Last updated on April 8th, 2023 at 11:41 pm
Kingdom Chapter 753 Raw scans dropped a bit early, so here we are with our detailed post for the spoilers & raw scans. In the last chapter, we saw that Riboku's army had successfully managed to kill Kanki, Naki, and Ringyoku.
We also managed to learn a lot about Kanki's past and why he became The Beheader. Along with this, we also saw how he considered Saki Clan to be his family and was protecting them all the time.
In Riboku's army also, we have seen a lot of injured members, and Duke Kohaku and Lord Ungen were killed. Even in his dying moments, Kanki only tried to reach Riboku.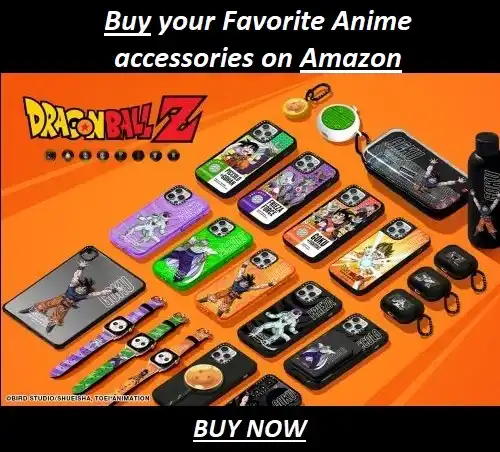 Kingdom Chapter 753 Spoilers & Raw Scans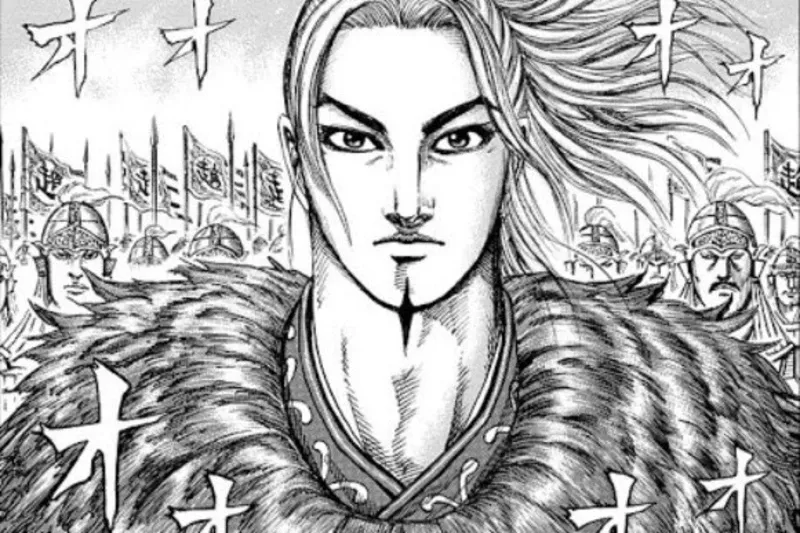 Both Shin and Riboku suffered great losses during the war, but Riboku still managed to gain an upper hand. He had managed to keep his title and get out of this war alive.
The chapter is divided into three sections, which focus on three different scenarios.
The first part happens on the battlefield, where we see Riboku's army.
Their army tries to identify all the dead bodies on the battlefield.
The military and the RIboku have a long conversation regarding Kanki's body.
Meanwhile, some of the other troops go on to hunt the remnants of Shin and Moten's army.
This section goes on for about 9 chapters.
Next, the second section is focused on the retreat of Moten's army.
They keep on retreating further west to escape Riboku's army.
But, the army still keeps following them on as it pincers them.
The last part is situated around Shin and the remaining people around him.
This part happens for around 8 pages and is focused on the aftermath of the war.
Shin and the army is worried that Kyou Kai had not arrived yet.
Even her army and the people with her are not present at the rendezvous point.
Now, we get to see a flashback with Shin and Kanki.
Kanki talks to Shin about courage, before the events of this war.
Just when Shin is thinking about Kyou Kai and her army, she arrives at the locations.
The chapter ends here, just as Kyou Kai arrived.
We still do not know about Shou's whereabouts after he left Shin's army to go somewhere else.
This chapter is fully focused on the aftermath and the repercussions of this war.
Shin had been dealt a great blow, and he needs to find a way to stand again.
Even after precise planning and a lot of losses, Shin still cannot conquer Riboku's title.
---
Kingdom Chapter 753 Release Date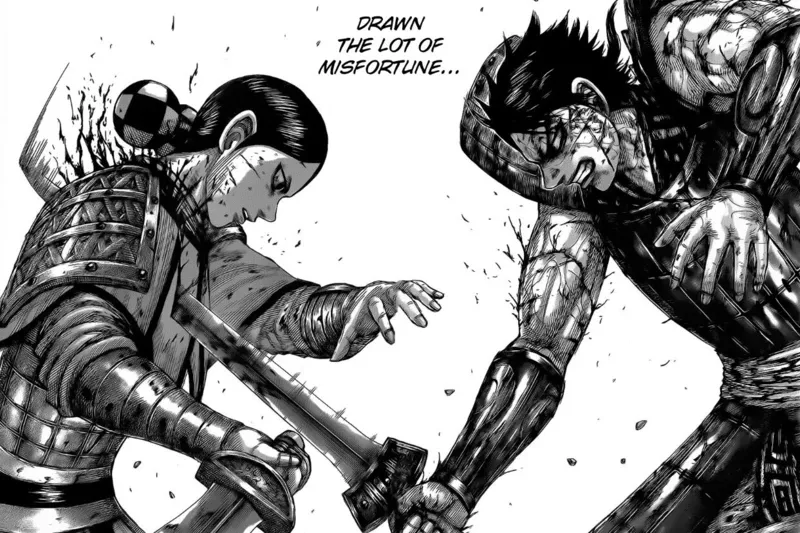 Kingdom Chapter 753 should release on April 6th. Since raw scans have already been released, we can expect unofficial translations of the chapter to arrive soon.
The Chapter is titled End of the Line, which says everything about the chapter. We are still unsure of what direction this manga will take, after this arc.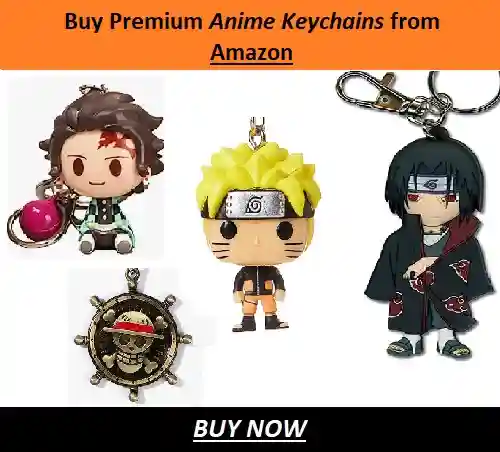 With this, we can conclude our chapter on Kingdom Chapter 753 Spoilers & Raw Scans. For more interesting content like these, make sure to check some of our other posts here.
---
Do small things with great love.
Follow us on Twitter for more post updates.
Also Read: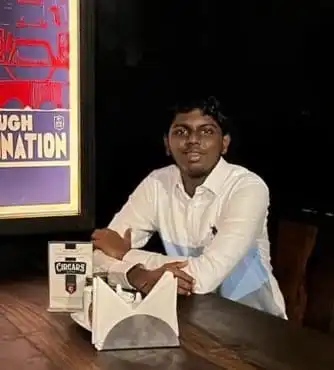 Eswar Keshav is an ardent anime fan for more than a decade. Along with this, he also has been following anime and manga updates for years. He is also enthusiastic and passionate when it comes to writing about his favorite things. Combining his love for writing and his love for anime and manga, his articles speak of his love for the genre.