Last updated on April 15th, 2023 at 01:31 am
Kingdom Chapter 754 spoilers are up, so we are now back with a new article. In the Previous chapter, we witnessed the aftermath of the war and how it affected others.
Shin had safely retreated, and so had Kyou Kai and her army. Moten is also trying to escape from the clutches of Riboku's army, but we do not know what will happen to them.
The fact remains that Shin has very less manpower now, and Riboku could easily overpower him with his army. This would prove to be a grave situation for Shin, as this might not be the end of the deaths.
All of these questions should be answered in the following chapters. Thankfully, since the spoilers for this chapter are up, we can know what is going to happen in this chapter.
Kingdom Chapter 754 Spoilers & Raw Scans
Riboku had given orders that Kanki's body would not be mutilated. It seems that he still has some kind of trick up his sleeve for trapping some of the enemy soldiers.
Along with this, his army is on the hunt for Shin and his soldiers, who are retreating. They seem to have caught on to Mo Ten's retreat and are trying to pincer him.
Riboku does not appear in this chapter at all.
It seems that this chapter would be more focused on Shin and Riboku's army.
Riboku had already fainted from exhaustion in the previous chapter, so he might be resting somewhere.
Kyou Kai had arrived at Shin's location in one piece, just when he was worried about her.
The scene pans out to a different scenario, and we see a building with military officials.
Shin, after seeing Kyou Kai, cannot contain his happiness and excitement and hugs her.
Everyone around him is also surprised, shocked, and happy that she made it alive.
Ou Sen understands that Shin needs help and sends a couple of his best men.
Sou'Ou and Shiryou keep trying to reach Shin's location.
They also keep fighting Riboku's soldiers and kill many of them easily.
We also see how Kanki's death took a toll on other members.
Ei Sei is very shocked to hear about this news and thinks that this cannot be real.
He understands that this is the worst possible outcome for Shin that anyone had anticipated.
This news also reached Shou Hei Kun.
He is even more taken aback and shocked after hearing this news.
Shou Hei Kun also acts in a fit of rage after coming hearing that Kanki was killed by Riboku.
---
Kingdom Chapter 754 Release Date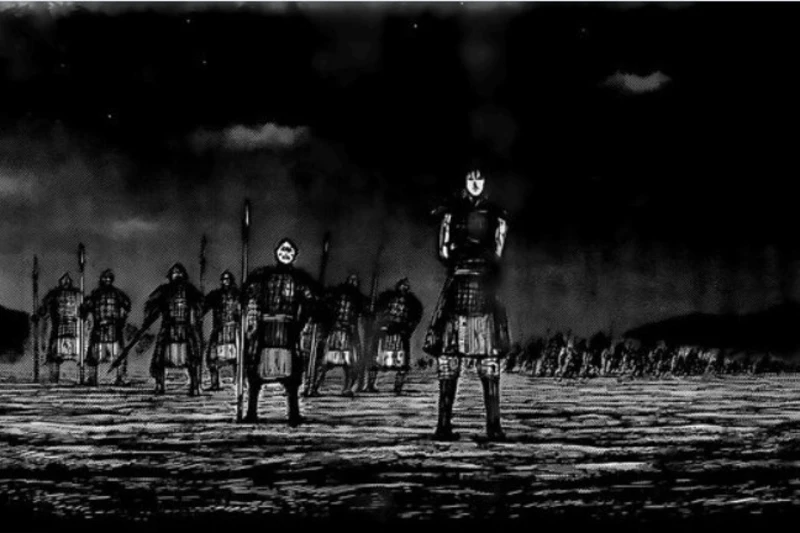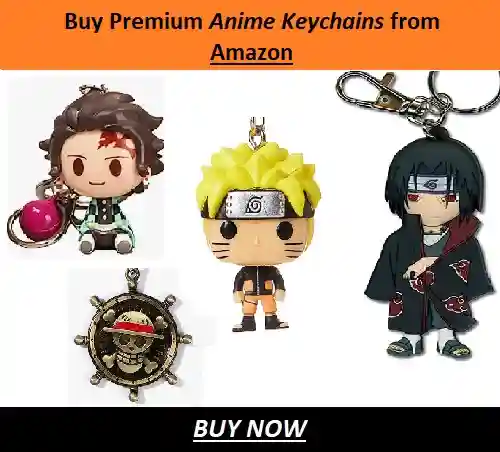 Kingdom Chapter 754 will release on the 13th of April. The title of this chapter is A Time to Rejoice, and it looks like this chapter fully acknowledges Riboku's win. 
Since the raw scans have already been released, the fan translations for the chapter should be up soon. Following this, there will be the official release a few days later too.
With this, we shall conclude our article on Kingdom Chapter 754 Spoilers & Raw Scans. For more Kingdom content, make sure to check some of our other posts here.
---
Do small things with great love.
Follow us on Twitter for more post updates.
Also Read: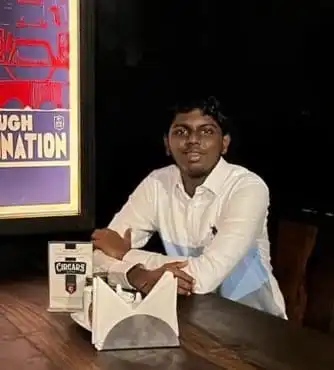 Eswar Keshav is an ardent anime fan for more than a decade. Along with this, he also has been following anime and manga updates for years. He is also enthusiastic and passionate when it comes to writing about his favorite things. Combining his love for writing and his love for anime and manga, his articles speak of his love for the genre.