Assassination classroom has an anime of 2 seasons and a manga, and the main character in Assassination Classroom is Nagisa Shiota. Some of the other main cast in Assassination Classroom is Koro-sensei and Kaede Kayano.
Nagisa is undoubtedly the main character of the series, as he is more focused, and his character is more fleshed out than anyone else in class 3-E or the whole series. He also has in-built abilities and a natural talent built for assassination, even if he is portrayed as a weak and scrawny guy.
Despite this, Nagisa has far greater potential and tailor-fit abilities, which he could use if he wanted to eliminate someone. Later on in this post, we will take a deeper look at the main character in Assassination Classroom and some of the main cast.
Who Is The Main Character In Assassination Classroom?
Nagisa Shiota is, without a doubt, the main character in Assassination Classroom. He is also the narrator of the series, who has more inner monologues, more so than his normal discussions. Even though portrayed to be having weak physical abilities, he possesses an innate talent for assassination.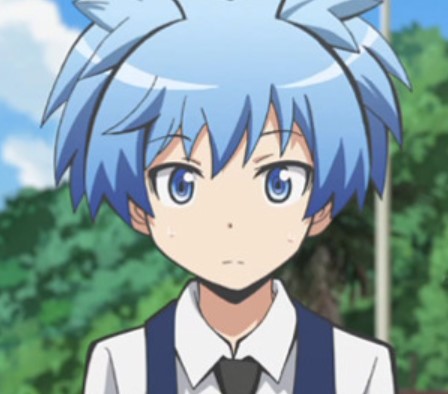 His abilities are the typical abilities, which are needed for an assassin, and he uses them very efficiently throughout the series. He is the standard definition of how to portray an assassin, and he maintains a level of discreet nature while using his abilities when needed.
His innate talent was also recognized by other people, and many people expected him to turn into a professional hitman. He was the main focus of the series, and we witnessed his character progression throughout the series.
From when he proclaimed that he would be the one to assassinate Koro-sensei to growing up and becoming a teacher just like him. He has a lot of moments in the series where he surprises other characters with his power and possesses a unique stand in the whole series.
He has a great depth to his character, which we can relate to, how he has low self-esteem and looks down on himself all the time.
We witnessed his growth as a character, from how he was displayed as a person without any goals or aims in life to gaining self-esteem and setting goals for himself. And to finally end up as a teacher to mold students who strayed from the path.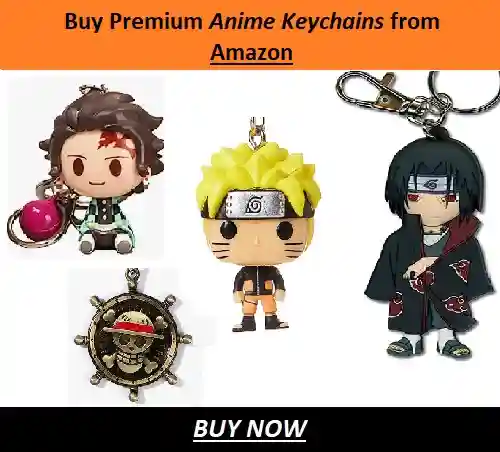 ---
Main Cast Of Assassination Classroom
Some of the important main cast in Assassination Classroom are Koro-sensei and Kaede Kayano. Both of these characters helped in the character progression of Nagita through the series and have helped him on various occasions.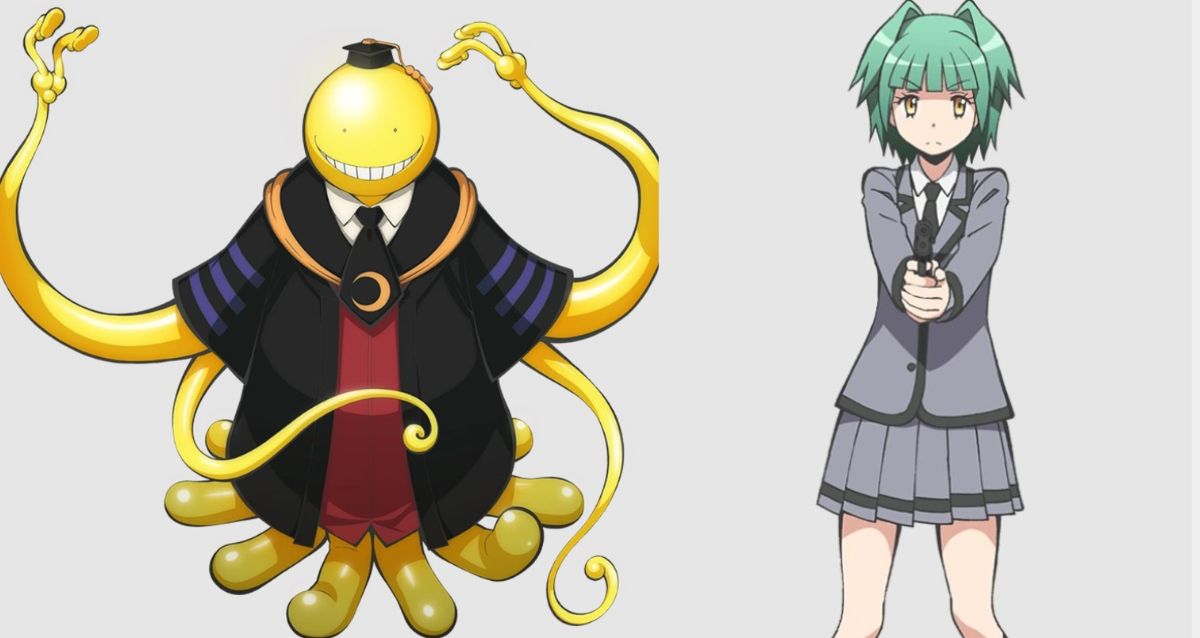 Koro-sensei is the teacher of class 3-E in which Nagisa studies and who keeps threatening to destroy the Earth. Nagisa also started changing after being taught by Koro-sensei and also made up his mind to assassinate Koro-sensei.
Koro-sensei is a being with exceptional talent and loves all the students in his class 3-E. He was an exceptional assassin who earned the title of The Reaper after killing everyone who came his way. After he turned into a teacher, he made sure that no harm would be done to students and always protected them no matter what he had to go against.
Kaede Kayano is the best friend of Nagisa and is the only girl to which Nagisa can talk properly. It was thanks to Kaede that Nagisa donned the style of having two pigtails when growing his hair out.
It was also revealed that Kaede had romantic feelings for Nagisa, which were never conveyed because he was dense. Initially, she only tries to use Nagisa as a pawn, but later in the series, she genuinely cares for him, and they maintain a good bond till the end of the series.
---
Do small things with great love.
Follow us on Twitter for more post updates.
Also Read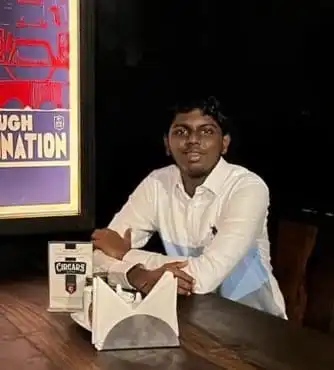 Eswar Keshav is an ardent anime fan for more than a decade. Along with this, he also has been following anime and manga updates for years. He is also enthusiastic and passionate when it comes to writing about his favorite things. Combining his love for writing and his love for anime and manga, his articles speak of his love for the genre.