MANGA Plus has officially started its Indonesian service, being this the fourth language to be added to the platform after English, Spanish, and Thai. MANGA Plus is an online manga platform and smartphone app owned by Shueisha that was launched on January 28, 2019. Read further for the google translation of the official announcement and more details on the site.
Manga Plus publishes English-translated versions of new chapters from the currently serialized manga in Weekly Shonen Jump, a big portion of manga from the Shonen Jump+ app/website, and some manga from Jump Square, Weekly Young Jump, and V Jump. The first three chapters and the three most recent chapters of all titles on the platform are available for free, while all titles from Shonen Jump+ have all of their chapters for free.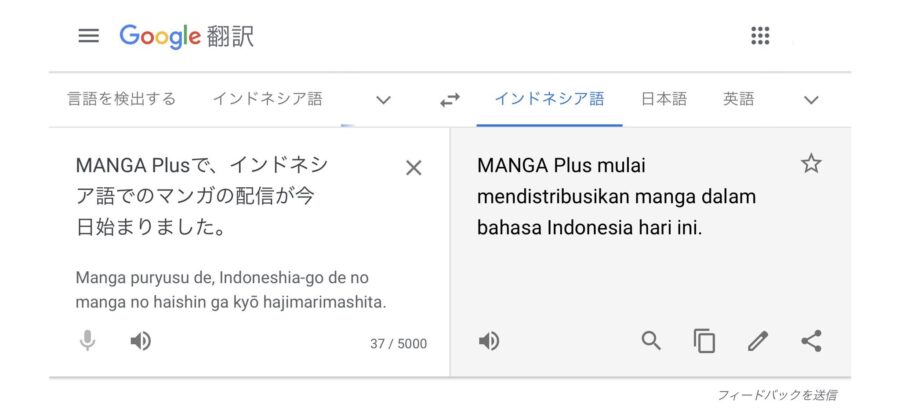 Up until the launch of Manga Plus, Shueisha's titles had been distributed throughout the world via local publishers or distribution lines. At the start, English was the only available language. The Spanish version of the site launched on May 20, 2019, albeit with a different lineup of manga titles. The Thai version of the site launched in December 2019, only available in Thailand, Cambodia, and Laos.
In January 2019, Hosono stated that there were no plans for any other languages, but more could be added in the future if there is enough demand. Now, in February 2021, some titles available on the site are translated and made available in Indonesian. The launch was the first time that Shueisha had expanded direct service globally. In October 2020, MANGA Plus started its own official Discord server.
You can visit its official website for more details on the titles featured and language supported. Subscribe to our website for more news and announcements of any anime or manga titles. We will be back with more updates and details on the popular anime and manga streaming sites. Until then, stay tuned, stay hyped.
---
Follow us on Twitter for more post-updates.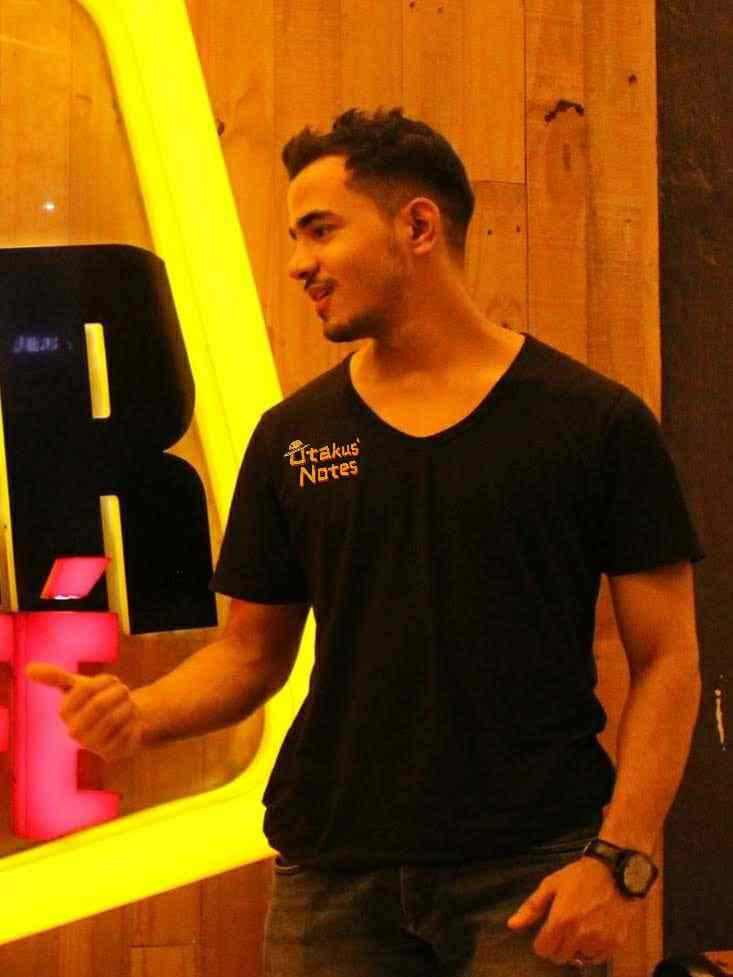 An Otaku who is in love and motivated by many Anime protagonists. The One Punch Man aka Saitama inspired him to become a Fitness Freak. Apart from writing at Otakus' Notes, he loves swimming and bowling.