MF Ghost Ep 2 would be an interesting watch for fans of the Initial D series. We have known for some time that this anime was the sequel to Initial D and was finally premiering this season.
We see that there has been a time skip, and a new motorsport car series is on the rise. A tournament called MFG has become very popular during these times.
The episode starts with a race and introduces us to our new protagonist, a half-English, half-Japanese person, Kanata Rivington. We also are introduced to an MFG Seven Angel, known as Ren.
She falls in love at first sight after seeing Kanata. The next day, Kanata is registered in the MFG, and he also gets a new car. We also learn that Kanata came to Japan to find his missing father.
Soon enough, Kanata also meets Aiba Shun, a professional racer at the MFG. We learn all sorts of information about what MFG is and about some of its racers. The day of his race arrives, and we see that he has a lengthy 40km Odawara Pikes peak track.
He gets some friendly advice from Shun Aiba, and he has the Car 86. His race finally starts, and we see that he has an excellent memory right from the start, and the episode ends there.
---
MF Ghost Ep 2 Spoilers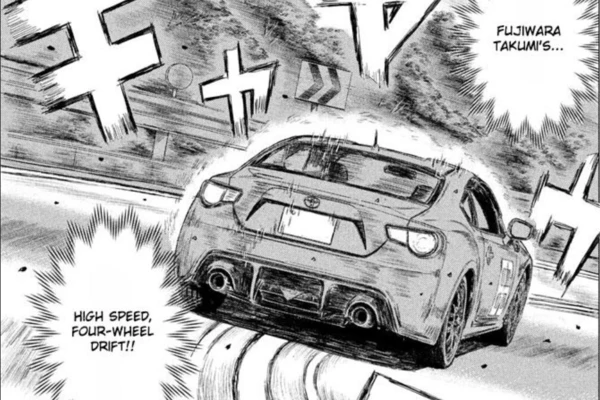 We learn more about Kanata in the following episode.
Ren's father talks about the past of Kanata and is surprised that he is using his father's name, Katagiri, for the race.

The situation on the track looks good for now, as Kanata is still able to communicate with Ogata.

Kanata keeps on speeding up, and he instantly gets the 54th position.

He manages to pass through the designated race with ease and ranks in the 53rd position. 

The systems have also focused their attention on Car 86 as well as the extraordinary technique of Kanata. 

Ogawa and Shun are discussing Kanata and are surprised he went this far with an old car. 

Kanata crosses Sector 1 and says that he will further increase the speed now. 

We also see that he went into the top 50 position in this race. 

The Higher-ups are surprised after seeing his name in this MGF race. 

They say that he was the disciple of Fujiwara but entered under the name of Katagiri. 

The situation moved back to the race, and now Kanata had easily reached the 44th position. 

When he was going to the next sector, he dropped one position due to Toyota GT's engine displacement handicap. 

However, Kanata confidently says that he will be going at full speed in Sector 3. 

Shun is worried that Kanata might end up dying on this track. 

Kanata slowly keeps raising his position with his godly techniques. 
Ogawa and Shun understand that Kanta's goal is to get into the Golden Fifteen. 
It seems that this is only the start of the death area, and 26 cars remain ahead of Kanata's goal. 
The Hakone region is called dangerous, especially because it's covered in volcanic gasses which block the view.
Even then, Kanata keeps going at max speed and turns all the corners with extreme precision. 
He gets into the top 28 rankings now, and even his drone couldn't see his car and its movements. 

Nine cars remain ahead of him, and the audience is also rooting for Kanata to reach the finals. 

Will Kanata be able to achieve his first goal in the last stretch of this racing track? 
---
MF Ghost Ep 2 Release Date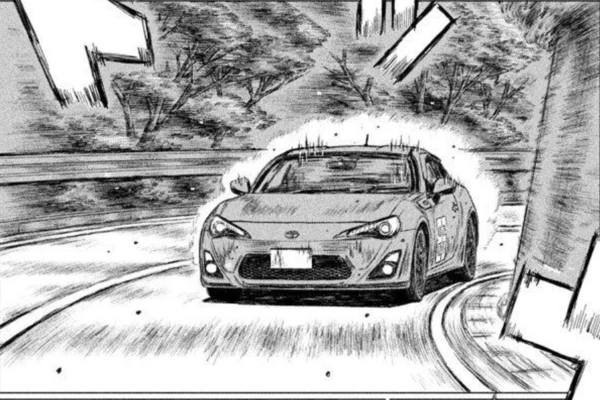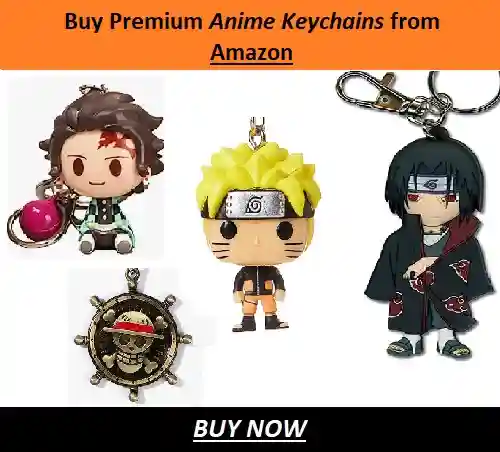 MF Ghost Ep 2 should be released on 8th October, in exactly six days. The release time for the new episode is 8:30 PM IST, and it might take around 30-45 min for the episode to get updated on streaming services.
The series is available for streaming on Crunchyroll only in select regions. You would most probably require the use of a VPN to access this anime series on Crunchyroll.
These are all of the spoilers regarding the MF Ghost Ep 2. Check out some of our other weekly updates and interesting content articles over here.
---
Do small things with great love.
Follow us on Twitter for more post updates.
Also Read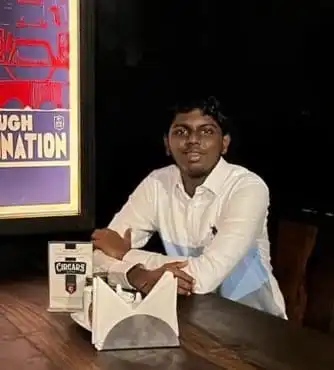 Eswar Keshav is an ardent anime fan for more than a decade. Along with this, he also has been following anime and manga updates for years. He is also enthusiastic and passionate when it comes to writing about his favorite things. Combining his love for writing and his love for anime and manga, his articles speak of his love for the genre.