Musume no Tomodachi manga series has reached a whopping 1 million copies in circulation, including both printed and digital releases for Volume 1-7. Written and illustrated by Hagiwara Asami, just the beginning chapters of the series give a fair idea of the nature of the story. The art and design are kept white and aloof to give a light mood to the story, but the occasional dark elements in it prove otherwise.
The readers have appreciated the unique sense of storytelling in this series, which hits everyone in a different way. The comments on Twitter or Reddit show mixed responses; still, the series is raking in huge profits by just 7 volumes in the market. Read further for the test volume 7 cover and more details on the plot with official reading sites.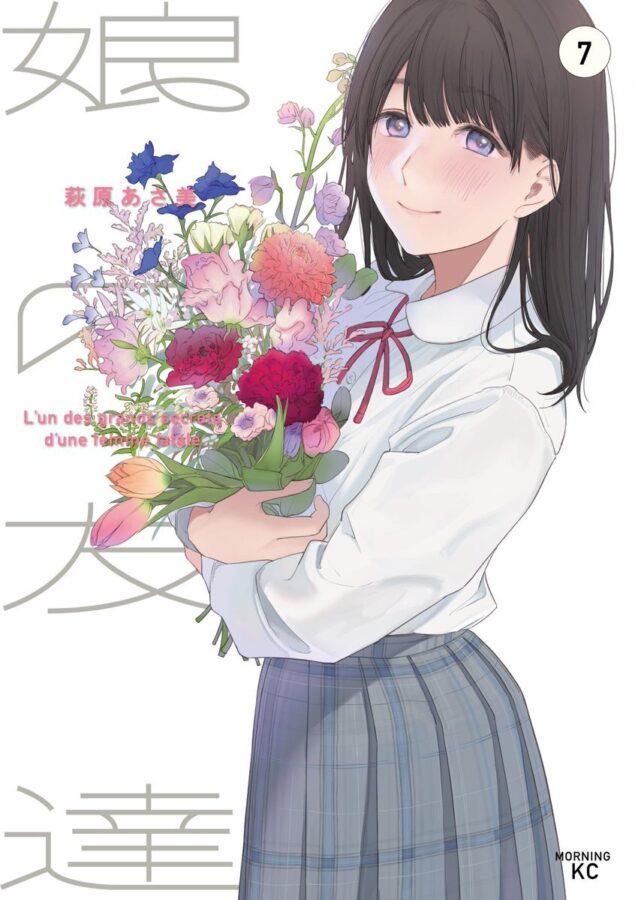 Kosuke has lived to play the ideal self as a father at home and as a manager at work. However, his life changes 180 degrees when he meets his daughter's friend. In front of her, Kosuke was able to be his real self, and his worn-out heart was healed. However, he knows that these are feelings that should never be held.
The story of the Middle-Aged Man Meets Girl, presented to the modern people who suppress themselves in society, begins. The light digital releases were widely accepted and liked by the readers, as it walks on a fine line between. It is quite a unique series, albeit the seemingly simple plot, as it walks on a fine line avoiding total trainwreck.
The manga portrays the lives of the adults, especially the changes they undergo in a later period of time, due to the most unthinkable reasons. Do read this beautiful manga officially from Comic-planet.com. You can also buy the volume bundles from online bookselling sites to read in your language. We will be back soon with more manga and anime news and facts for you. Until then, stay tuned, stay hyped.
---
Follow us on Twitter for more post-updates.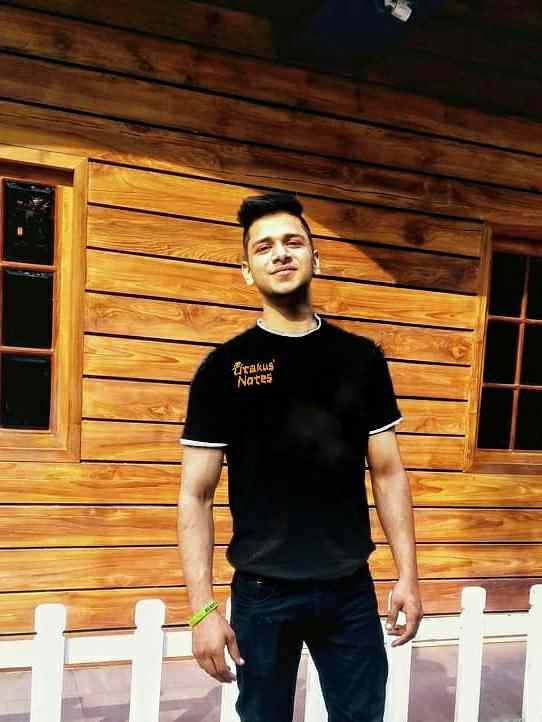 Sachin Kandwal is the newest member of the staff. And here in Otakus' Notes, he covers breaking stories of the Anime world. When he's not consuming content on Reddit, he can be seen exploring Bangalore city.