Last updated on June 19th, 2022 at 10:28 pm
What a chapter 355 turned out to be! Now that it's here, My Hero Academia Chapter 356 spoilers are on their way to give us some early hints. As disappointing as it is, Endeavor succumbs to All for One's mind games. The battle is now solely fought by Hawks, Tokoyami, and Jiro. Therefore, let's analyze what we already know so far.
The chapter began with Endeavor dropping to the ground, taking AFO's attack directly. He also hit rock bottom mentally, thanks to AFO's mind games. The battle is entirely in Hawks, Tokoyami, and Jiro's hands. Fortunately, Jiro shone the best in this chapter. It is refreshing to see a student shine in the primary battle after quite a while.
Hawks' determination and willpower remain absolute despite Endeavor's complete withdrawal from the battle. He flawlessly guides Tokoyami to take the lead and assures him to match his speed. Meanwhile, Jiro's task is to aim for AFO's mask with her attacks. Amidst all this, AFO never stops mocking them as best as he can.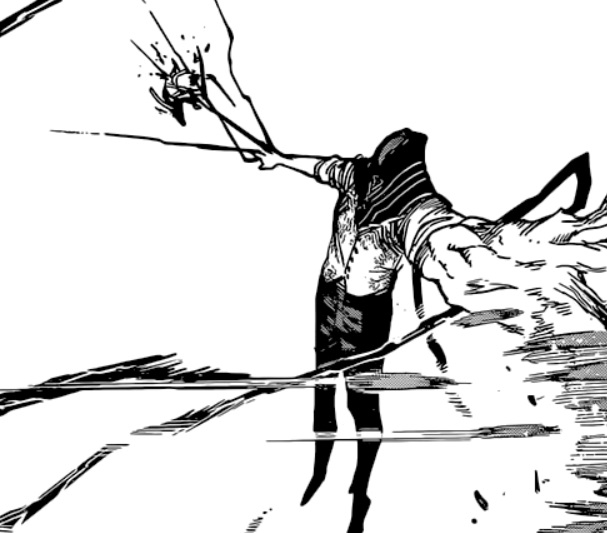 He mocks Jiro and Tokoyami to go home since they aren't even part of the main cast and are simply worthless. And to Hawks, he insults him by calling him weak and helpless. Jiro claps back at him by announcing her determination and will to fight and refuses to fall for AFO's cheap tricks while she takes a direct hit from him. As a result, one of her ears is sliced off.
She then lands a powerful Heartbeat wall: Legato giving Hawks an opening to use his feathers. Similarly, she lands two more powerful attacks on All For One, giving Hawks perfect opportunities to aim his feathers at one spot on AFO's mask. Ultimately, he successfully manages to make a slit on his mask.
The chapter ends while All For One is questioning fate and if this is the will of every "weakling" he stole quirks from.
---
Must Read:  Most Useful and Useless Quirks in My Hero Academia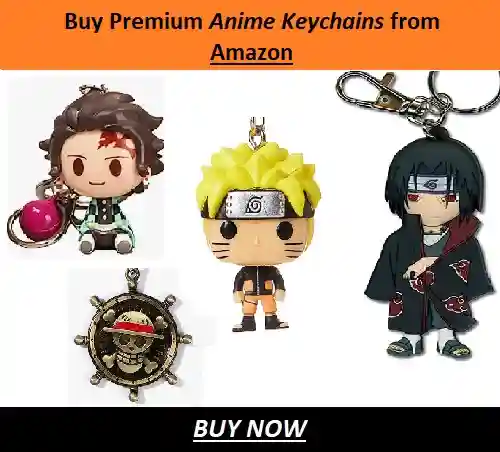 ---
My Hero Academia Chapter 356 Spoilers
Finally the raw scans and confirmed spoilers of My Hero Academia Chapter 356 have been surfaced. According to the spoilers, heroes will be successful in destroying AFO's mask. But something will happen. What will it be? Let's see.
My Hero Academia Chapter 356 will begin with the title, "Regarding the anime." Below are the detailed spoilers of My Hero Academia Chapter 356. You can read it. After that, we have attached some panels of the next chapter where Tokoyami lands his Smash and completely destroys AFO's mask. And Endeavor attacks AFO and then lost his right arm.
Predictions:
With Endeavor's well-expected will-crushing, he has drowned deep in his guilt and incompetency. This, however, means that he will soon make a comeback in the battle and deliver the finishing blow. OR this could be the exceptional scenario where the students and No.2 win the battle on their own.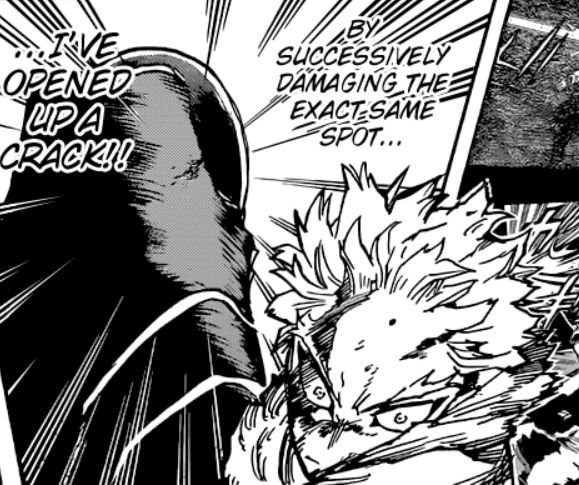 The chapter is satisfactory since we see Jiro shine the most and prove her powers to those who underestimated her. Thanks to her, the battle is dipping in their favor.
On the other end, it is unclear if breaking AFO's mask will make him lose the battle altogether. It's been a while since another villain barged into the scenes.
Therefore, we might see some new interference in the Gunga Mountain battle. Considering that AFO hasn't been really fighting with all his strength, there are still chances that the trio might fail.
Regardless, we didn't get any glimpse or major flashbacks in the current chapter. Also, there's no news of Midoriya and Uraraka's battle either. That could mean that the next chapter is likely to continue focusing on the Gunga Mountain. Ultimately, we can only wait for the next chapter to confirm our theories and predictions.
---
My Hero Academia Chapter 356 Release Date
Chapter 356 will be out on June 19th, 2022, as per the schedule. According to the officials, My Hero Academia Chapter 356 will be on break this week. Our wait for this chapter will be longer than usual. It's even more difficult to wait, given the cliffhanger of the current chapter.
---
Where to Read My Hero Academia Chapter 356
My Hero Academia is officially available to read on Viz Media. The latest chapters are available to read free of cost. Therefore, we advise you to follow the manga there so that you don't miss out on new releases and its schedule.
We will be back with more articles containing spoilers, release dates, and the latest information on various other manga and anime. Until then, stay tuned and check out some more interesting articles from us below.
References-
Image Source: Viz Media
---
Do small things with great love. 
Follow us on Twitter for more updates.
Also Read-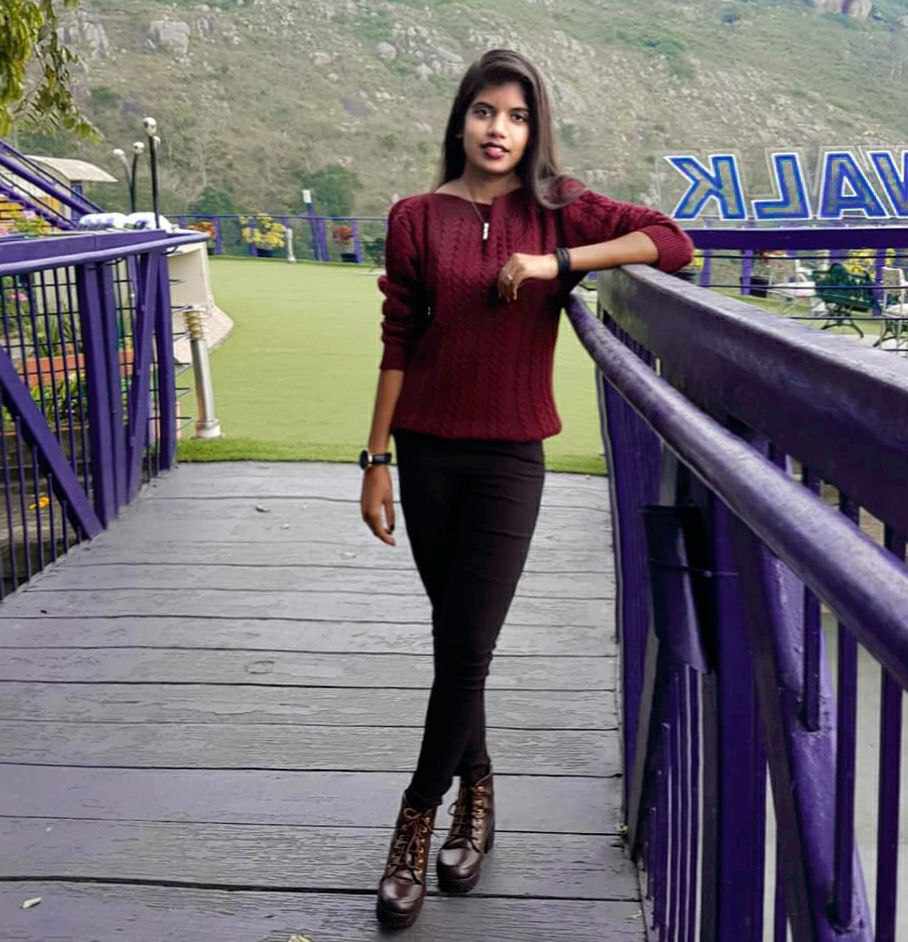 Starting off with love for medicine and plans for pursuing it, I found myself drawn to a mismatched career in Hospitality & Tourism. Little did I know that my passion and love for literature had always been by my side. Therefore, here I am now, sharing my words on multiple amazing platforms, one of which is Otakus Notes. What better way to put my abundance of love and knowledge of anime, manga, k-drama and webtoons, to use!