Last updated on August 27th, 2022 at 09:31 pm
This post is updated based on new information.
The most depressing chapters till now in the My Hero Academia series were Chapters 362 and 363. The last chapter confirmed Bakugou's death by Jeanist. He had no pulse; his heart exploded, and there was no chance of saving him. In addition, Dabi is also alive, and now he has become more powerful than before. After Bakugou, Shoto's life is now in danger. So, what will happen in My Hero Academia Chapter 364?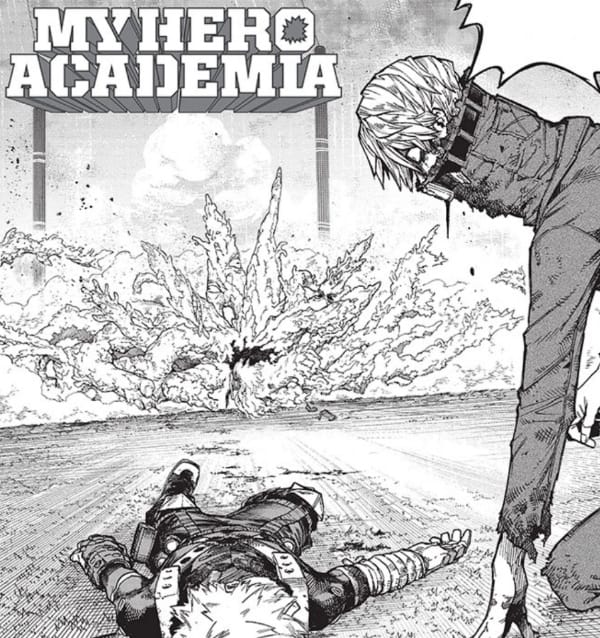 In the last chapter, Shigaraki/AFO trounced heroes with his words by saying the results of being too much reliable on students. He showed the real attitude of pro heroes who let Bakugou fight the frontline. That's why Stain called every hero a fake one. Many fans are targeting Jeanist for not fighting on the frontline and allowing Bakugou to face Shigaraki alone.
On the other hand, Shoto is fighting all alone with Dabi. Both Shigaraki/AFO and Dabi are equally powerful and have the potential to take on multiple pro-heroes; still, only students are fighting with them. As mentioned by Shigaraki/AFO, if only rookies will battle on the frontline, then some of them will definitely lose their life.
Now fans are worrying about Shoto because there is no way Shoto can win against Dabi. In his new form, Dabi is still conscious enough to ask about Endeavor's location. Excluding the main villains, Skeptic has hacked heroes' operations and sent the site of every fight to the villains. In the end, the series finally reveals AFO's face, where AFO explains his planning to achieve their dreams. Now, what will happen?
---
Must Read: Top 20 Strongest Characters in My Hero Academia of All Time
---
My Hero Academia Chapter 364 Spoilers
Finally, the confirmed spoilers and raw scans of My Hero Academia Chapter 364 are out. The next chapter is going to be an exciting one where Best Jeanist and Edgeshot will play a crucial role. The title of the next chapter is, "What Makes you use your power."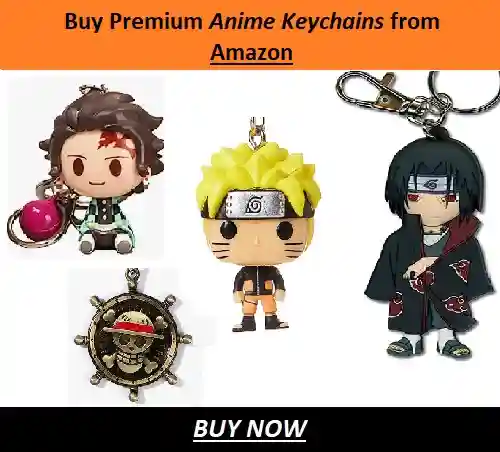 The chapter will begin with a flashback of the doctor explaining that the bullets Shigaraki stole from the Hassaikai were made based on a person's quirk and that it kind of confirms the Quirks Doomsday theory.
All For One also has this information in the form of a recording he collected when he left Tartarus.
The next page will show him fully restored, saying Endeavor should feel proud he made him use this risky card.
Tokoyami will realize immediately that it has something to do with Eri, and Hawks will notice that he is going down to where the other heroes are, so he follows him. But he's not fast enough: All for One has stolen the clothes of one hero and the quirk of another one.
All for One will say that using Rewind is his final play because his body will eventually disappear. But he is not bothered by this because the baton has already been passed to Shigaraki. What he has to do is finish off as many heroes as possible.
Cut to Washington D.C., and we will see General Agpar talking to the president. He will say they need to take the opportunity to finish Shigaraki. Outside there are protests and destruction, including a sign that says "We Are All For One."
The president will say that America is also in danger and that the Quirk Research Centers said Shigaraki is invincible, so he imagines that a political conflict will now begin in which the leaders of the first-world countries will fight for Tomura's trust.
Aghpar will try to argue, saying that he won't stop after he starts taking away freedoms. But the president will say that they have tried everything they had. When it seems like the discussion is about to end, Aghpar will shout, "THAT MONSTER CAN NOT EXIST IN OUR FUTURE!!!!"
Aghpar will show little Star's picture and ask if he understands why she accepted death. It was because she wanted to see today's youth becoming adults and because it is the role of the adults to support the new generation. As he says this, we see All Might reaching his hand to Star and Stripe, who extends and reaches her hand towards the future. It's a beautiful page.
The speech will end by saying that this is why heroes use their powers.
The focus will shift to U.A, and we will see Edgeshot. He will say that he already has experience in entering people's bodies and that it's too soon to give up. He will extend thinned parts of his body onto Bakugou's chest.
He will also ask Miruko to hold Shigaraki in the meantime, even if she dies in the process, and say that he will not accept this death, that they cannot let this stopped heart lead to the end of life. He will make up for the parts that were lost.
Best Jeanist will understand what that means and say that he will not be able to come back. Edgeshot will respond with, "I know. So I'll leave the rest to you, Class President Hakamada." We will see a picture showing the two of them as students.
The final double-page spread shows Edgeshot's full face. He says he will become the heart of Bakugou and prepares to use his supreme ninpou.
Here's the complete spoilers of My Hero Academia Chapter 364. Below we have attached the raw scans.
---
Predictions:
In the final arc of Heroes versus Villains, except for Endeavor, Hawks, and Miriko, no pro heroes have adequately fought so far. After the fall of All Might, the heroes have become too dependent on students/rookies. Presently, the BIG 3 is fighting against Shigaraki/AFO, and those are also students.
Horikoshi sensei displayed a glimpse of these events in the beginning during the meta liberation army arc, where every student has surpassed their limits to take down the liberation army. From that event, even the pro-heroes are putting more faith in students.
Now in this chapter, we will witness some panels on Izuku. He is currently on his way to fight Shigaraki/AFO, but no one knows his exact location due to hacking in the communication. On the other hand, Shigaraki/AFO has caught Miriko, and it is assumed that he may eliminate her.
In addition, Dabi has begun to annihilate every hero in front of him, and his present target is Shoto. So, we may witness his panels too in the next chapter. At this turn, it looks impossible for heroes to win against villains until and unless they will get some external help.
---
My Hero Academia Chapter 364 Release Date
Like other popular Shonen Jump manga, there is no hiatus news this week. Hence, My Hero Academia Chapter 364 will be officially released on August 28, 2022, i.e., on Sunday. The spoilers and raw scans will surface two-three days prior to the official release. The next chapter will show the continuation of every event.
---
Where to Read My Hero Academia Chapter 364
Fans can read My Hero Academia Chapter 364 next week on August 28, 2022, from the official websites like Viz Media or Mangaplus Shueisha. You can read the early chapter on TCB scans. Also, you can join various discussion hubs like Reddit or Discord to get early spoilers.
If you don't want to join, you can simply follow our article to get the latest update regarding the spoilers and raw scans of My Hero Academia Chapter 364. We will be back once we get the raw scans. Till then, stay tuned with us and read the articles below.
---
Do small things with great love. 
Follow us on Twitter for more updates.
Also Read-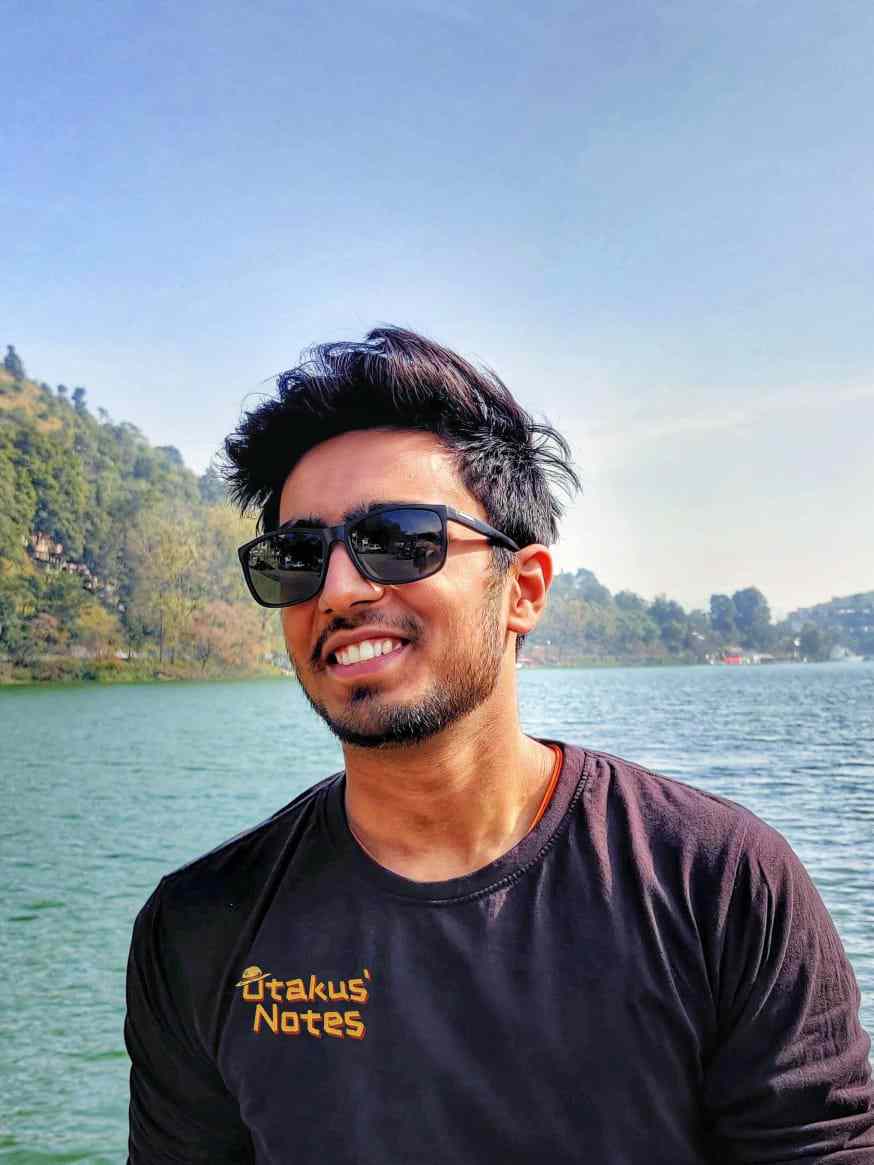 Engineering edified me dreams' propelling. And being an Otaku, a superlative dream of mine engulfs experiencing anime to its deepest quintessence and inditing my perspective towards it. Ultimately, anime blogging carved a path towards my desire and made me stand up to you.