Last updated on January 18th, 2023 at 02:43 pm
Since My Hero Academia's last chapter, fans are eagerly waiting to see what's going to happen next. But the superhero manga, along with the other manga titles of the Weekly Shonen Jump, is taking an extended break of two weeks. But that didn't stop fans from predicting the upcoming events in the manga. And with the release date of Chapter 378 out, fans are more excited than ever. So, here we are, with My Hero Academia Chapter 378 predictions and release date, along with a recap of the last chapter.
My Hero Academia Chapter 377 Recap
Chapter 377, titled "The Chain Thus Far," shows a portal suddenly opening behind Aizawa, Monoma, and Manual. Aizawa notices Present Mic inside the portal, but a Twice clone jumps out of the portal and starts multiplying, dominating the heroes and causing a massive explosion. 
In the U.A. campus, heroes are struggling to hold off the villains. On the other side of this battle, Deku is in an intense battle against All For One in Shigaraki's body. But Shigaraki's personality finally emerges, mocking Deku that they can't solve anything through a discussion because he is Deku's destined villain.
Deku is badly tired and on the verge of collapse, but the Second One For All user reassures that AFO is having trouble keeping all the identities together, and the chain of events leading to this moment will be Deku's strength. 
Back in the cave where Skeptic's hacking, a silhouette suddenly appears on the screen and is revealed to be La Brava, who is hacking with Tsukauchi looking on.
---
My Hero Academia Chapter 378 Predictions
With the events of Chapter 377, fans believe that My Hero Academia Chapter 378 may finally begin Deku vs Shigaraki, with Shigaraki now in control of his body. But there's also a big chance that AFO will take control back and reemerge to cause more mayhem.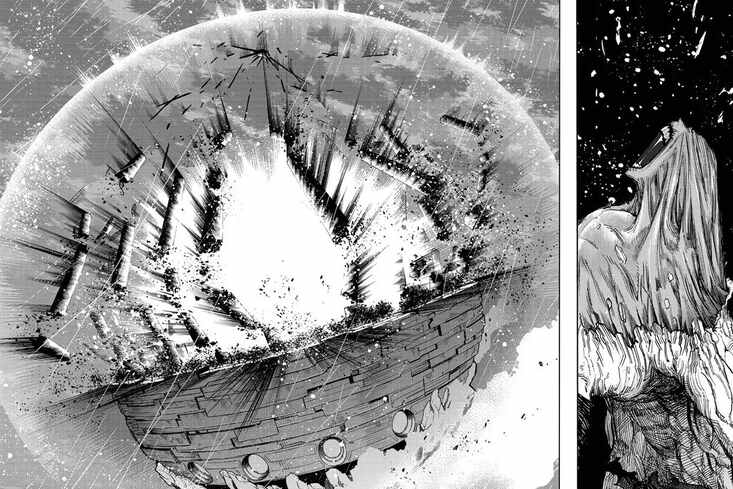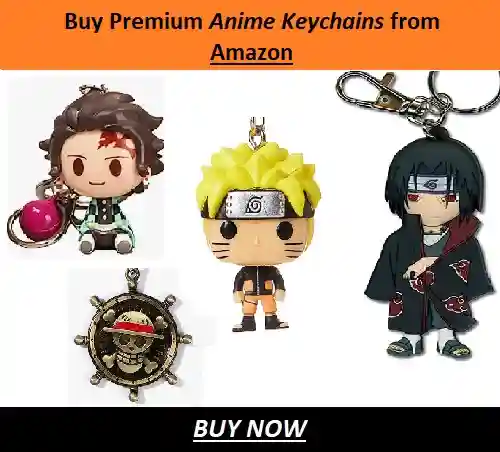 Chapter 378 may also focus on La Brava and what her hacking accomplishes. We won't know for sure until the chapter finally releases.
---
My Hero Academia Chapter 378 Release Date
Like the other manga under SHUEISHA, My Hero Academia is also on a break for this week and the next. The upcoming Chapter 378 is scheduled to be released on Sunday, January 23, 2023, at 12 AM JST. As per the traditions, the spoilers and raw scans can be expected to be out from January 20 and so on.
For fans who belong to different time zones, the following list might be helpful:
British Summer Time:

 4 PM, January 22

Central Standard Time:

 10 AM, January 22

Central European Standard Time:

 5 PM, January 22

Eastern Standard Time:

 11 AM, January 22

Indian Standard Time:

 9:30 PM, January 22

Pacific Standard Time:

 8 AM, January 22
Credits: Attack of the Fanboy
My Hero Academia Chapter 378 will be available on the official sites of SHUEISHA, MANGA Plus, and VIZ Media from January 22, 2023. Keep an eye on our website for the latest news on My Hero Academy and our favorite Heroes.
---
Do small things with great love.
Follow us on Twitter for more post-updates.
Also Read
Anamika loves words and stories and putting them to pages. She also loves anime, manga, books, movies and everything fantasy. She has been a fan of anime since childhood and her admiration for it only grew with years. Her passion for writing is even more elevated by writing about the things she loves.