Last updated on June 7th, 2023 at 10:30 pm
The spoilers for My Hero Academia Chapter 390 are finally out. The manga was on a break the previous week and the wait has certainly made fans impatient for what's to come next.
Currently focusing on the conflict of the Todoroki family, the manga is soon to reach its conclusion. So, we won't make fans wait for any further and go straight to My Hero Academia Chapter 390 spoilers and release date.
My Hero Academia Chapter 390 Spoilers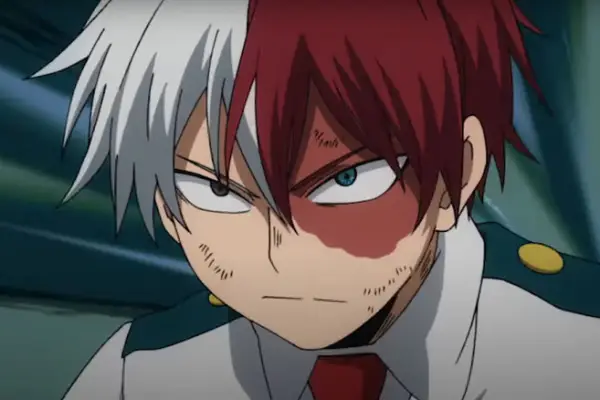 The title of My Hero Academia Chapter 390 is "Shoto Todorki: Rising". Needless to say, the chapter will be focusing on Shoto and his family.
At the beginning of the chapter, we see Iida and Shoto, rushing towards the forest where Dabi is about to blow up. After Iida's legs reach their limit, Shoto thanks him and moves forward using his Phosphore. Iida thanks his friends for helping him become his ideal self and he wants Shoto to also be able to reach his own ideal self.
Shoto says that his friends are kind and cry even for strangers and he wants to become more like them. Conservation leads to conflicts but the same conflicts can be solved away through c

onversations.
This is where Dabi's thoughts begin. He thinks if Dabi's

origin were so simple to be solved through conversation, then it would've been solved long ago.
Shoto has finally reached the spot and uses his Great Glacial Aegir. He then notices his family and says that it's a good thing they are there since his ice wouldn't be enough and that he's not a "masterpiece" after all.
Dabi regains consciousness and proclaims that he hates them all, and they should all, him included, just die. It is then that Endeavor urges Dabi to tell him everything he feels. He also apologizes to Rei for abusing her, Fuyumi for

putting everything on her shoulders, and Natsuo for abandoning him. As he is apologizing to Shoto, he passes out.
The next panel then cuts to Toga who notices that the flames in the forest have gone out. As she asks Dabi whether he was able to smile, Uraraka stands before her, determined to stop her for good.
---
My Hero Academia Chapter 390 Release Date
My Hero Academia is taking another break this week, so Chapter 390 won't be released until Sunday, June 18, 2023. The time of the release of the chapter will vary in separate time zones. The schedule for the timing of the release of My Hero Academia Chapter 390 is as the following:
Pacific Standard Time: 7 am, Sunday, June 18, 2023
Eastern Standard Time: 10 am, Sunday, June 18, 2023
Greenwich Mean Time: 3 pm, Sunday, June 18, 2023
Central European Time: 4 pm, Sunday, June 18, 2023
Indian Standard Time: 8.30 pm, Sunday, June 18, 2023
Philippine Standard Time: 11 pm, Sunday, June 18, 2023
Japanese Standard Time: 12 am, Monday, June 19, 2023
Australia Central Standard Time: 12.30 am, Monday, June 19, 2023
Fans who read the manga online can find the official English translation of the chapter on VIZ Media and MANGA Plus, two platforms affiliated with Shueisha, from June 18. And for more updates before that, keep following Otakus' Notes.
---
Do small things with great love.
Follow us on Twitter for more post updates.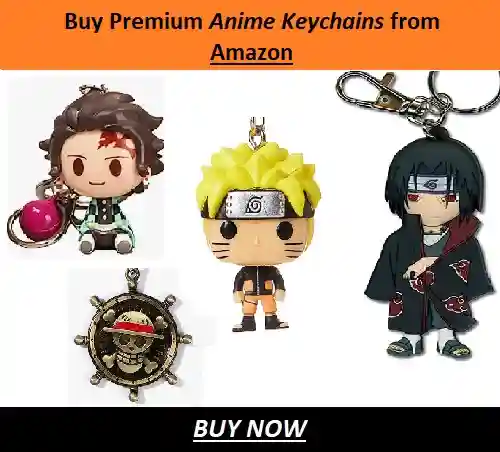 Also Read:
Anamika loves words and stories and putting them to pages. She also loves anime, manga, books, movies and everything fantasy. She has been a fan of anime since childhood and her admiration for it only grew with years. Her passion for writing is even more elevated by writing about the things she loves.