Last updated on May 30th, 2022 at 11:55 am
This post is updated based on new information. 
The Wano arc is at its end. One Piece Chapter 1050 will unveil the conclusion and the aftermath of the final battle, where it is officially declared that Luffy is the winner. Now everyone is waiting for the correct spoilers of the next chapter to get an idea of the happenings.
Presently, a few minutes ago, someone has surfaced the confirmed spoilers of One Piece Chapter 1050 on various discussion hubs. According to the spoilers, we will get to know the current situation of every member after the ending of the final battle. So, before going through this, let's recap the panels of the previous chapters.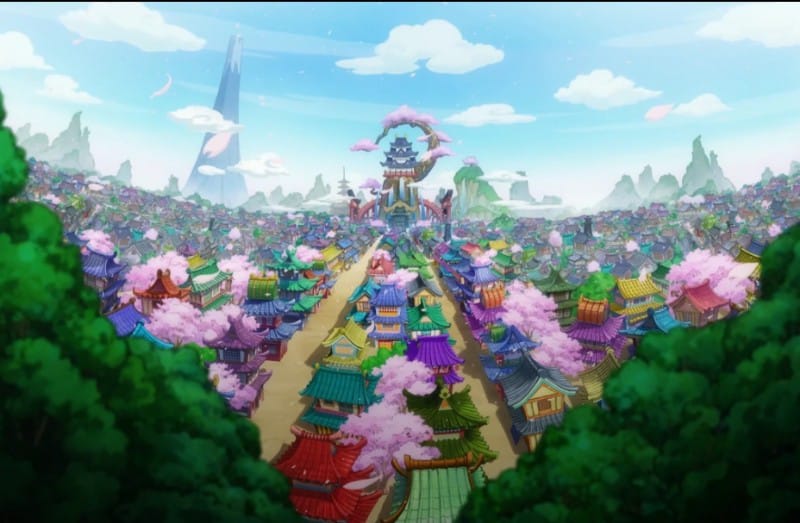 Previously in One Piece, the series unveiled Kaido's touching past, where he deliberately captured himself to marines to get some free food. His life changed after traveling with Rocks D. Xebec and Big Mom, who played a significant role in his life.
He always believed that one day, Joyboy would come to beat him. And in the last panel, we witnessed Luffy finally defeat him.
Now, everyone, including Luffy, Momonosuke, and Yamato, is exhausted. So, what will happen now? Let's discuss the spoilers.
One Piece Chapter 1050 Spoilers
According to the confirmed spoilers, One Piece Chapter 1050 will be released under the title "Glory." Here, the title represents the current situation of every character after the battle.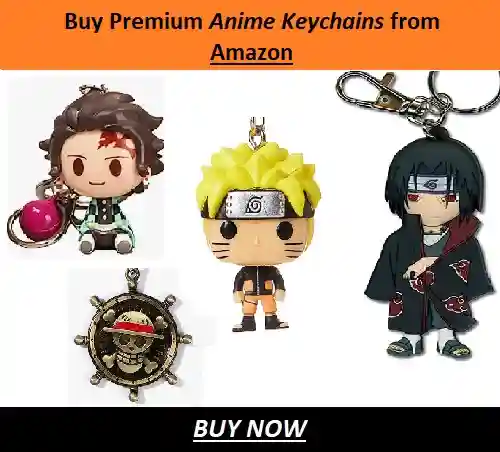 The chapter will begin with the cover page, where we witness Reiju and Ichiji arrive to help Niji and Yonji.
Due to the impact of Luffy's punch, Kaido falls into the magma deep under the Wano Island.

And the most interesting part is that

Big Mom is there too.
After that, we will witness the flashback of Toko and Yasuie

. Yasuie ate the Smile fruit because he did not want Toko to laugh alone.
Nekomamushi will announce Luffy's victory to all of Onigashima.
Momonosuke will say to Zunesha that he will open the border of the Wano Kuni but not now.
Momonosuke will land in the Flower Capital

and turns back into the human form.
We will also see Hiyori and Red Scabbards.
Denjiro will announce that here we have brought the new Shogun of Wano.
Additional information has surfaced:
There are tons of explosions under Onigashima due Luffy's and Law's attacks.
The mines of Wano are collapsing, that makes the volcano under Onigashima erupt. That's why Big Mom and Kaido are now covered in Magma.
At the beginning of the chapter they are just knocked down on the ground. But at the end we see them both covered under magma. It's hard to say if they are alive or not.
Now Onigashima is at risk.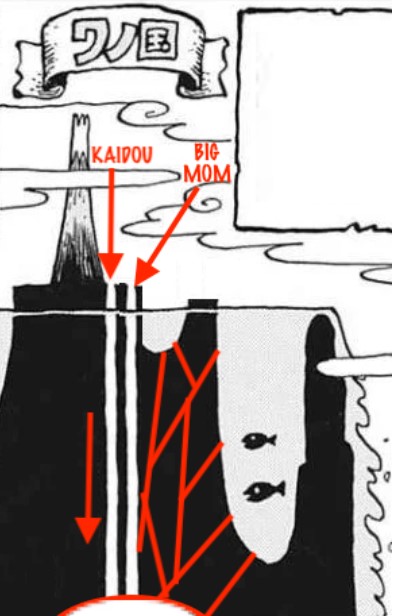 Here, we conclude the spoilers of One Piece Chapter 1050 in brief. Below we have updated the full translation and raw scans of One Piece Chapter 1050. Read the below illustration to get the full update. 
---
Must Read- Top 15 Strongest One Piece Wano Characters Ranked (By End of Battle)
---
One Piece Chapter 1050 Release Date
One Piece Chapter 1050 will release this Sunday, i.e., on May 29, 2022, officially. The best part is there will be no break next week. Therefore we will get Chapter 1051 on June 5, 2022. These two chapters will conclude the Wano arc.
---
Where to Read One Piece Chapter 1050
Fans can read Chapter 1050 officially from Viz Media and Mangaplus Shueisha this Sunday. Here we always recommend following the official sites to read One Piece manga. We will be back with raw scans. Till then, stay tuned with us and read the articles below.
---
Do small things with great love.
Follows us on Twitter for more updates.
Also Read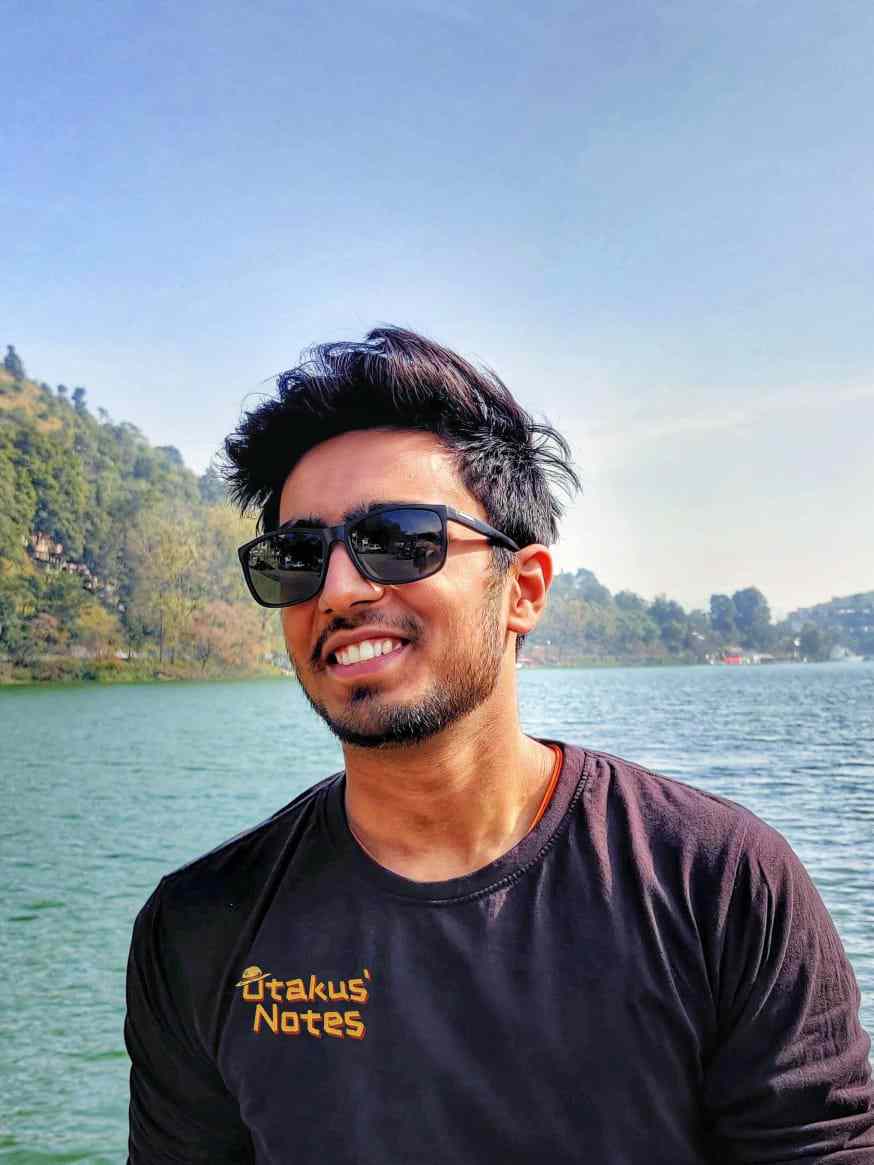 Engineering edified me dreams' propelling. And being an Otaku, a superlative dream of mine engulfs experiencing anime to its deepest quintessence and inditing my perspective towards it. Ultimately, anime blogging carved a path towards my desire and made me stand up to you.