Last updated on May 25th, 2022 at 08:48 am
Finally, One Piece Chapter 1049 concluded with Kaido's defeat by Luffy. The chapter unveiled Kaido's flashback. He was born with monstrous strength, and everyone desired to take Kaido into their team as a great asset, not a friend.
He purposely arrested himself by Marine to eat something. However, his life started to change when young Whitebeard met and talked about him Rocks.
After that, he joined Rocks Pirates as an apprentice, where Big Mom admired his strength. The series also unveiled that after disbanding of Rocks Pirates, Big Mom was the one who gave Kaido the strongest Zoan Fruit, i.e., Fish Fish Fruit, Model: Azure Dragon.
Kaido has the soldier mindset, and he also believed that one's worth could only truly be gauged in battle. Even Kaido knew Oden's dream. He knew that after 20 years, Joyboy would come.
Therefore, he was waiting for him in Wano so that he would defeat him one day. And finally, things happened as everyone thought. When Kaido defeated Luffy a second time, he said Luffy was not Joyboy.
But Luffy's awakening proved him wrong, and in the end, he was defeated by Luffy. Now one side, Momonosuke successfully landed Onigashima and saved everyone's life.
On the other side, Luffy has defeated the strongest creature in the One Piece world. So, what will happen now? Who will eliminate Kaido, or will he be imprisoned in Impel Down? If yes, then who will capture him? Let's discuss.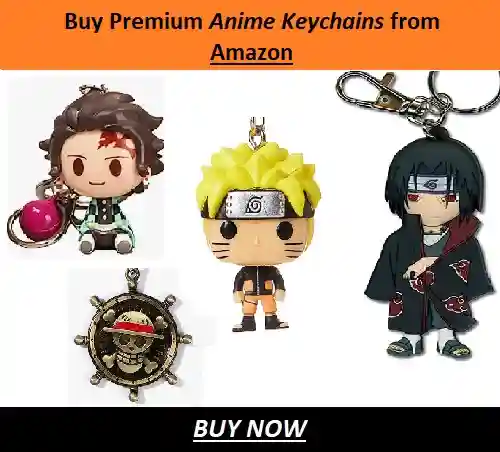 ---
Must Read- Top 15 Strongest One Piece Wano Characters Ranked (By End of Battle)
---
One Piece Chapter 1050 Spoilers-
Presently, the confirmed spoilers of One Piece Chapter 1050 are not out. It will surface next week on May 24, 2022. Meanwhile, let's discuss many fans' theories and future predictions.
Currently, many fans on various discussion hubs have begun the poll on what will happen next. We all know that Luffy will take down Kaido by the end of the arc. But on the flip side, we also know that Kaido desires to die, and Luffy is not the type of character who will annihilate anyone.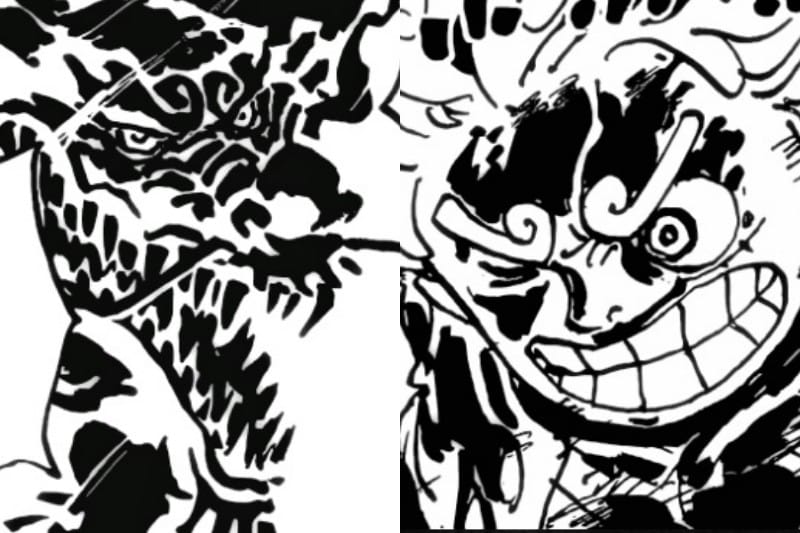 So, what will happen now after the defeat of Kaido? Hence, many possibilities have going on. The most voted assumption is Marine will capture him one more time and take him to the Impel Down.
However, to make it happen, someone most powerful should come to arrest Kaido, at least two admirals. But we know only that other marine ships have arrived in Wano Kuni. Therefore, this theory is difficult to happen.
The second most popular assumption is that someone will eliminate Kaido. But here, to contradict this theory, the question arises, who will? Momonosuke, Yamato, Luffy, Akazaya, and other samurais are already down and exhausted.
On the other hand, Big Mom is also defeated, and she looks like Kaido as her younger brother. Hence, she will also not do anything. The last possibility remaining is Blackbeard pirates.
However, it will make no sense for Blackbeard pirates to move all way from Pirate Island to Wano Kuni.
Some YouTubers predicted that Marines would capture Kaido and, on the way to Impel way, someone would attack Marine ships and eliminate Kaido. However, this prediction seems obvious, and we know Oda sensei will think something ahead of us.
The next chapter will demonstrate to us the aftermath of the fight. Maybe we will see the environment of the outside world. In addition, there is a probability that Chapter 1050 will show the current situation of the Big Mom pirates.
They are also on the way to Onigashima to participate in the battle. Now we have to wait for a week to get the confirmed spoilers of One Piece Chapter 1050.
---
One Piece Chapter 1050 Release Date-
According to the official news, One Piece Chapter 1050 will be on hiatus for a week; therefore, the next chapter will be released on May 29, 2022, i.e., on Sunday.
The next chapter will unveil the aftermath of the battle and the current condition of all our heroes. After witnessing Kaido's heart-breaking past, every fan is now hoping for his great end like Whitebeard.
---
Where to Read One Piece Chapter 1050-
Fans can read One Piece Chapter 1050 officially on Viz Media and Mangaplus Shueisha when it gets released. Also, we will update the spoilers of Chapter 1050 next week. Till then, stay tuned with us and read other One Piece articles mentioned below.
---
Do small things with great love.
Follows us on Twitter for more updates.
Also Read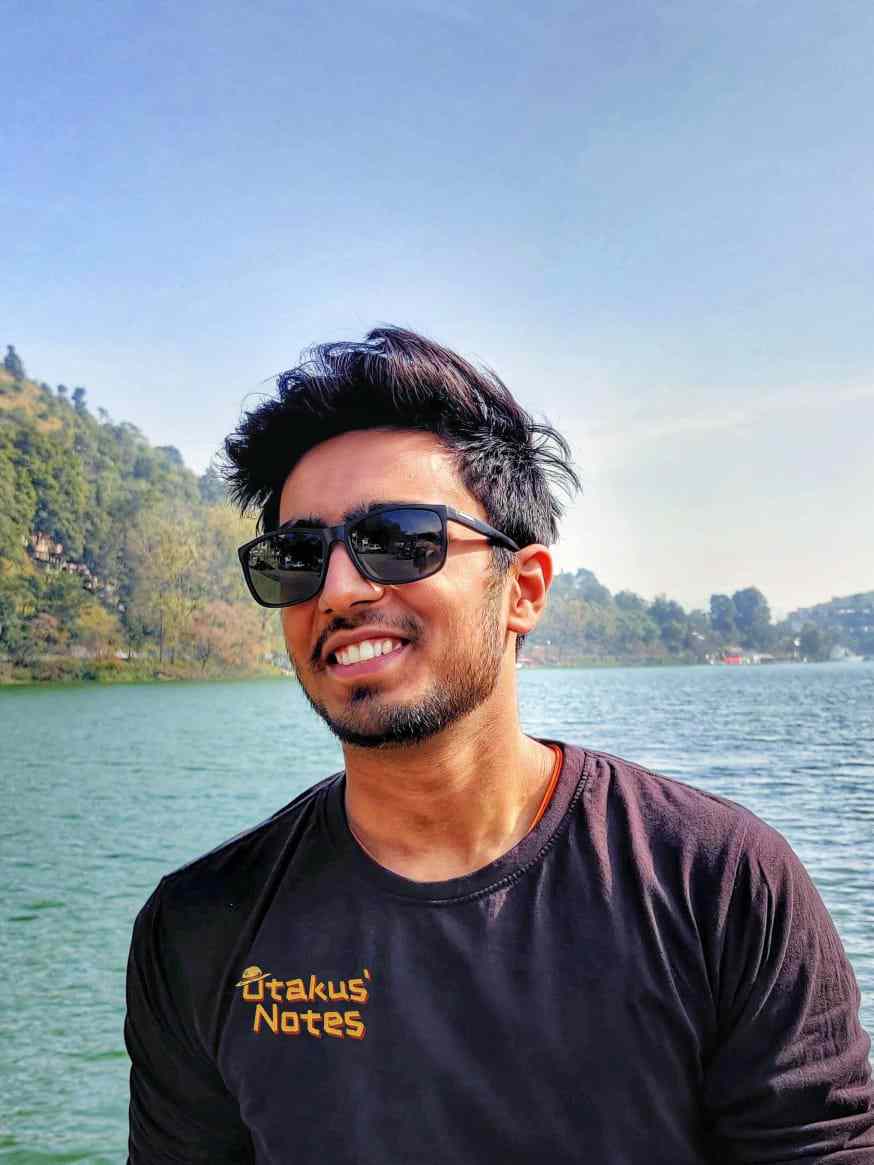 Engineering edified me dreams' propelling. And being an Otaku, a superlative dream of mine engulfs experiencing anime to its deepest quintessence and inditing my perspective towards it. Ultimately, anime blogging carved a path towards my desire and made me stand up to you.