Last updated on September 14th, 2023 at 10:08 am
Once again, we are back with another One Piece post that explains this week's spoilers. At the end of Chapter 1068, we witness Luffy and Lucci meet after a long time. So, will Lucci decide to fight Luffy to take revenge or retreat to see Luffy as a Yonko? We know that every one of you knows the answer. One Piece Chapter 1069 is going to be a comedy chapter, so tighten your seatbelts and let's deep dive into the spoilers.
One Piece Chapter 1069 Spoilers
First, thanks to jmena and Redon for surfacing and confirming One Piece Chapter 1069 spoilers. The peak part of the chapter is Luffy Gear 5 vs. Lucci in his awakened Zoan. So, finally, we will see someone powerful with an awakened Zoan (officially confirmed) after Luffy. The title of One Piece Chapter 1069 is, "Everything Exists for a Reason."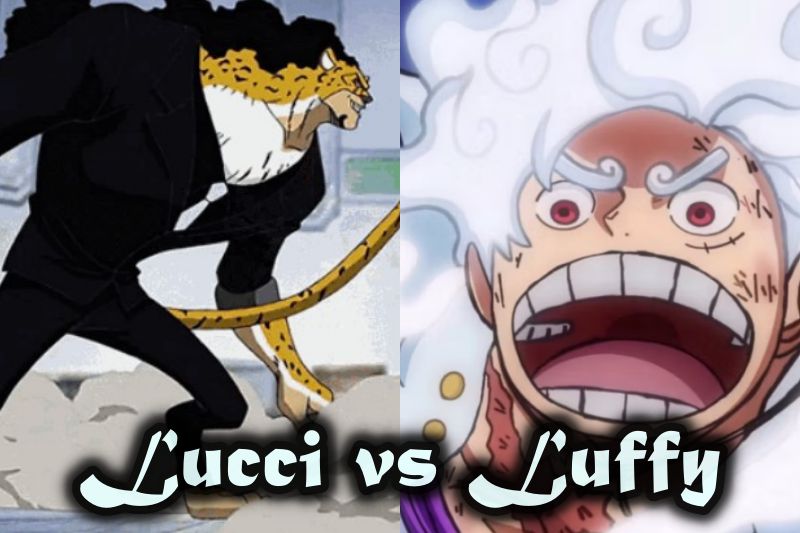 Lucci's awakening is like a big cat. It is a mix between

Chopper's Monster Point and Who's Who fruit

.
Kaku desires to help Lucci because he is fighting a Yonko, but Lucci will ignore him and continue to fight alone.
CP0 will fight Seraphim, and Sentoumaru will be the one commanding them. Seraphim will overpower them.
CP0 will avoid the fight with seraphim because they don't want to destroy these previous robots.
On the other hand, Luffy will overwhelm, scare and defeat Lucci. He

will knock him out in the fight.
Kizaru wants to go to Egghead, but Akainu will deny his proposal. However, opposing this, Kizaru will leave for Egghead.
Another mystery appears that the mythological Hito Hito no Mi model "Nika" doesn't appear in the Akuma no Mi book. That's because of the World Government. Not only this, Vegapunk will also reveal that there is no such fruit named Gomu Gomu no Mi.
Lucci will get recovered because of one of his awakening abilities and will be in shock to see Luffy's

unbelievable power and strength.
Sentoumaru will appear in front of Luffy and ask for help to save Vegapunk. On the hand, Lucci will target Sentoumaru and attack Shugan (Hand Pistol)

. He will badly hurt. 
In the end, Luffy is shocked and angry.
Note: One Piece Chapter 1069 raw scans will surface tomorrow and will be updated in this post.
In the last chapter, we witnessed how Lucci destroyed Atlas with his one attack. At that time, he was in his simple Zoan form. But after seeing Luffy and Jinbei, he decides to transform into his most potent form. Because Lucci knows that Luffy is now a Yonko, it's better to fight him in full power.
On the other hand, Luffy, without spending any time, will directly transform into his Gear 5. This will really surprise us because if Luffy wants, he can defeat Lucci in his bounce-man form.
We think that Luffy will do this purposely to scare or to show the world how powerful he has become. And as per his dream, he wants to sail freely. So, to gain freedom, he must become so powerful that people think twice before engaging with him.
---
One Piece Chapter 1069 Release Date and Source
According to Mangaplus Shueisha's timeline, there is no break this week. Therefore, we will get One Piece Chapter 1069 on Sunday, December 11, 2022. Below is the release date of different time zones.
Pacific Standard Time: 7 am, Sunday, December 11, 2022

Eastern Standard Time: 10 am, Sunday, December 11, 2022

Greenwich Mean Time: 3 pm, Sunday, December 11, 2022

Central European Time: 4 pm, Sunday, December 11, 2022

Indian Standard Time: 8.30 pm, Sunday, December 11, 2022

Philippine Standard Time: 11 pm, Sunday, December 11, 2022

Japanese Standard Time: 12 am, Monday, December 12, 2022

Australia Central Standard Time: 12.30 am, Monday, December 12, 2022
Source: sportskeeda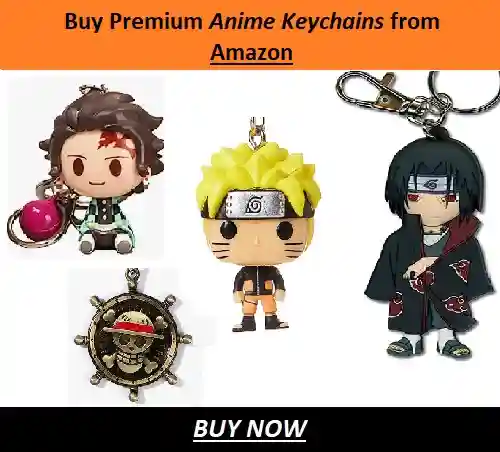 Fans can read One Piece Chapter 1069 on Mangaplus Shueisha and Viz Media on December 11, 2022. Or you can follow TCB scans to get the early chapter in unofficial English translation. 
We will be back with another One Piece post and raw scans. Till then, stay tuned with us and read the articles mentioned below.
---
Do small things with great love.
Follows us on Twitter for more updates.
Also Read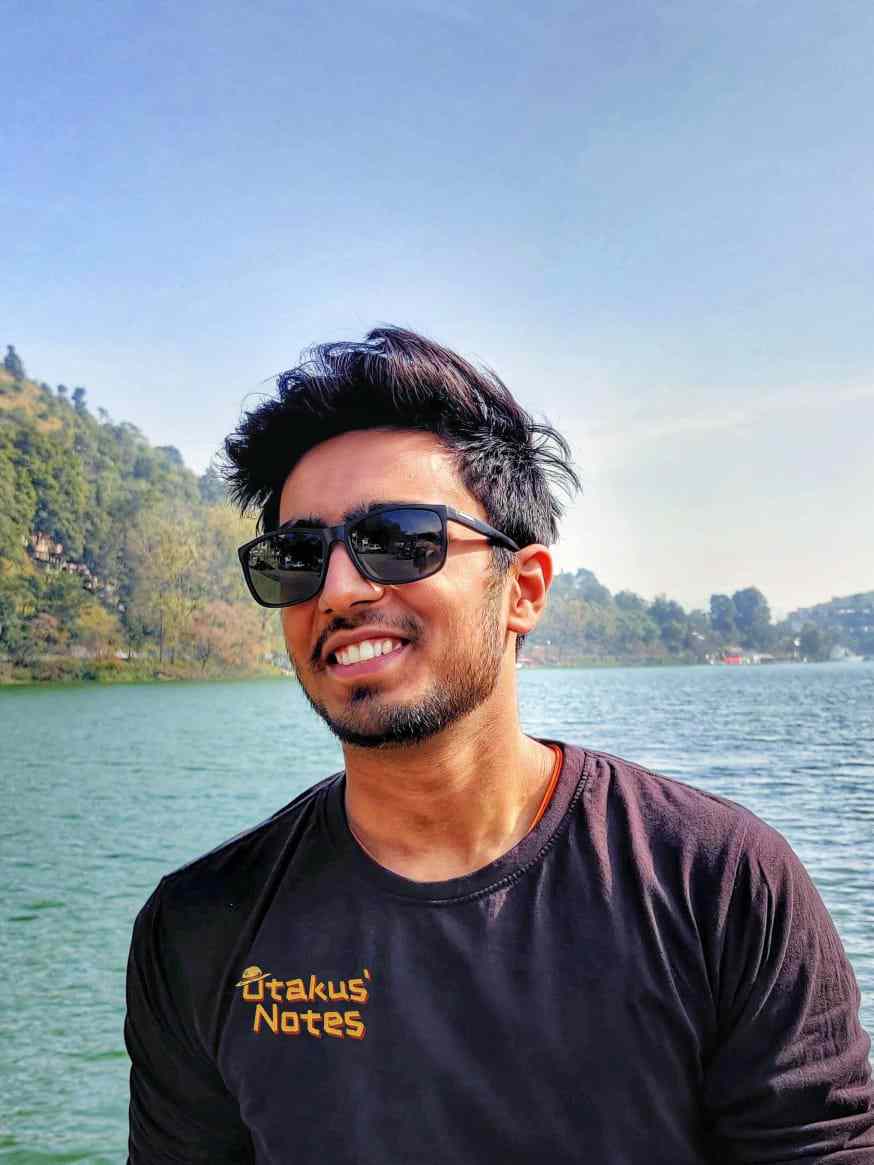 Engineering edified me dreams' propelling. And being an Otaku, a superlative dream of mine engulfs experiencing anime to its deepest quintessence and inditing my perspective towards it. Ultimately, anime blogging carved a path towards my desire and made me stand up to you.