Ragna Crimson is yet another exciting battle series, which started premiering in this Fall 2023 season. The episode starts by introducing us to the main cast, Ragna and Leo, with a small fight.
The first episode is quite lengthy, as we know about all kinds of fantastical beats in creatures in Ragna's world. However, the threat that Humanity is facing now is against the Dragons.
It seems that Leonica was a prodigal Dragon Hunter, which made the mediocre Ragna an object of hate and jealousy for others. However, Ragna still wants to be useful to Leo, even if he doesn't have any talent.
This is when a mysterious guy appears in front of him and says that he will lose Leo. Soon after this, Ragna keeps receiving visions of Leo being killed in front of his eyes. The Dragons have also started acting weirder than usual.
We also learn more about Ragna's past and why he is referred to as a cursed individual. After a few days, his city is attacked by a horde of Dragons. Ragna's worst dreams come true, as it was the same scene that he dreamt of.
Many powerful foes arrive in the city, and Ragna is almost drowned to his death. This is when he meets the older adult again, who is actually Ragna's future self. Ragna's future self gives all of his powers to Ragna so that he can save Leo.
Leo and the human Dragon keep on fighting, but Leo is on the losing end. We also learn more about the Dragon God and his motives in this fight. Just at the right moment, Ragna unleashes his full power and decimates all the other Dragons in the area.
He manages to save Leo, and we take a look at the destruction of 6 other cities, including the Royal Capital. The Dragon God is also making moves, and the episode ends with yet another attack on Ragna's city.
---
Ragna Crimson Ep 2 Spoilers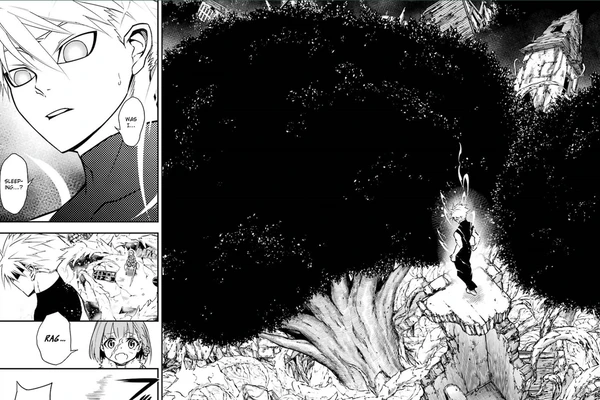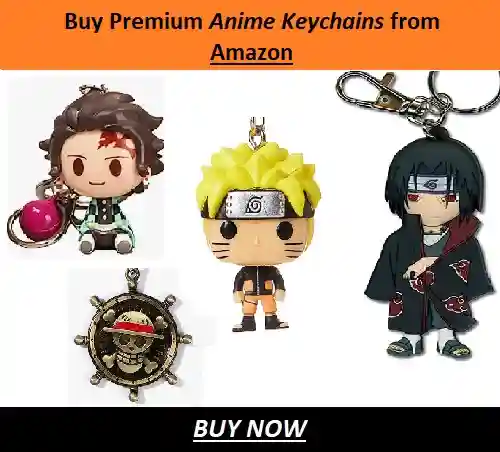 The Dragon God had made his move and had started with yet another attack in Ragna's City. But Ragna is sleeping for now, and he doesn't know of the situation outside this inn. 
A new Forest arrives in the city, which attacks soldiers who are going towards the trees. 

The Forest itself is home to many Dragons, which are hiding from the sunlight by living near the roots of the trees. 

There is yet another new Dragon involved, which is in charge of this Forest. 

This specific Dragon is following its God's orders to destroy this city. 

These roots are taking away Ragna, and Leo is worried for his well-being. 

But Ragna wakes up at the right time and unleashes his Silver Aura Fighting Style. 
He defeats many low-level Dragons with a single shot and swiftly tries to catch up with the Boss Dragon of this area. 
We get to know that this is an Eighth Ranked Dragon, and its name is Melbugde. 

Ragna almost kills this Dragon with a single strike but holds back after he spots a woman. 

Melbugde tries attacking again, but Ragna defeats it easily and saves her. 

Leo also catches up with him, and Ragna says that it's better if they maintain distance for now. 

She is annoyed with Ragna's suggestion, but he defeats her and leaves her behind. 

Ragna escapes with that woman and later says that she is the Demon King Crimson. 

How will Ragna's destiny change now that he has found his future ally and partner to exterminate the Dragons?
---
Ragna Crimson Ep 2 Release Date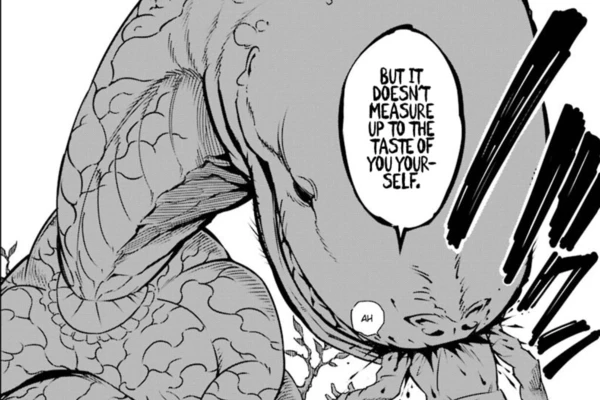 Ragna Crimson Ep 2 will be released in 4 more days, on 7th October. The release time is at precisely 8:30 PM IST, and from now onwards, we will most probably get the 24-minute episodes. 
It is also confirmed that this series will be running for a total of 24 episodes. This is great news for fans who have been waiting for the anime adaptation of this series for a long time. 
These are all of the spoilers and plot points for Ragna Crimson Ep 2. For more similar and exciting articles, make sure to check our other wiki articles over here. 
---
Do small things with great love.
Follow us on Twitter for more post updates.
Also Read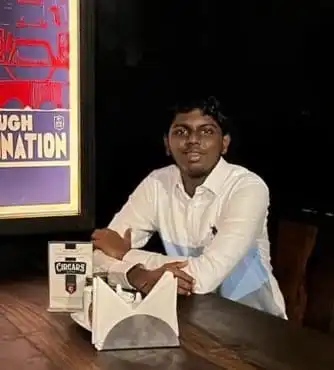 Eswar Keshav is an ardent anime fan for more than a decade. Along with this, he also has been following anime and manga updates for years. He is also enthusiastic and passionate when it comes to writing about his favorite things. Combining his love for writing and his love for anime and manga, his articles speak of his love for the genre.