The Fall 2023 season is about to start at the start of October. The line-up this year looks very promising with some interesting new titles like The Apocathary Diaries and The Kingdom of Ruins along with newer seasons of old titles like Dr. Stone and Tokyo Revengers. One of the returning anime this season is The Eminence In Shadow Season 2.
In this article, we'll talk about everything you need to know before you start watching The Eminence In Shadow Season 2, including its date of release, the plot, the main characters, and where to watch the new season. So, let's get started.
I. The Eminence In Shadow Season 2: Wiki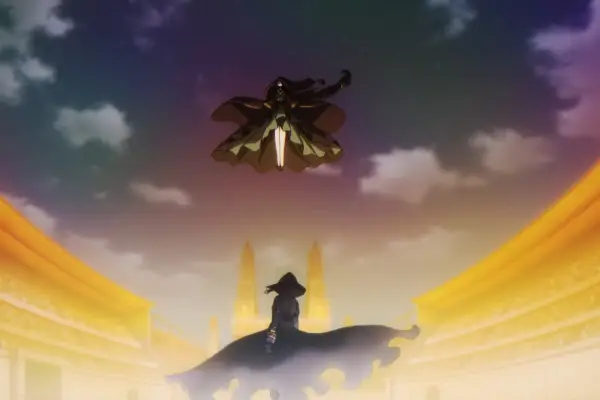 The first season of The Eminence In Shadow debuted in the Fall of 2022 and was met with an overwhelmingly positive reception. Nexus adapted the anime from the light novel of the same name, written by Daisuke Aizawa and art by Touzai. 
Season 1 had 20 episodes and it quickly became one of the best isekai anime of the year. Season 2 is listed with 12 episodes and will follow the events of the first season.
---
Release Date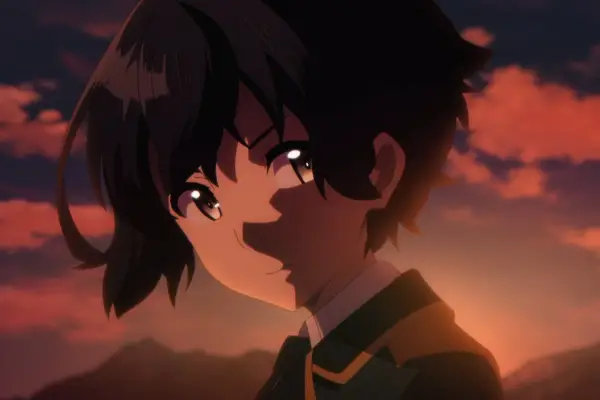 The Eminence In Shadow is scheduled to be released on Wednesday, October 4, 2023. The first episode will premiere at 10:30 PM JST. The series will be released weekly on Wednesdays at the same time.
Of course, viewers around the world who live outside Japan will have different times of release for the episodes. If you don't live in Japan and  want to keep track of the exact time The Eminence In Shadow episodes will be dropping, just follow the below-mentioned schedule:
Pacific Standard Time: 06:30 AM, Wednesday, October 4, 2023
Eastern Standard Time: 09:30 AM, Monday, October 4, 2023
Greenwich Mean Time: 01:30 PM, Wednesday, October 4, 2023
Central European Time: 03:30 PM, Wednesday, October 4, 2023
Indian Standard Time: 07:00 PM, Wednesday, October 4, 2023
Philippine Standard Time: 09:30 PM, Wednesday, October 4, 2023
Australia Central Standard Time: 11:00 PM, Wednesday, October 4, 2023
---
Story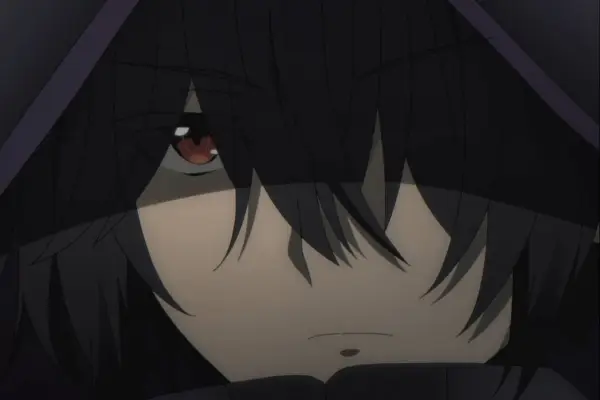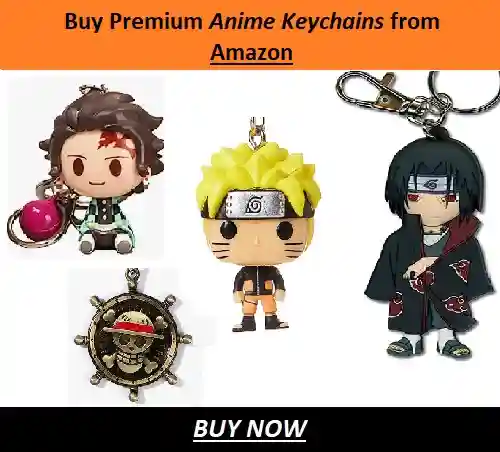 All his life, Minoru Kagenou has wanted to be the strongest hero who possesses enough skills to fight every kind of crisis, from petty theft to nuclear attack. To achieve his goal, he acts as a normal guy during the day while training in secret and beating bad guys with a crowbar at night.
Minoru's dream, however, screeches to a halt when he's killed in a truck incident. But instead of death, what awaits Minoru is a second chance. He's reborn in a magical fantasy world, as Cid Kagenou, the second child of the elite Kagenou family. Now armed with the power he lacked before, Cid decides to fulfill his goal.
He dons the moniker of "Shadow" and imagines a nefarious organization known as the "Cult of Diablos" that poses a threat to the world and the people. To combat this organization, he starts a group of his own, naming it the "Shadow Garden". The aim of the Shadow Garden is to remain vigilant while preventing the Cult from destroying the world.
However, as time goes on and the Shadow Garden increases in both membership and influence, it begins to become clear that the Cult of Diablos may be more than just Cid's delusions as everything he imagined would happen, begins to happen.
Season 2 of The Eminence In Shadow starts with Cid and the Shadow Garden investigating the Lawless City. The city is infamous for the three rulers who reign over the streets and the blood moon that hangs low in the sky. But what brings Cid to the city is none of those but the slumbering vampire, known as the Blood Queen, who is to rise from her sleep after eons.
---
II. The Eminence In Shadow Season 2: Characters
1) Cid Kagenou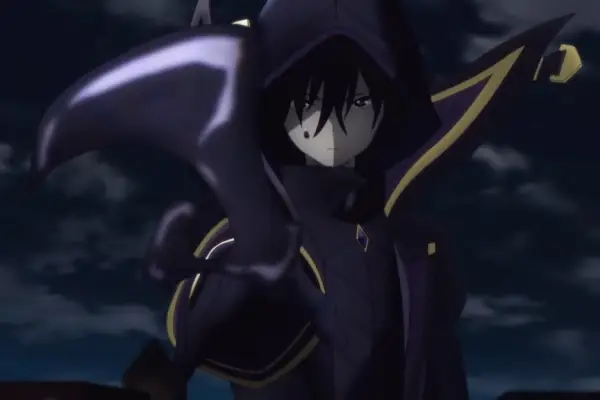 The protagonist of The Eminence In Shadow is Cid Kagenou. In his past life, Cid was a teenage boy named Minoru Kagenou. In his reincarnated life, Cid has chunibyou or delusions and imagines the villainous Cult of Diablos to live out his fantasies, not knowing that his delusions are actually true in reality.
Cid also starts an underground group, the Shadow Garden, and becomes its leader, Shadow. He is the world's most powerful being, and his powers are practically never-ending. From superhuman physical prowess to the strongest magic, he is capable of all.
---
2) Claire Kagenou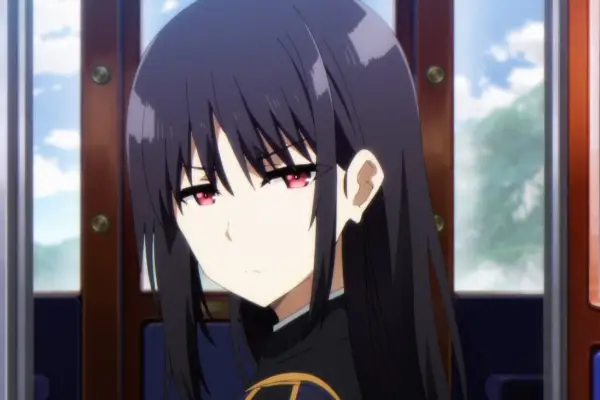 Claire Kagenou is Cid's older sister and the heiress of the Kagenou family. She currently attends the Midgar Royal Spellsword Academy as a third-year student. Claire is short-tempered and sharp-tongued and has a penchant for diving right into danger. 
But her most characteristic trait has to be how overproductive she is over her brother. Claire cares about Cid very much and will kill anyone who harms him. She plays a significant role in The Eminence In Shadow Season 2.
---
3) Alpha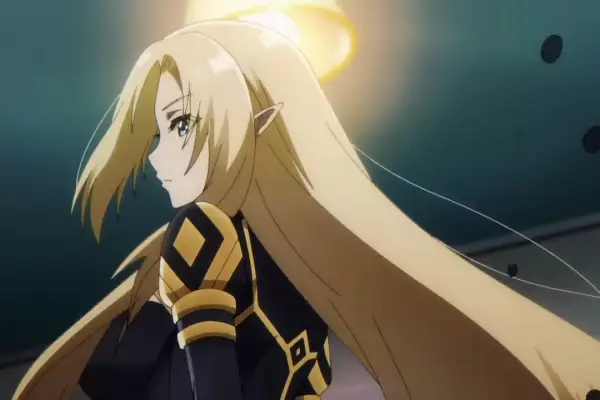 The first disciple of Cid who joins the Shadow Garden is Alpha. She is one of the original "Seven Shadows" and acts as the second-in-command of the group.
Alpha is a descendant of Olivier, the elven hero. During her childhood, she was afflicted with Demon Possession and was made to leave her home in the elven country.
Years later, Alpha meets Cid, posing as Shadow, and upon being cured by Shadow, she devotes her life to him and his organization. 
---
4) Beta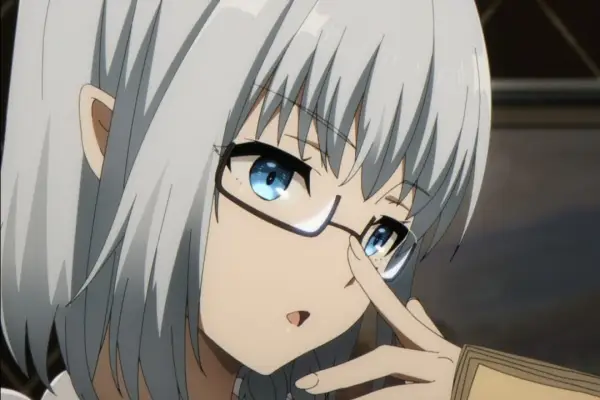 The second member to join the Shadow Garden is Beta. She's also an elf, like Alpha, and one of the original Seven Shadows. Beta is known for her analytical skills and her efficiency in collecting information.
In public, she poses as Natsume Kafka, a famous author who writes fantastical original pieces. Unknown to everyone, though, is the fact that the things Beta writes are the stories she heard from Cid about his past life.
---
5) Delta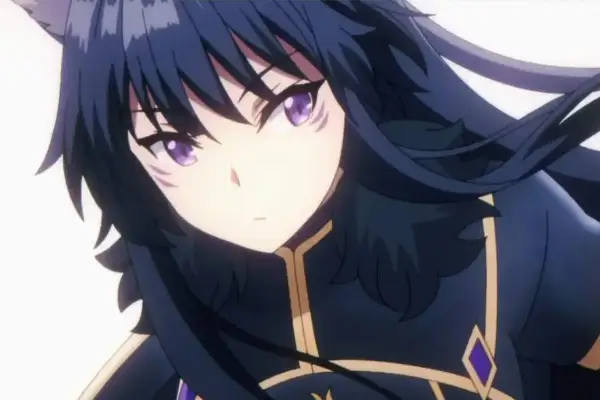 Another of the original Seven Shadows, Delta joins the group as the fourth member. She is a Beastskin Wolf who was previously known as Sara. Delta is physically the strongest in the Shadow Garden and has been able to hunt huge animals ever since she was only three.
She's a sort of a musclehead and acts before she thinks. Delta possesses a lot of brute power but lacks the concentration and efficiency to make it into something more.
---
III. Where to Watch The Eminence In Shadow Season 2 (Officially)
The Eminence In Shadow Season 2 will be airing on HIDIVE from October 4. Season 1 of The Eminence In Shadow is available on multiple streaming platforms, including Amazon Prime Video, HIDIVE, Bilibili, Bilibili Global, Laftel, Animax Korea, and Anime Digital Network.
There is a chance many of these platforms aren't available in particular regions. To bypass this problem, viewers can use a VPN.
---
Conclusion
The Eminence of Shadow received a lot of love last year for its brilliant premise. It is expected that Season 2 will be just as great. Catch the anime on HIDIVE and keep reading Otakus' Notes for more exciting content on anime and manga.
---
Do small things with great love.
Follow us on Twitter for more post updates.
Also Read:
Anamika loves words and stories and putting them to pages. She also loves anime, manga, books, movies and everything fantasy. She has been a fan of anime since childhood and her admiration for it only grew with years. Her passion for writing is even more elevated by writing about the things she loves.