The Rising of the Shield Hero Season 3 became more popular after increased animation quality. The story also seemed to progress better than its prequel season. 
After episode 2, there are high hopes for the series' future. The episode starts with an introduction to Nadia, who asks for Naofumi not to fight against her. 
However, both of them are soon ambushed, and we see the power level of Nadia. The next day, Naofumi goes to travel around the City and also manages to find some good business partners. 
After this, he learns from Rishia about his next opponent, who joined solo in a group competition. She also says this contestant is powerful and uses lightning magic to deal with her enemies. 
We learn that their next opponent is Nadia, and they are preparing to defeat her. The match starts the next day, and Nadia has the upper hand as of now. 
The Sponsor further helped her by adding water into the arena. Nadia changes into her special form, and Raphtalia instantly recognizes her. She says that Nadia is Sadeena, a demi-human just like her. 
Shortly afterward, Naofumi and the group deal with her. However, the Sponsor adds an extra exhibition match. A new participant, Murder Clown, enters the arena, and the fight continues. 
Murder Clown leaves the arena after this short fight, automatically making Naofumi the winner. 
---
The Rising of the Shield Hero Season 3 Ep 3 Spoilers & Predictions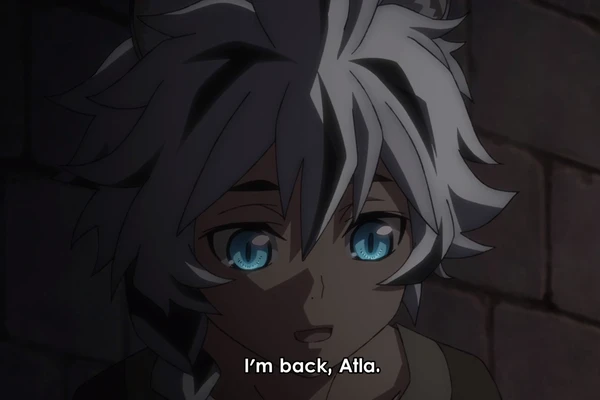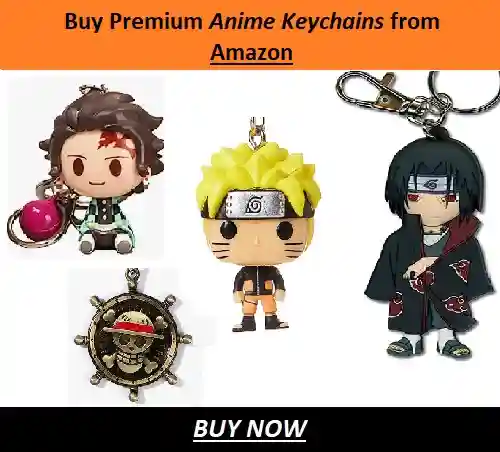 The next episode will focus on more demi-humans and their daily lives in this City. We already saw Fohl appear once in the first episode of this new season. 
Only now, we learn that he is fighting in this stadium to earn money and medicine for his sister Atla's treatment. Atla seemed in very bad shape, and we do not know who caused it yet. 
We can expect the next episode to focus on their daily life more and how Naofumi helps them. Since Naofumi won this underground tournament, he had enough money to buy all the slaves back. 
With this, he can ensure that they are treated properly in his lands and train them for the impending doom. A new Calamity Phoenix will awaken in three months, and Naofumi has to prepare for it without the other three Cardinal Heroes. 
The disappearance of these three heroes will probably be a mystery for now and will be resolved later in the series. We also see that Naofumi has been cursed since his last encounter with Kyo, and his stats have also greatly reduced. 
Even Raphtalia and Filo suffer from the same issue, but they might find a solution to this curse earlier than we expect. 
---
The Rising of the Shield Hero Season 3 Ep 3 Release Date
The Rising of the Shield Hero Season 3 Ep 3 releases in 6 more days, on 20th October. The release time for the new episode is 5:30 PM IST, but the episode takes more than several hours to get updated on the streaming services. 
You would need access to a paid VPN to watch this anime series on Crunchyroll and Funimation. Even for the unofficial sites, you would need these VPN services to access those sites. 
These are all the prediction theories about The Rising of the Shield Hero Season 3, Ep 3. Check out some of our other exciting article ideas and drafts over here. 
---
Do small things with great love.
Follow us on Twitter for more post updates.
Also Read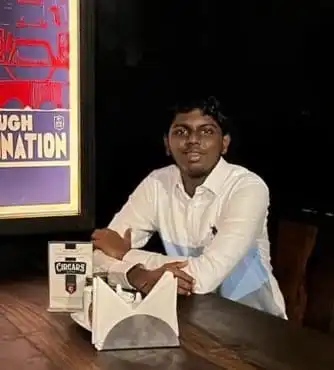 Eswar Keshav is an ardent anime fan for more than a decade. Along with this, he also has been following anime and manga updates for years. He is also enthusiastic and passionate when it comes to writing about his favorite things. Combining his love for writing and his love for anime and manga, his articles speak of his love for the genre.