Anime movies had started to make their mark in the world a long time ago. We have seen several movies being nominated for the highest honors and one of them winning it too.
Thus, in this article, we are going to rank the top 10 best anime movies for children.
The field of anime movies is quite diverse, and there are many titles to choose from. However, not every one of them will be suitable for children to watch. 
Studio Ghibli is a production studio that is widely famous for making brilliant movies for children. We will handpick some of the best titles for children to watch and rank them according to their ratings on MyAnimeList.
Top 10 Best Children Anime Movies-
10) Mary and the Witch's Flower –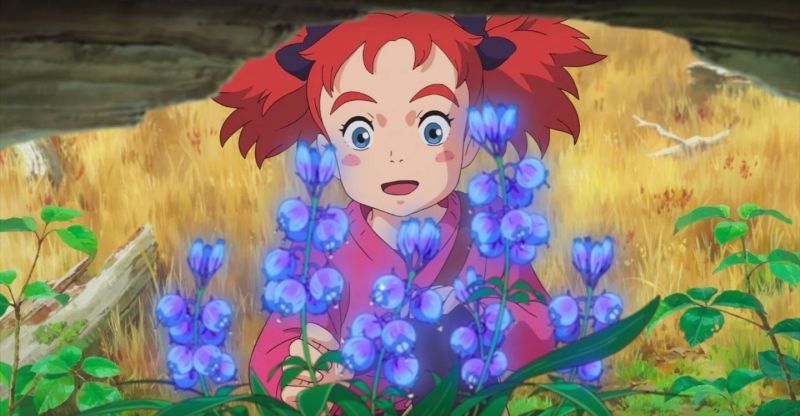 Rating – 7.27
Plot – A magical movie about a girl who attends a Magical School is bound to be loved by children. This movie is about Mary, who finds it difficult to do anything in the right way in her life. 
One day in her aunt's place, she goes deep into the forest where a strange cat leads her to an old broomstick. After she gets on the broomstick, it takes her to the Endor College for witches, where she begins her new journey.
Where to watch – Amazon Prime Video
---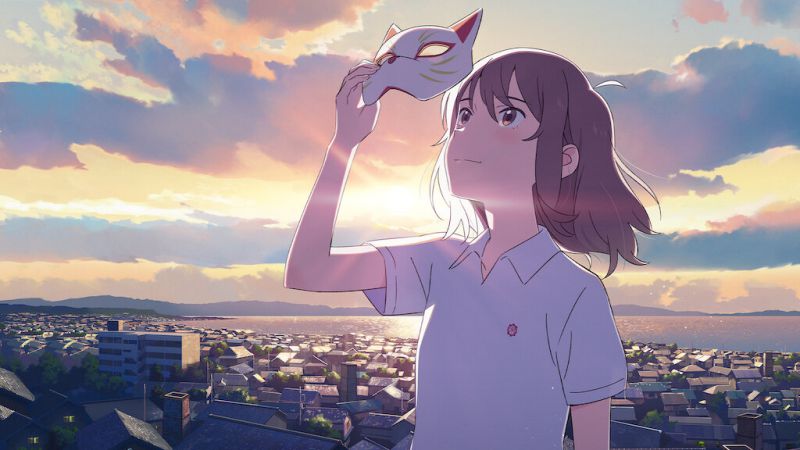 Rating – 7.35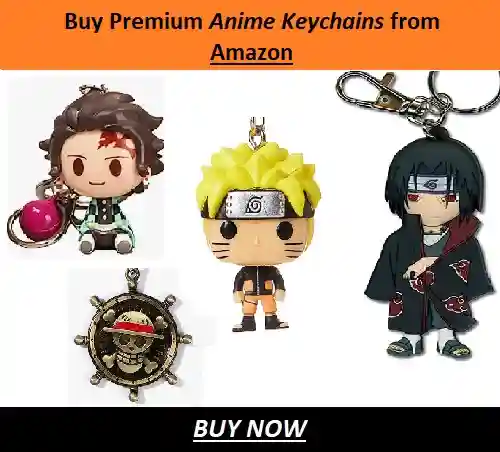 Plot –Although Miyo Sasaki is a girl full of energy, her family issues led her to pour all of her love onto Kento Hinode in an unorthodox way. 
However, Kento doesn't give Miyo too much attention, which leads to her turning into a white cat and get his affection.
 As time passes, she is soon caught up with the dilemma of whether to continue to pass the time with him as a cat or reveal her true form to Kento.
Where to watch – Netflix
---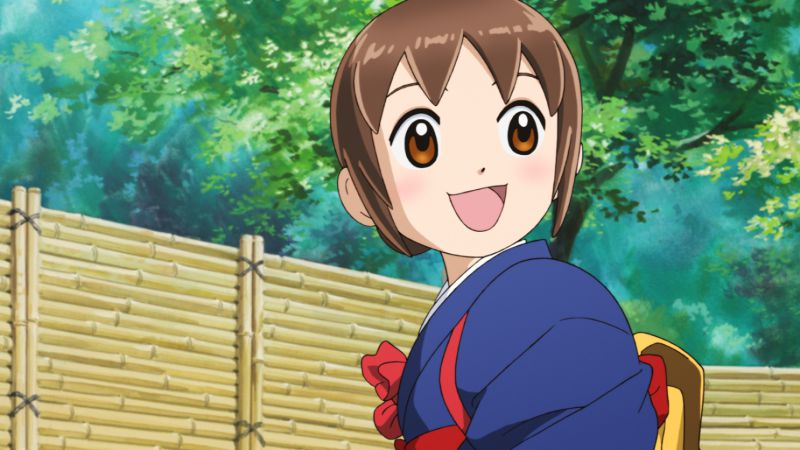 Rating – 7.52
Plot – Okko comes to live in her grandmother's traditional Japanese Inn after her parents pass away in a car accident.
She starts preparing herself to be the next caretaker of the Inn when suddenly she discovers some ghosts in that place.
However, this is not a horror story as the ghosts turn out to be friendly and playful. Now, Okko must overcome the challenges lying in front of her as a caretaker with the help of her friendly ghosts.
Where to watch – Netflix
---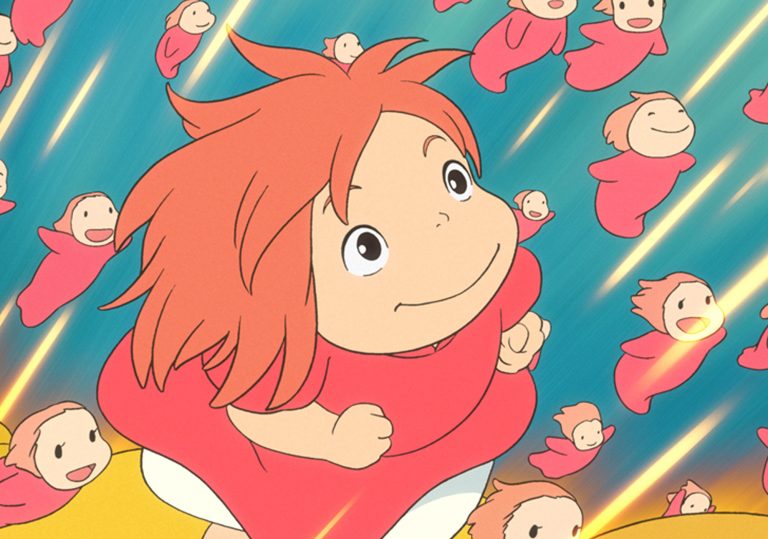 Rating – 7.89
Plot –This movie is about a goldfish who somehow escapes the ocean and is rescued by a boy named Sousuke. She heals his cut by licking him, and Sousuke names her Ponyo. 
However, Ponyo's father comes looking for her and takes her back to the ocean.
 Ponyo rejects her family heritage and uses Sousuke's blood to sprout arms and legs and turn into a human. 
This causes a turmoil in natural events, and Sousuke now has to go through an ancient test so that Ponyo can live on the land.
Where to watch – Netflix
---
6) The Girl Who Leapt Through Time –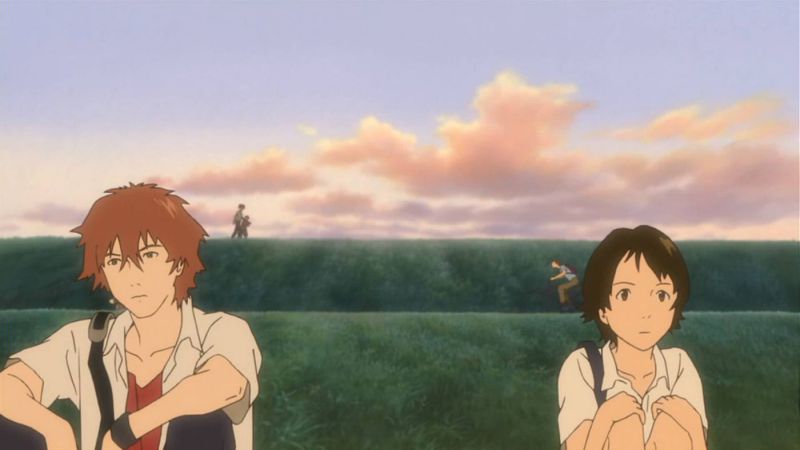 Rating – 8.17
Plot – As the title suggests this movie is about a girl named Makoto Konno gets the ability to transverse time and travel to the past or future. Before getting her power she was a normal high school student taking life casually and spending time with her best friends.  
Between deciding on her future and constant nagging from the teachers, her life suddenly changes when she discovers her hidden power of traveling through time.
 She starts to enjoy her life with her new power but soon comes to know the grave consequences of playing with time and how it affects everyone around her.
Where to watch – Funimation
---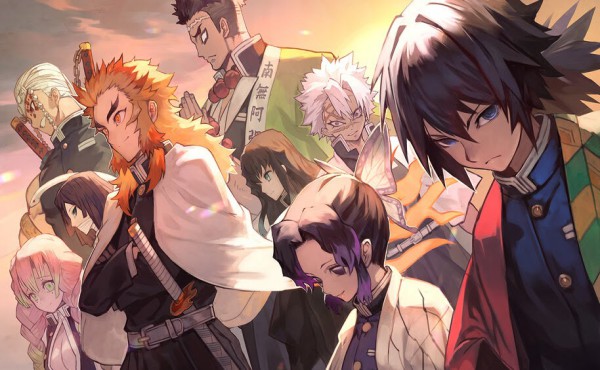 Must Read- (2021) Top 15 Anime with Best Animation Ranked
---
5) Kiki's Delivery Service –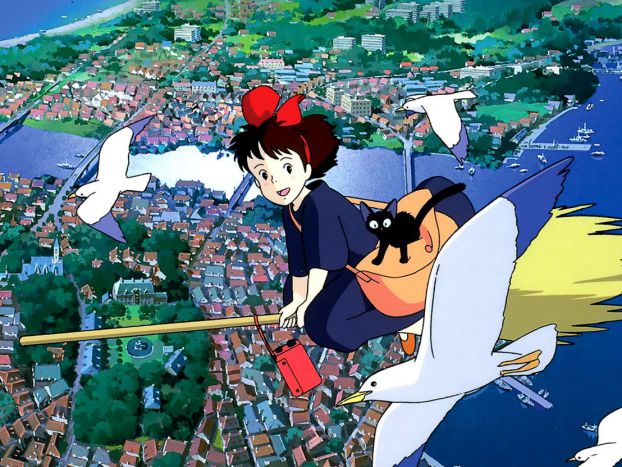 Rating – 8.23
Plot – Kiki is a 13-year-old girl who is currently undergoing training in a far off town to become a witch.
She flies off on her broomstick with her black cat Jiji and tries to find a place to stay in a coastal area.
Osono offers her a place to stay if she agrees to make deliveries for her bakery. This gives Kiki the idea of starting a delivery service as she tries to mix with the people living there.
Where to watch – Netflix
---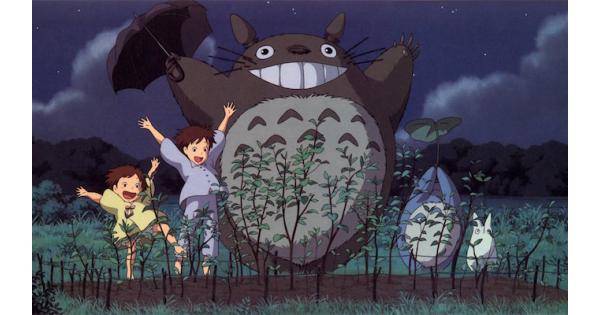 Rating – 8.29
Plot – This movie is set in the 1950s where Tatsuo Kusakabe moves away from his hometown to the countryside along with his two daughters, Satsuki and Mei.
 One day Satsuki comes across a mystical forest spirit named Totoro. She and her sister, Mei become friends with it as their lives get filled with magical and exciting adventures in the forest.
Where to watch – Netflix
---
Rating – 8.62
Plot – One day Hana spots a suspicious looking man coming to her classes in college. She slowly falls in love with him and despite knowing that he is the last surviving werewolf, she decides to settle with him.
Later, they have two children named – Ame and Yuki.
However, after his sudden demise, she finds it increasingly difficult to raise her two children in the city. As a result, she moves to the outskirts of the city and the three of them start their new journey.
Where to watch – Amazon Prime Video
---
2) Howl's Moving Castle –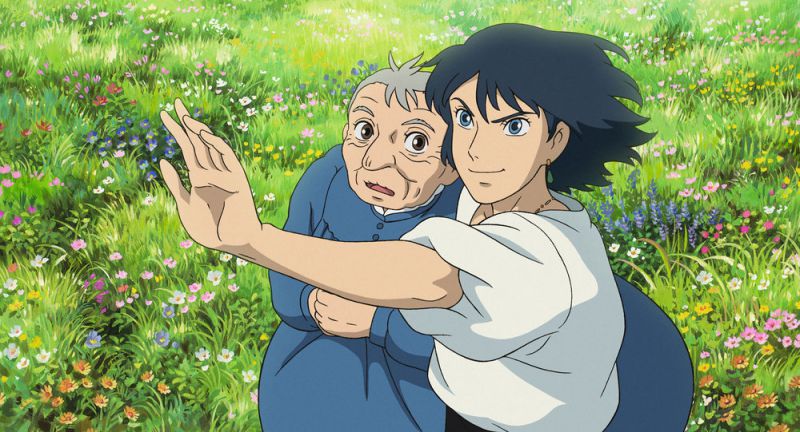 Rating – 8.66
Plot – Howl's Moving Castle is about a wizard named Howl who is widely known for impressing women with his charm. Howl encounters Sophie Hatter one day and saves her life from a tough situation.
This leads to the Vengeful Witch of the West getting jealous and putting a curse on Sophie that turns her into a very old woman.
Now Sophie and Howl must embark on an adventure and find a way to return her back to her previous self.
Where to watch – Netflix
---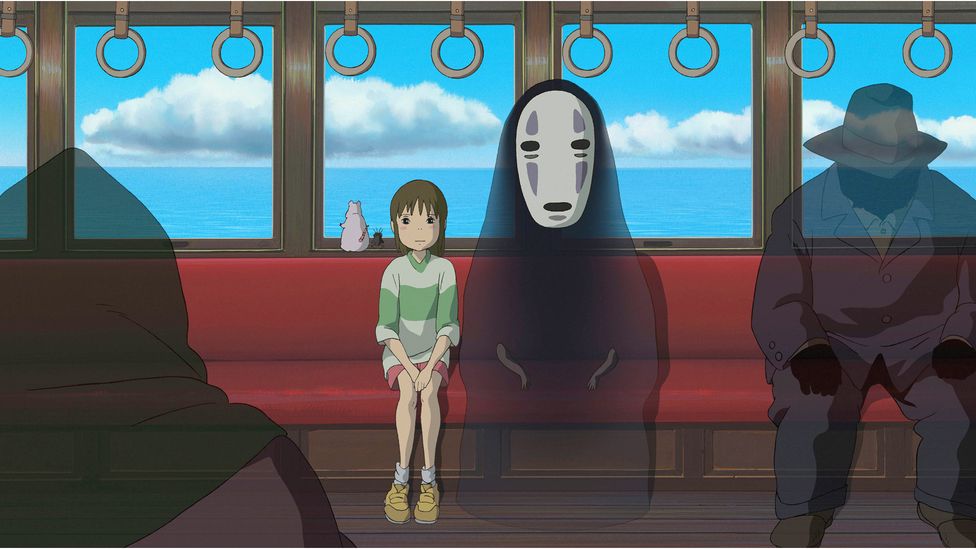 Rating – 8.81
Plot – Chihiro is a 10-year-old kid who happens to pass by an abandoned amusement park with her parents.
However, it is not a normal park as her parents get turned into pigs and she finds herself stuck in the spiritual world.
Watch as she musters up her courage and works with the spirits to save her parents and return to her real world. 
Where to watch – Netflix
---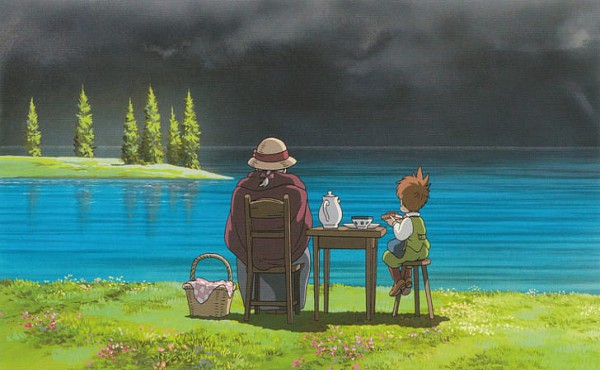 Must Read- (2021) Top 15 Best Happy Ending Anime Series Ranked
---
The only anime movie to have ever won the oscar was bound to take first place on our list. Other than Spirited Away, all of these movies are equally popular and perfect for kids to enjoy.
The lovely adventures of each of these characters are bound to keep them glued to the movies. We will be back with more top 10 articles. Till then, keep on browsing our website.   
---
Follow us on Twitter for more post-updates.
Also Read –
(2021) Top 20 Most Addictive Anime Series Ranked 
(2021) Top 30 Best Anime Couples, Loved Forever
(2021) Top 10 Most Popular Webtoons worldwide
Top 10 Most Underrated Anime in 2021 Ranked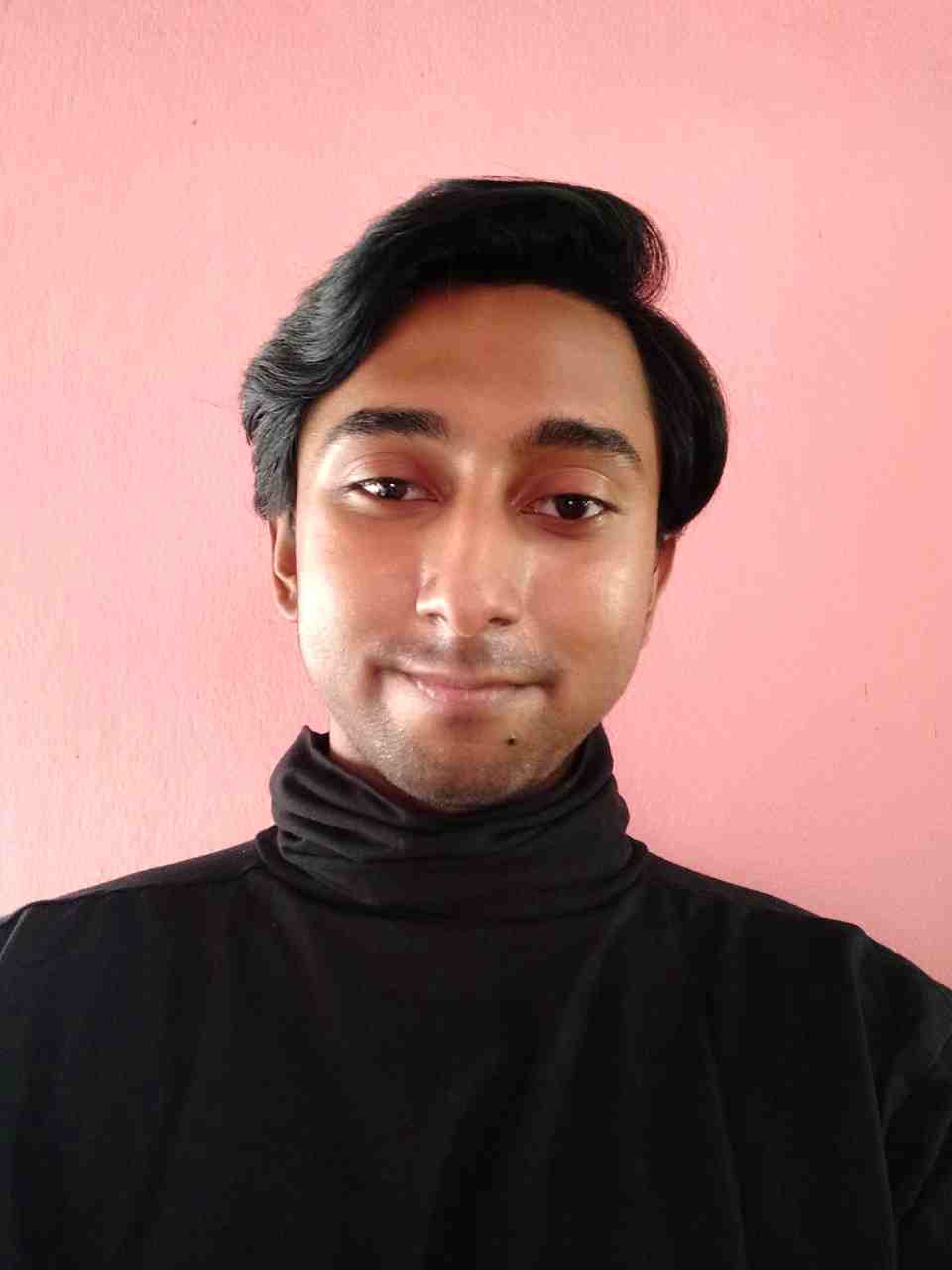 Life took a sudden turn for me when I finally decided to watch Kimi no nawa & Clannad. While both of them made me cry and introduced me to this vast world of anime. The Anime and Manga world is an escape for me from this complicated real world and serves as a relief. Being a content writer for OtakusNotes still feels like a dream and has been one of the best things to happen to me this year. It has been a productive distraction for me and I am loving every moment of it.