There's a lot we love about anime but the best part has got to be watching our unfulfilled dreams projected on a screen. And so we bring to you the Top 10 Best Harem Anime on Crunchyroll 2021 Ranked.
The harem genre rose to popularity in the 1990s especially with the viewership demand for polyandrous relationships. Harems mostly consist of a single character with more than 2 love interests.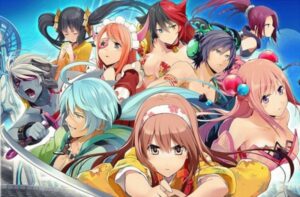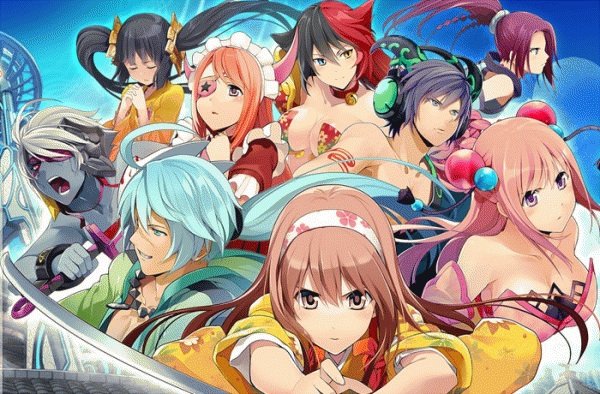 The most attractive aspect of this genre is most probably the variety of feelings expressed by each love interest. And so without further ado, let's get into the Top 10 Best Harem Anime on Crunchyroll 2021 Ranked.
Top 10 Best Harem Anime on Crunchyroll 2021-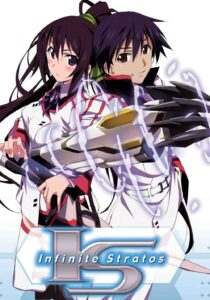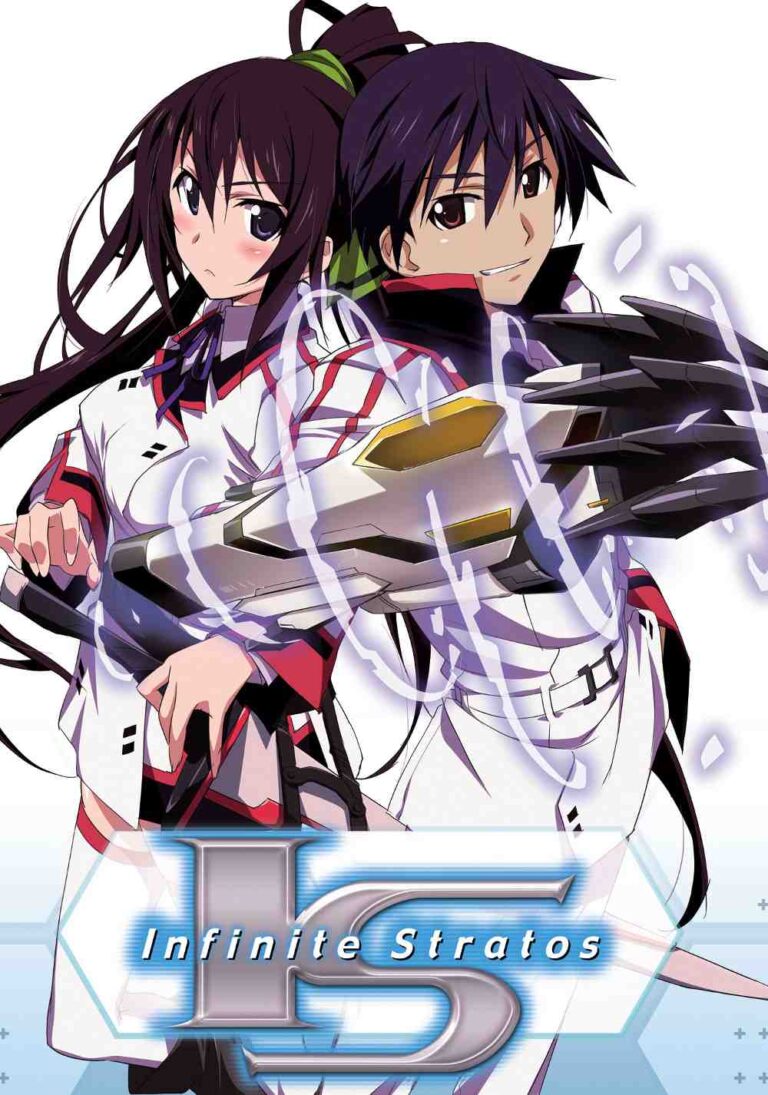 MAL Ratings – 6.70
Plot – In the near future, Japan engineers an exoskeleton called Infinite Stratos that can only be operated and controlled by women. Thus when 15-year-old Ichika Orimura, a male, is capable of doing so, he is enrolled into an all-female Boarding School.

Here at Infinite Stratos Academy, he and his classmates are guided by the legendary chief Chifuyu Orimura to defend the Academy. And so, with him being the only male, he has much to learn from his female counterparts who turned into friends and more.
Number of Episodes – 2 Seasons (12 Episodes)
---
9. A Bridge to the Starry Skies –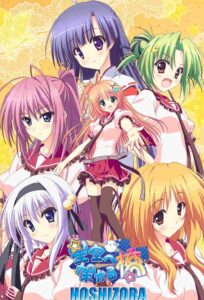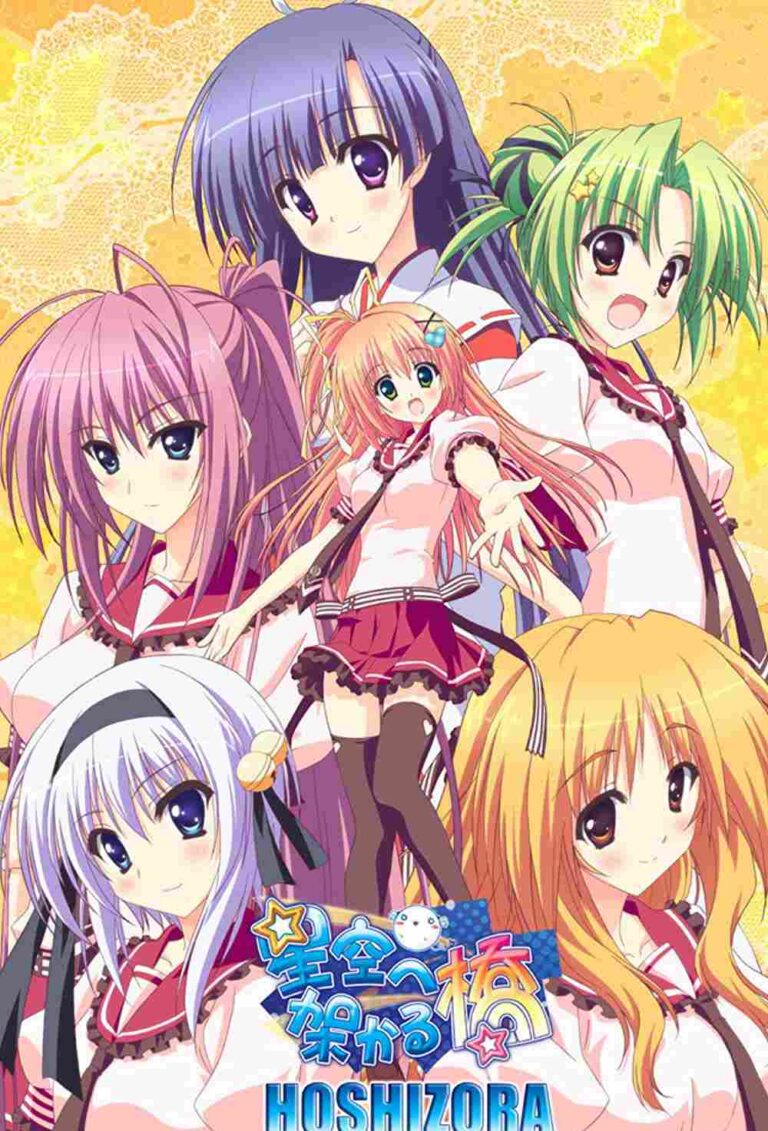 MAL Ratings – 6.75
Plot – Kazuma's brother Ayumu is currently recovering from asthma, and so they move to a rural mountain village. After a string of bad luck, Kazuma ends up wandering the mountain, and this is where he meets Ui Nakatsugawa.

Ui then leads them to an inn where they meet a number of unique female characters that help with Ayumu's recovery.
Number of Episodes – 1 Season (12 Episodes)
---
8. Blade Dance of the Elementars –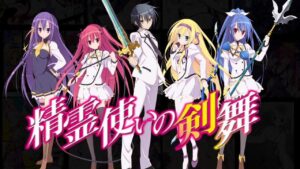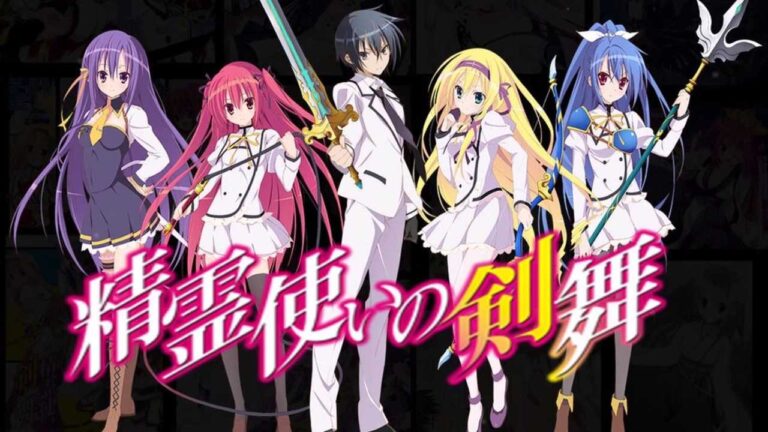 MAL Ratings – 6.77
Plot – Kamito Kazehaya ruins the purification ceremony of Claire Rouge on his way to the Areishia Spirit Academy. And now that spirit summoned by Claire has contracted with Kamito, she demands that he become her contracted spirit.

As they enter the academy, being the only male among shrine princesses, he definitely has a hard time. More so, he must now prepare for the blade dance battle against the strongest element. This Elementalist is contracted with the strongest spirit.
Number of Episodes – 1 Season (12 Episodes)
---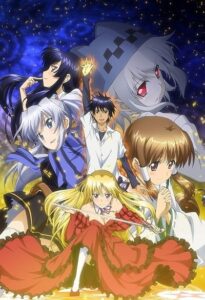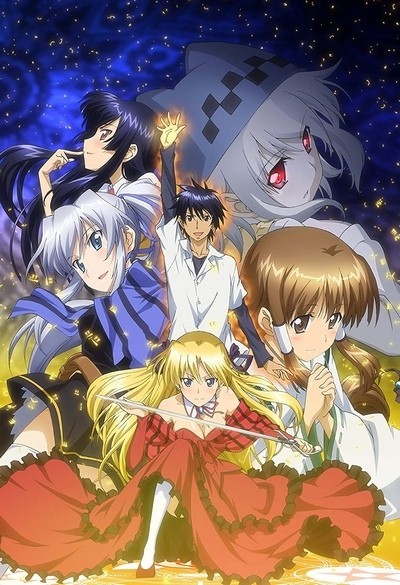 MAL Ratings – 7.00
Plot – Godou Kusanagi is a 16-year-old who accidentally defeats a God and gains a title, Campione. As a Campione, he teams up with Erica Brandelli, a Great Knight.

And so the two encounter multiple uncontrollable Gods and other Campione as they get more involved in the supernatural.
Number of Episodes – 1 Season (13 Episodes)
---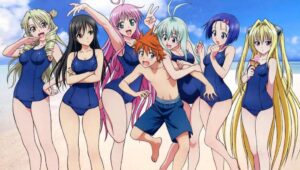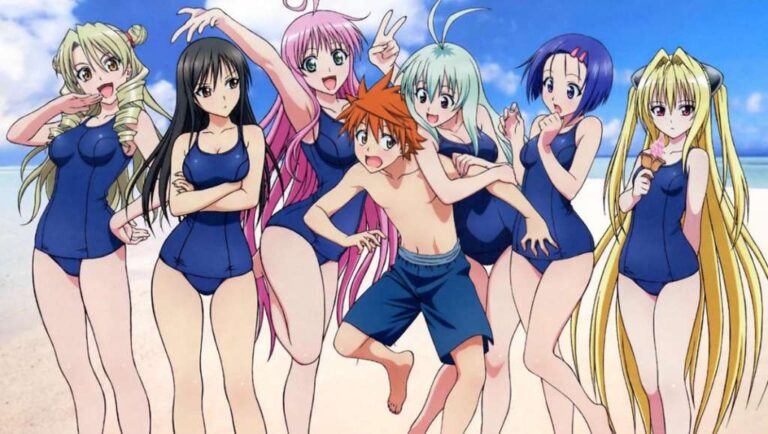 MAL Ratings – 7.03
Plot – Yuuki Rito is an average 16-year-old junior high student waiting to profess his love to Haruna Sairenji. However, things get challenging for him when the crown princess of an alien empire named Lala crashes into his home. 
To add to this, he finds out that she has run away from her empire despite being the most dominant in the entire galaxy. Lala even declares that she wants to marry Rito to avoid a political marriage. 
Therefore as she and her companion spill into Rito's life, the legion of girls attempt to foil his confessions.
Number of Episodes – 4 Seasons (62 Episodes)
---
Also See – (2021) Top 15 Best Isekai Anime on Hulu, Crunchyroll & Funimation
---
5. Monster Musume: Everyday Life with Monster Girls –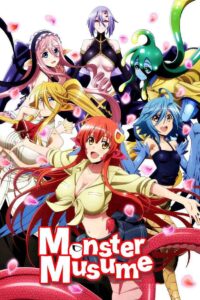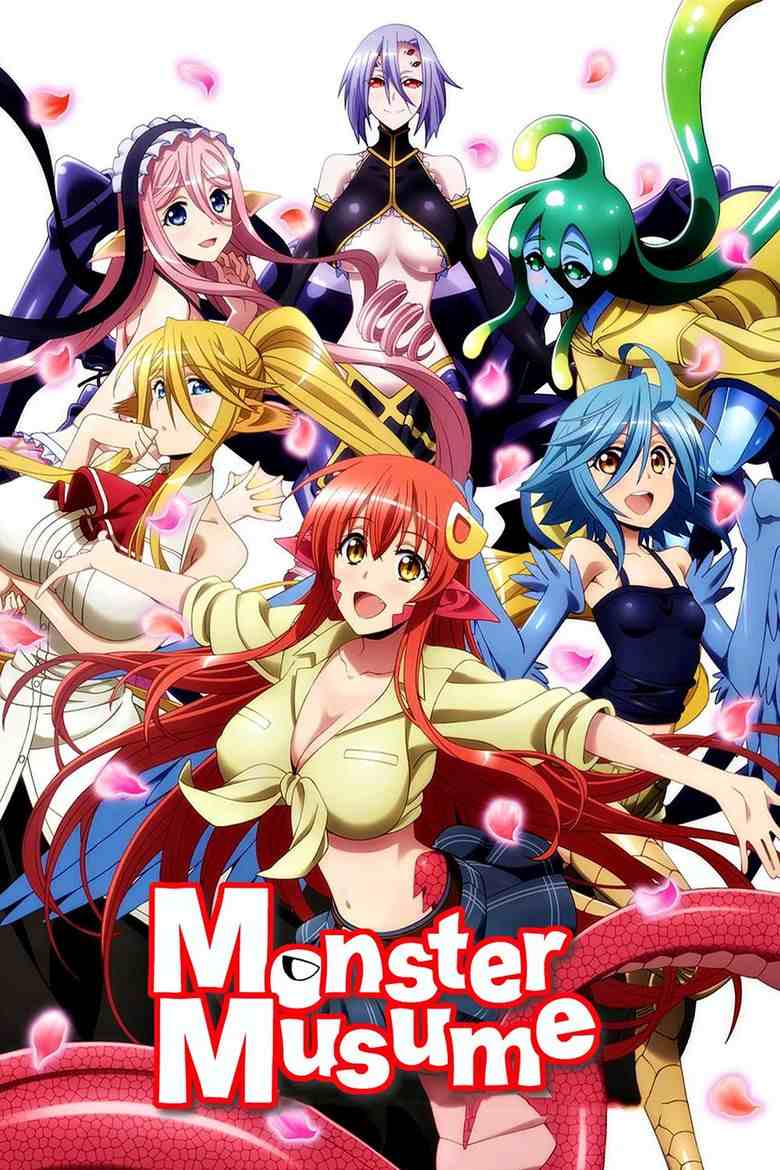 MAL Ratings – 7.03
Plot – Kimihito Kurusu has always led a quiet life until a harem of Monster girls comes crowding in. And so after the Intraspecies Exchange Coordinators promoteS the integration of non-human species, Kimihito is left with them.

Therefore he attracts girls of various species interested in non-platonic provisions. Therefore the law forbidding this interaction becomes an issue of his ever-growing harem.
Number of Episodes – 1 Season (12 Episodes)
---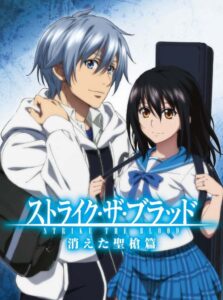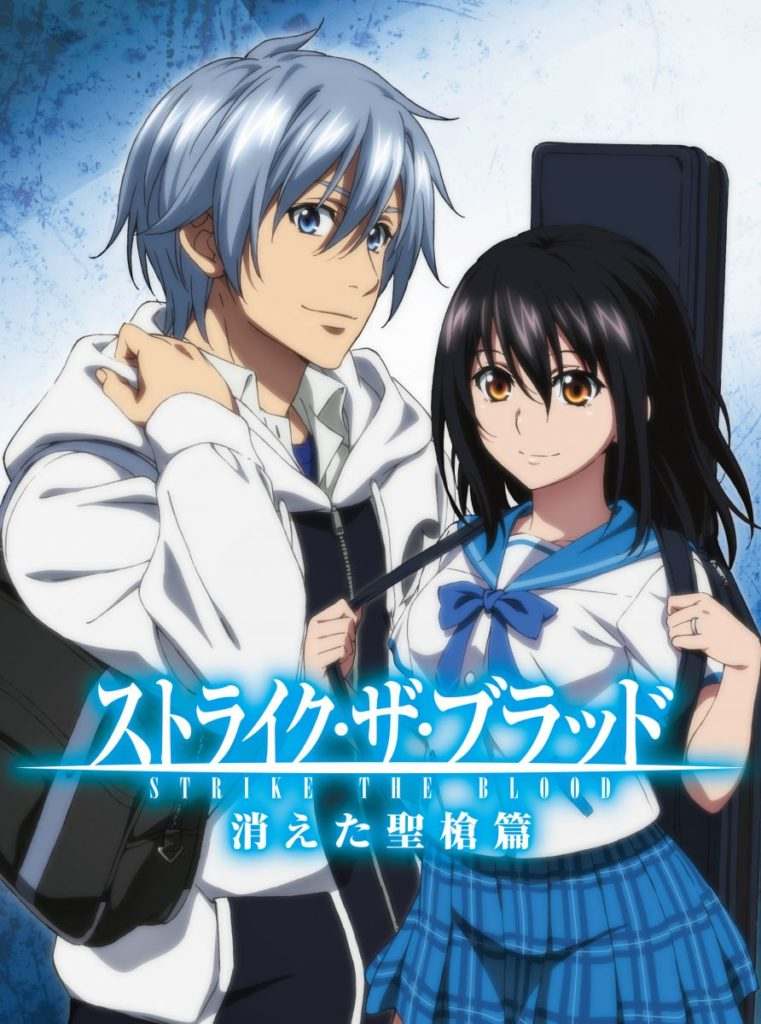 MAL Ratings – 7.10
Plot – After Kojou Akatsuki develops vampire abilities, he is soon seen as a threat by the Lion King organization. Thus this organization assigns to him the apprentice sword-shaman named Yukina Himeragi.

Yukina is assigned the task of eliminating him if he becomes a threat. And so, the two form an unlikely alliance as she discovers him and he discovered his newfound powers.
Number of Episodes – 1 Season (24 Episodes)
---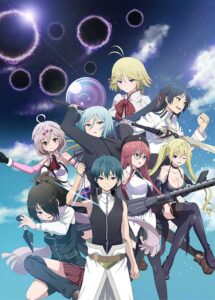 MAL Ratings – 7.12
Plot – A 'Breakdown Phenomenon' destroys Arata Kasuga's town and the disappearance of its residents. But after using a Grimoire gifted to him by his cousin, a new but similar world is artificially reconstructed.

This reconstructed world soon crumbles due to the intervention of Lilith Asami, who belongs to the Royal Biblia Academy. Since what he did is a fault, she provides a few options to make up for his mistake.

However, he joins the academy, and with the ambition to save his cousin Hijiri Kasuga, the seven elite of this institution stop at nothing.
Number of Episodes – 1 Season (12 Episodes)
---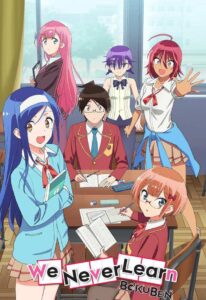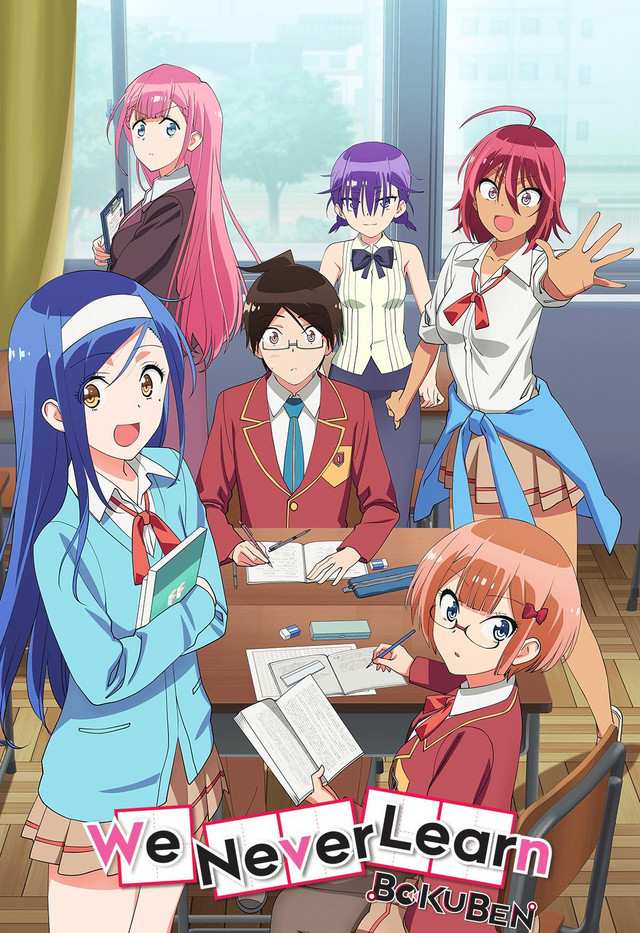 MAL Ratings – 7.31
Plot – Yuiga Nariyuki tutors three geniuses of various subjects in high school to urge a scholarship. Furuhashi Fumino, a genius in literature, is horrible in math, Ogata Rizu, a genius in mathematics, is the opposite.

And finally, Takemoto Uruka, a genius within the playing field, is really bad altogether. And so Yuiga tutors them to help them excel in their respective areas.

However, the girls have other occupations as they attempt to hide their feeling and develop better relations with him.
Number of Episodes – 1 Season (13 Episodes)
---
1. The Quintessential Quintuplets –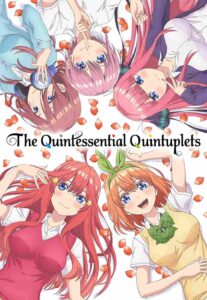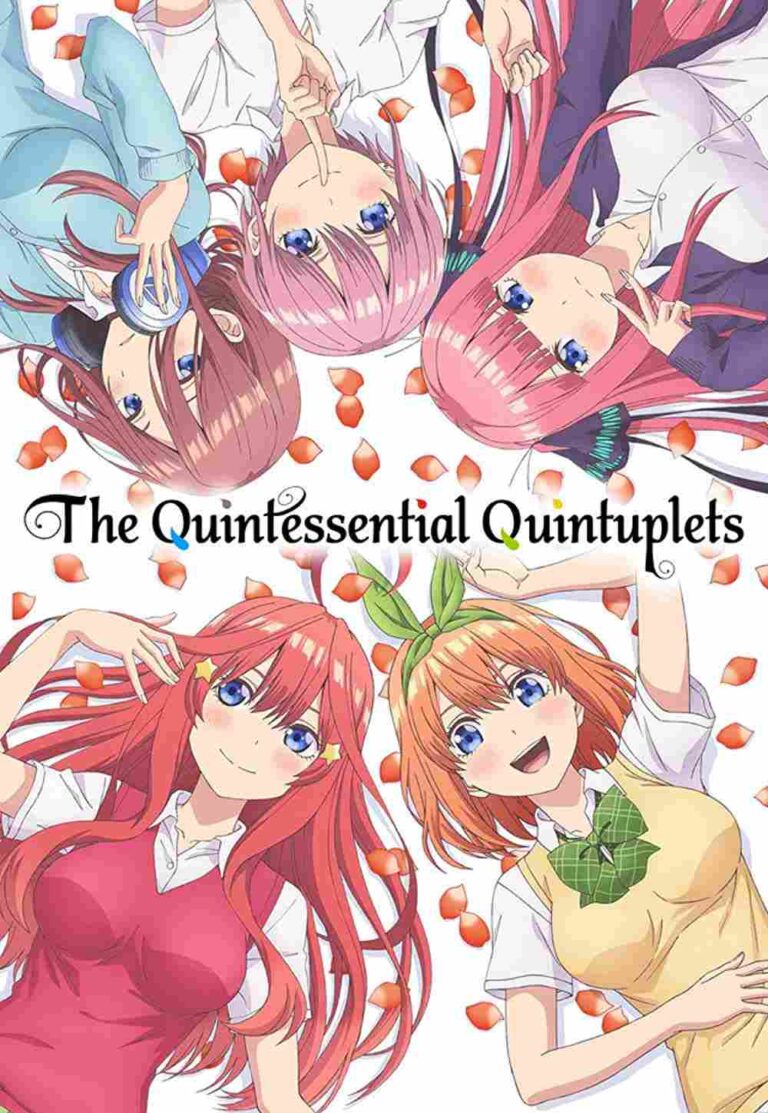 MAL Ratings – 7.67
Plot – This story is shown in the flashback of a student, Fuutaro Uesugi, who is hired to tutor the quintuplet sisters. As the young man is struggling to cope with his financial situation, the hire saves him a lot of trouble.
However, it also gets him involved in a number of mixed feelings from all five sisters. So as he tutors them, he finds out a lot about them, but feelings aren't developed by him alone. 
Number of Episodes – 2 Seasons (24 Episodes)
---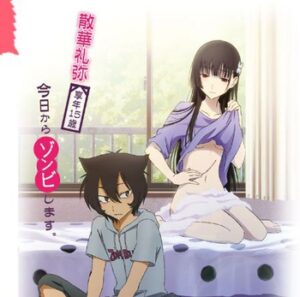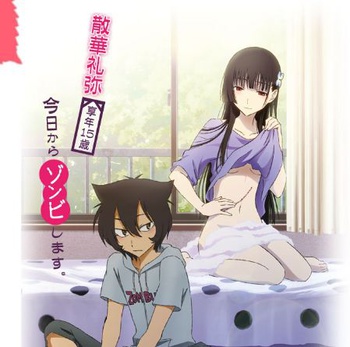 Must Read- Top 15 Best Ecchi Anime on Crunchyroll, Netflix & Funimation 2021
---
With this, we conclude with our listing of the Top 10 Best Harem Anime on Crunchyroll 2021 Ranked. Kindly note that the titles mentioned are only some of those available on Crunchyroll.
Well, that's it from us so stay safe, stay tuned, and stay hyped until our next article.
---
Follow us on Twitter for more post-updates.
Also Read –
(2021) Top 20+ Best Yuri Anime on Crunchyroll, Netflix, Hulu & more



Fix Crunchyroll not Working, Loading, Crashing & Buffering Issues

Top 30 Best Comedy Anime of All Time

Top 30 Romance Anime Shows of all time with Happy Ending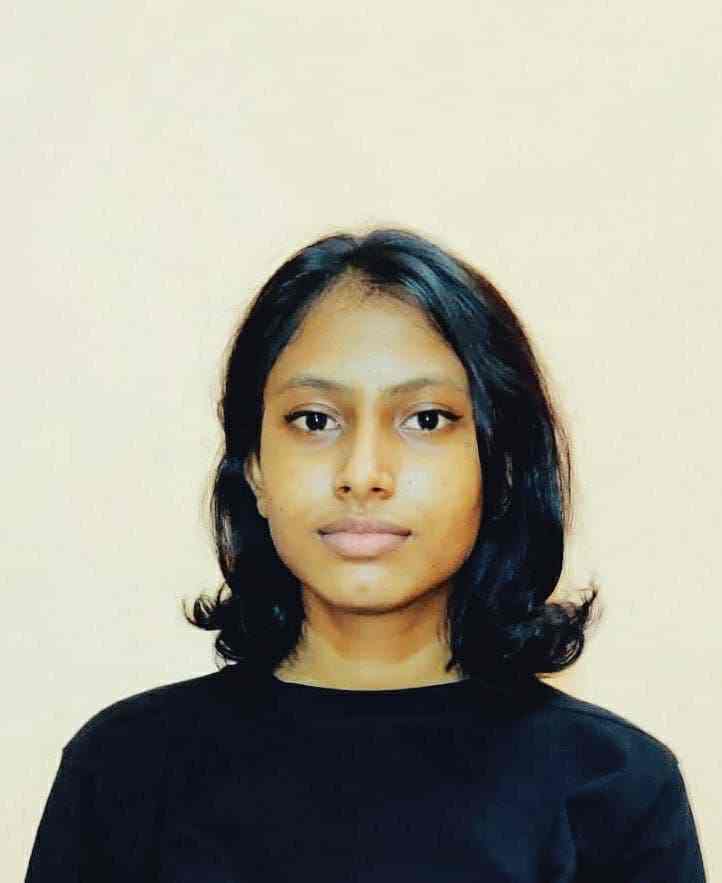 A simple wanderer in both actions and thoughts. Daydreaming is what they do best when they're not watching anime or obsessing over fictional characters. Open to all kinds of debates except those including ranking their love for their favourite fictional characters.