Last updated on January 4th, 2023 at 12:43 am
Let's imagine a scenario. A long and tiring day at work. You come home, relax on the couch with your favorite drink and snacks, and put on a TV show with some high expectations. Unfortunately, the show fails miserably, and you go back to your bed with a disappointed heart. Isn't quite a promising situation, right?
So here we bring a ranked list of the top 15 best TV shows available on the StarzPlay platform. StarzPlay, over the years, has played a commendable role in bringing to us such fabulous TV shows which catch the viewers with amazement. Even their original shows are worth a notable mention.
---
Must Read- Top 15 Best K-Drama on Amazon Prime (2022)
---
Top 15 Best Series on StarzPlay-
IMDb Rating- 7.9
For all the Batman lovers out there, this show might be the best suited for you. Revolving around the life of Alfred Pennyworth, Bruce Wayne's legendary butler, it tells his voyage to meet Thomas Wayne, a billionaire in the 1960's London, and how he sets up his own security company.
Given the backdrop of the legendary DC character, Batman, Pennyworth provides us with many insights into the character, which are not worthy of missing out.
---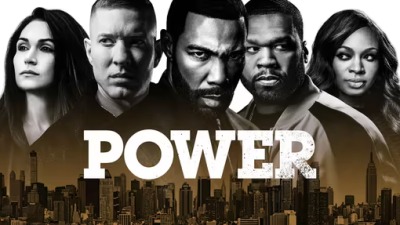 IMDb Rating- 8.1
The wealthy nightclub owner James "Ghost" St. Patrick, wants to transform his present club business into a Fortune 500 one. However, there is a dark side to it. Being a drug cartel leader, his family, business, and everything gets threatened when he decides to leave the dark pit.
Will he be able to be the "rags-to-riches" person he dreams of being? To know, binge-watch this show right there on StarzPlay.
---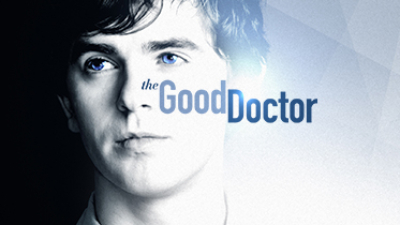 IMDb Rating- 8.1
An American medical-drama series, The Good Doctor, revolves around a young surgeon, Dr. Shaun Murphy. A prey to autism and savant syndrome, he moves into the prestigious St. Bonaventure Hospital in the surgical unit. Even there, he fails to find the connection between himself and the world.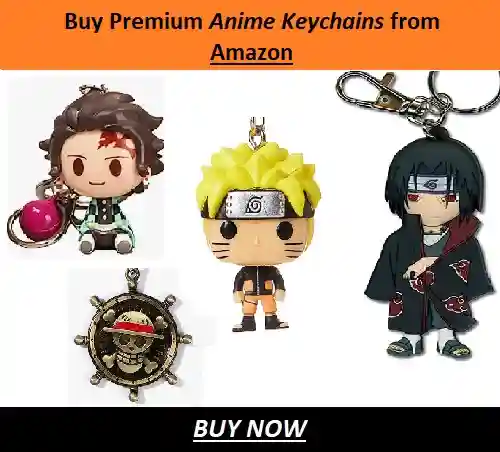 Will Shaun be able to overcome his problems amidst the new unknown world and prove himself as an exceptional Doctor?
---
12) The Big Bang Theory –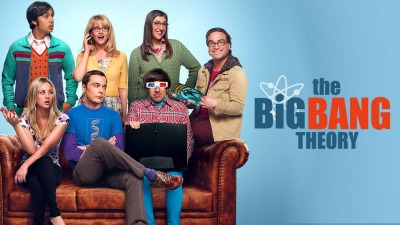 IMDb Rating- 8.1
Centering on the city of Pasadena, California, The Big Bang Theory interweaves the lives of five people from different walks of life. However, out of the five, four have a common connection thread, Science, while the other is a waiter and an aspiring actress.
These four bachelors' despite having immense knowledge about the universe and its working, are all socially awkward people with absolutely zero skills of how to approach a woman. The show follows a humorous path of how these people overcome their backdrops and find a female counterpart, except for one.
---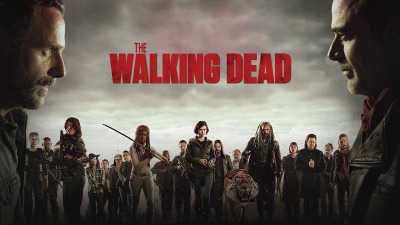 IMDb Rating- 8.2
Set in a post-apocalyptic world where the world is ravaged by zombies, called "walkers", The Walking Dead is a story of the last human's survival.  When the sheriff's deputy Rick Grimes wakes up from the coma, he gathers the remaining survivors and begins the expedition to remain alive amidst the havoc.
The thirst for survival, despite all odds, has been such beautifully portrayed throughout the series, that sometimes we feel teleported into the world of the walking dead. So why wait for more, grab this series right there on StarzPlay.
---
IMDb Rating- 8.2
Created by John Logan, Penny Dreadful is an American horror, thriller drama series and is a culmination of some of the terrifying characters from literature. It includes characters like Dr. Frankestein, his creations, Count Dracula, and even Lucifer. The story revolves around Vanessa Ives and Ethan Chandler who work together to ward off the evils from Victorian London.
One of the best horror series out there, penny Dreadful is perfectly suited for your late-night dose of nail-biting thrills.
---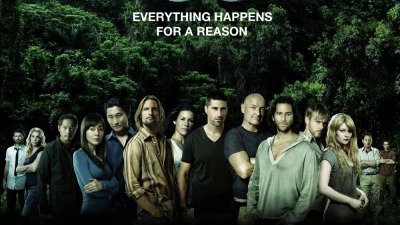 IMDb Rating- 8.3
The American serial drama television series Lost centers on the lives of the survivors of a plane crash on a mysterious island. There, they were constantly encountered by various threats ranging from monsters to otherworldly island inhabitants, from previous occupants to polar bears. Despite these, they fight all the hurdles and try to attract a rescue boat or helicopter for themselves.
The multinational star-cast, plotline filled with several mystery arcs, and flashbacks are some of the few ingredients that make this series a must-watch.
---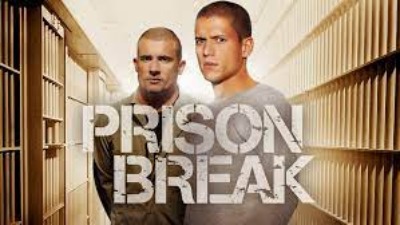 IMDb Rating- 8.3
When an ordinary American citizen, Lincoln Burrows gets framed for the murder of the Vice- president's brother, he gets sent to the For River State Penitentiary to await his punishment. To save his innocent brother, Michael Scofield sets on a mission to bring him out of the prison. He commits a misdeed that sends him to the same prison as his brother.
Will he be able to overcome all obstacles, befriend his inmates and successfully break his brother out of the prison? To know further, this fabulous TV series awaits right there on StarzPlay.
---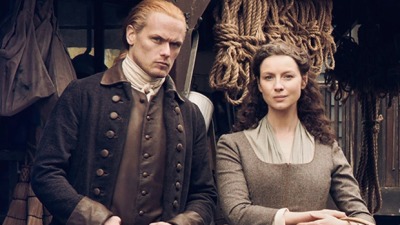 IMDb Rating- 8.4
Outlander revolves around the story of Claire Randall, who gets swept away in time, from 1945 to 1743. She finds herself completely lost in an unknown world, where she faces multiple life-threatening situations. There she faces a complete tear of her heart between two men from a completely different mindset and walks of life.
The outlander quite fabulously interweaves romance, history, science, and fiction into one whole piece, which makes the series even more interesting to watch.
---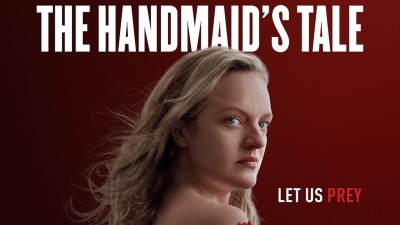 IMDb Rating- 8.4
Based in an almost collapsing world, The Handmaid's Tale focuses on Gilead, which due to various environmental factors and declining birth rate, is ruled by dark fundamentalism. The few fertile women are made obligated to forced sexual servitude to re-establish the human population in the kingdom. In the dystopia, June, a handmaid of the country strives to overcome all hurdles and spies to reunite with her daughter who was taken from her forcibly.
The dark yet engaging plotline with a thrilling atmosphere throughout is what makes this show a standout.
---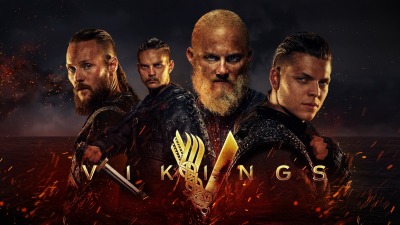 IMDb Rating- 8.5
This fantabulous series opens up a portal for us into the ruthless world of the Viking warriors. Ragnar Lothbrok, a Viking warrior and farmer whose thirst is to explore and conquer distant lands. This brings him to an odd position with the chieftain, who believes in raiding the impoverished lands.
Despite all the violence and bloodshed, Vikings do not step back in their depiction of family bonds and brotherhood. Altogether, Vikings is a miraculous mix of thriller, romance, and action which as such intertwined with each other, thereby making it a masterpiece.
---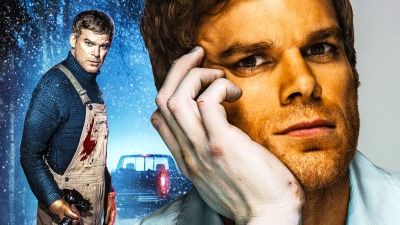 IMDb Rating- 8.6
Based on the life of Dexter Morgan, who also happens to be a blood sample analyst at the Miami Metro Police Department, Dexter shows his dual life. On one hand, he helps the police to get a hold of suspects, while on the other he is a hunter. Dexter locates and hunts down those convicts who were released by the State Judiciary due to various reasons ranging from lack of evidence to connections with the higher-ups.
The series leaves the watchers in kind of a dilemma, where though his motives seem legit, yet his ways seem wrong. However, he helps to remove the scums from society, which is the better point of view.
---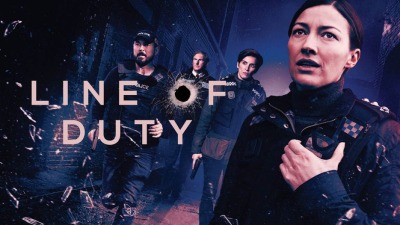 IMDb Rating- 8.7
Line of Duty centers on the life of DS Steve Arnott, who gets transferred to the Anti-corruption unit after refusing the cover-up of an unlawful encounter. At the unit, code-named as AC-12, he meets his subordinate DC Kate Fleming and they work together to expose various termites within the police department.
Despite facing various oppositions from the higher-ups, this duo strives forward to sniff out all the corrupt cases within the police department itself. In the process, they discover some deep-rooted dark secrets which baffle them. So why wait longer, grab this anime right there on StarzPlay.
---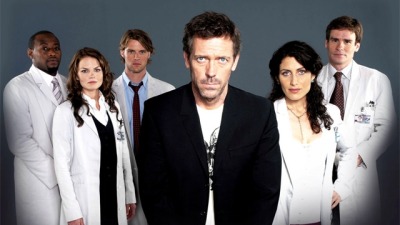 IMDb Rating- 8.7
The second medical drama series on the list, House revolves around the life of Dr. Gregory House, who is a misanthropic, pain dependent medical genius. Professionally, he leads a diagnostic team at the Princeton-Plainsboro Teaching Hospital, New Jersey.
House's ideologies and work ways differ quite different from his teammates that often leading to disagreements. His hypothesis of his patient's illness is based on quite controversial insights which place him in an unstable position among his colleagues. He is often found breaking the rules and regulations of the hospital which brings him into the negative limelight.
This series speaks about multiple human complexities and emotions. It quite satisfactorily shows us the medical insights which are quite formidable to be left unseen.
---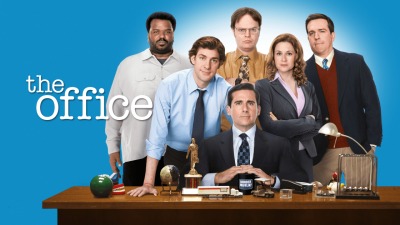 IMDb Rating- 8.9
Notably one of the most humorous series out there, The Office revolves around the lives of the workers at a paper company. The series beautifully mingles the lives of the workers in the office, their ego clashes, inappropriate behaviors, and tediums.
The office is headed by Michael Scott, whose ignorant and insensitive behavior often faces strict clashes from the employees. The series follows a simple documentary format, where the camera crew follows everyone 24/7, to capture the various aspects of their lives.
With this, we conclude our ranked list of the best TV shows available on the StarzPlay platform. So catch hold of these fabulous TV series and let your hearts fill up with contentment.
---
Do small things with great love.
Follow us on Twitter for more post-updates. 
Also Read –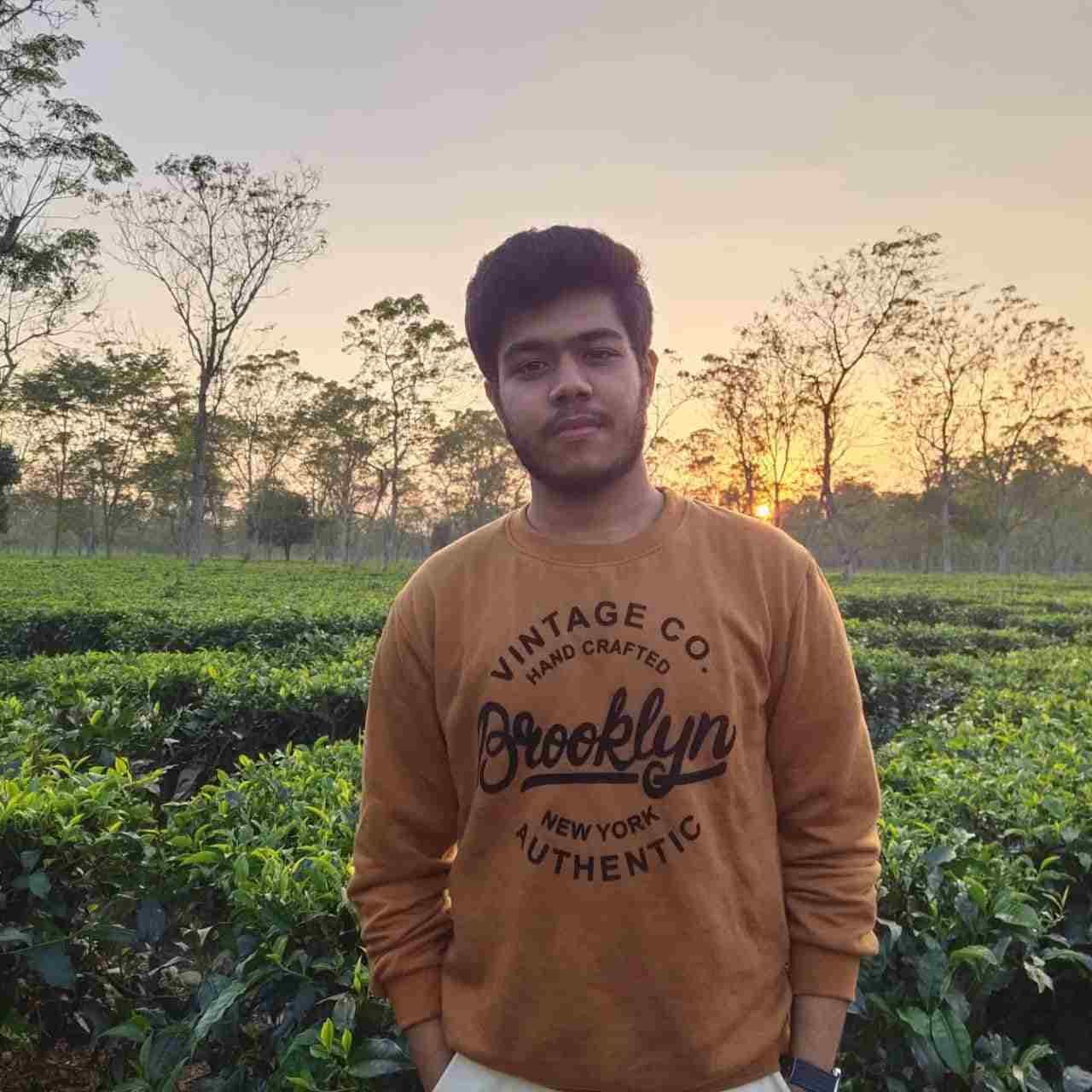 A zoology student turned writer. From hating anime to being an ardent anime lover, my journey has quite a sheen to it. While Parasyte served to be the stepping stone into this fantabulous world of animation, the foundation grew stronger with each series. If not engaging myself with anime content, you can always find me going through some Bengali classics or filling the air with some soulful Tabla beats. An artist, trying to throw some colours to my blank canvas of life.