Last updated on September 12th, 2022 at 12:22 am
This post is updated based on new information.
Tabata sensei has begun the final arc of the Black Clover by unveiling the major antagonist of the series. Lucius Zogratis has been watching everything since the beginning. He helped Asta many times from the shadows to overcome various obstacles. Now the greatest power he has is knowledge about everything. So first, he eliminated Asta, and now he is planning to take down Yuno. Moreover, yesterday, we learned that Asta is alive and unconscious on a different continent. So, where is he, and who is that person who arrived just before him? Is Tabata sensei planning to cover the Hino country or the Land of the Rising Sun? Let's discuss everything in Black Clover Chapter 337.
The last chapter unveiled that now everyone knows the truth about Lucius and Julius. Maybe Noelle, Mimosa, and Nero shared this information. On the other hand, Yuno said that Adrammelech, the Supreme Devil arrived with an army of Higher Devils to take him down. However, as justified by Adrammelech, Yuno annihilated the army of higher-level devils in just a blink of an eye.
That's why Lucius considers him the biggest threat after Asta. According to Lucius, if Asta and Yuno fought together, it would be problematic for him to take down both simultaneously. That's why he planned to eliminate Asta first when no one is his around. According to Nacht's report, he could not track Asta's shadow, meaning he is either dead or on another continent somewhere incredibly far away.
In addition, the chapter also revealed that there are presently four Paladins under Lucius, including Sister Lily and Damnatio. It's good to see that Damnatio is still alive, but now he is reborn as a Paladin. In the end, we witness Asta in an unconscious state somewhere on a different continent, and a person arrives at him said, "Hey, there he is." It means that he was searching for him. So, what was the meaning of this?
---
Must Read: How Powerful is Astaroth in Black Clover? 
---
Black Clover Chapter 337 Spoilers
Finally, the spoilers and raw scans of Black Clover Chapter 336 are out. According to the spoilers, the next chapter will focus on the Hino Country, the new continent in the series. 
As predicted by everyone, Asta has teleported to the Hino country or Land of the Sun with Liebe.
He will be healed by someone but have a big scar on his chest.

Asta will think about how he gets healed when Mimosa is not nearby. He will be surprised to witness a different environment.
A new character will introduce who has saved Asta on the beach.

He is Yami's childhood friend and looks a lot like him but with an eyepatch.
Yami's friend has the ability to know everything about

someone just by looking at him. He knows Asta's name, what has been happening, and even his language. He will speak to Asta in a broken language, just like Yami did when he first arrived in the Kingdom.
Yami's friend will tell Asta that there is no way that

you can win against Lucius now.
Then he will introduce him to his Samurai friend. 
Below we have attached the raw scans of Black Clover Chapter 337.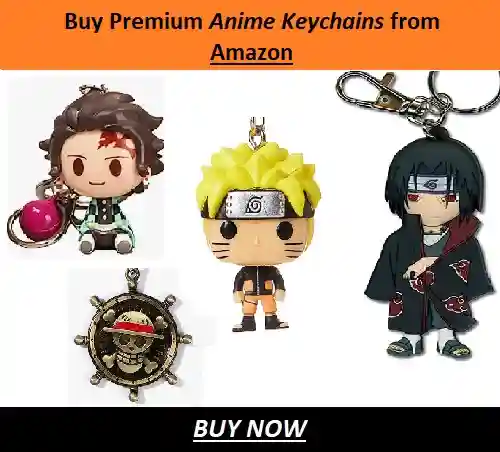 ---
Predictions:
Black Clover Chapter 336 unveiled one most important thing, i.e., Lucius' dialogue regarding Yuno. He said, "for the sake of world peace, we'll crush him." It means he will arrive to eliminate him with his team. It shows that even Lucius in True Human Form is not confident enough to take down Yuno in one-on-one combat.
It shows how powerful Yuno has become. Tabata sensei has always shown Asta and Yuno equal in terms of combat. However, after the fight with Lucifero, many fans prefer Asta over Yuno in the poll of who is stronger.
Indeed, Asta has anti-magic that can overpower even the laws of nature. But now, the Black Clover series will focus on Yuno's growth. However, from the captains' point of view, they will not make the same mistake that they did with Asta.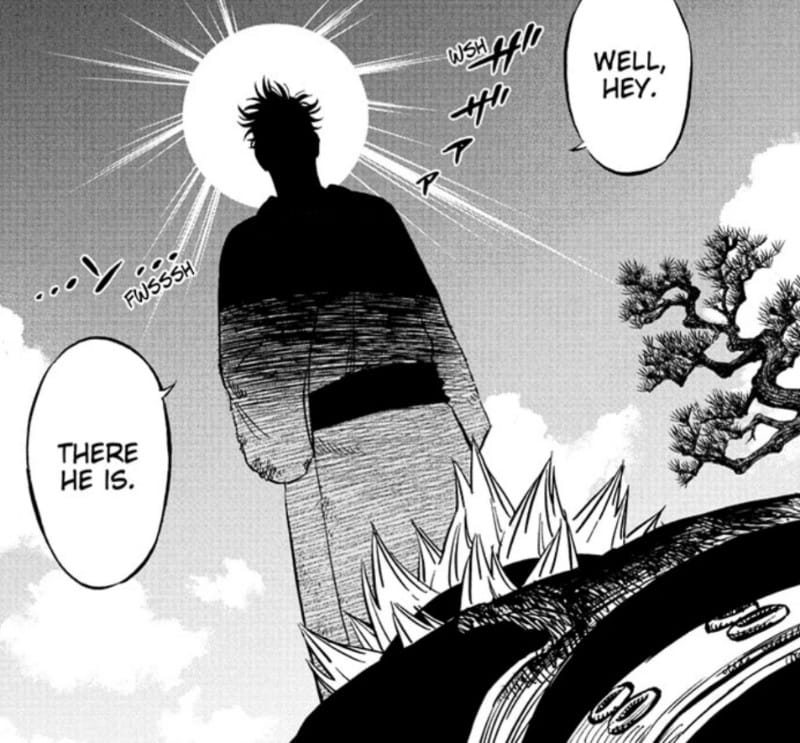 They will plan to team up with Yuno to take down Lucius. They know that after Asta, Lucius will definitely arrive to eliminate him; that's why they will plan to fight as a team.
Also, there is a high possibility that Lucius may arrive to take down Yuno within seven days before the judgment day to ensure that everything will go according to his plan. Moreover, like other predictions, maybe he has already predicted that he must fight all the captains first in order to eliminate Yuno; that's why he is preparing a team of Paladins with an army of high-level devils.
Many fans have also predicted that on Judgement Day, we will witness the greatest fight between an army of Lucius and the combined forces of the Clover and the Spade Kingdom.
Now back to Asta's condition. He is currently severely wounded. He has lost too much blood from Lucius' final attack. Sister Lily teleported him to the farthest continent from the Clover Kingdom so that it would be impossible for him to return. In our opinion, this continent is the Hino country (the Land of the Rising Sun), Yami's hometown. As we remember, Yami stated that there is no concept of Grimoire in his continent.
It has a very different language from other known kingdoms and a unique concept style, i.e., Ki. They fight with Ki and Katana. Maybe Lucius desire to rule over the Clover, Spade, Heart, and the Diamond Kingdom and doesn't consider the farthest continents under his territory. That's why he teleported Asta there.
Now, here the question arises, why did the person who founded Asta says, "Hey, there he is." It clearly shows that he was searching for him, but how did he know about him? Presently, it's nearly impossible to predict, but many fans state that someone on this continent has the ability to see the distant happenings.
That's why they commanded him to search for a wounded boy. Well, it can be true, but still, it's up to Tabata sensei how he will proceed with the concept of Humanity's True Form, Elves, the Hino country, and Asta's condition.
---
Black Clover Chapter 337 Release Date
Shueisha stated that there is no break next week; therefore, Black Clover Chapter 337 will release on its official schedule, i.e., this week on September 11, 2022. The raw scans and confirmed spoilers will surface in the next 3-4 days. The next chapter will display the planning of the magic knight captains to take down Lucius and Paladins.
---
Where to Read My Black Clover Chapter 337
Viz Media and Mangaplus Shueisha are the best websites to read the latest chapters of Black Clover without paying any subscription. If you want to read the whole manga, you must purchase its subscription. To read Black Clover Chapter 337 as early as possible, we recommend you follow TCB scans. We will update this post once we get the raw scans and spoilers of the next chapter. Till then, stay tuned with us and read the articles below.
---
Do small things with great love.
Follow us on Twitter for more post updates.
Also Read: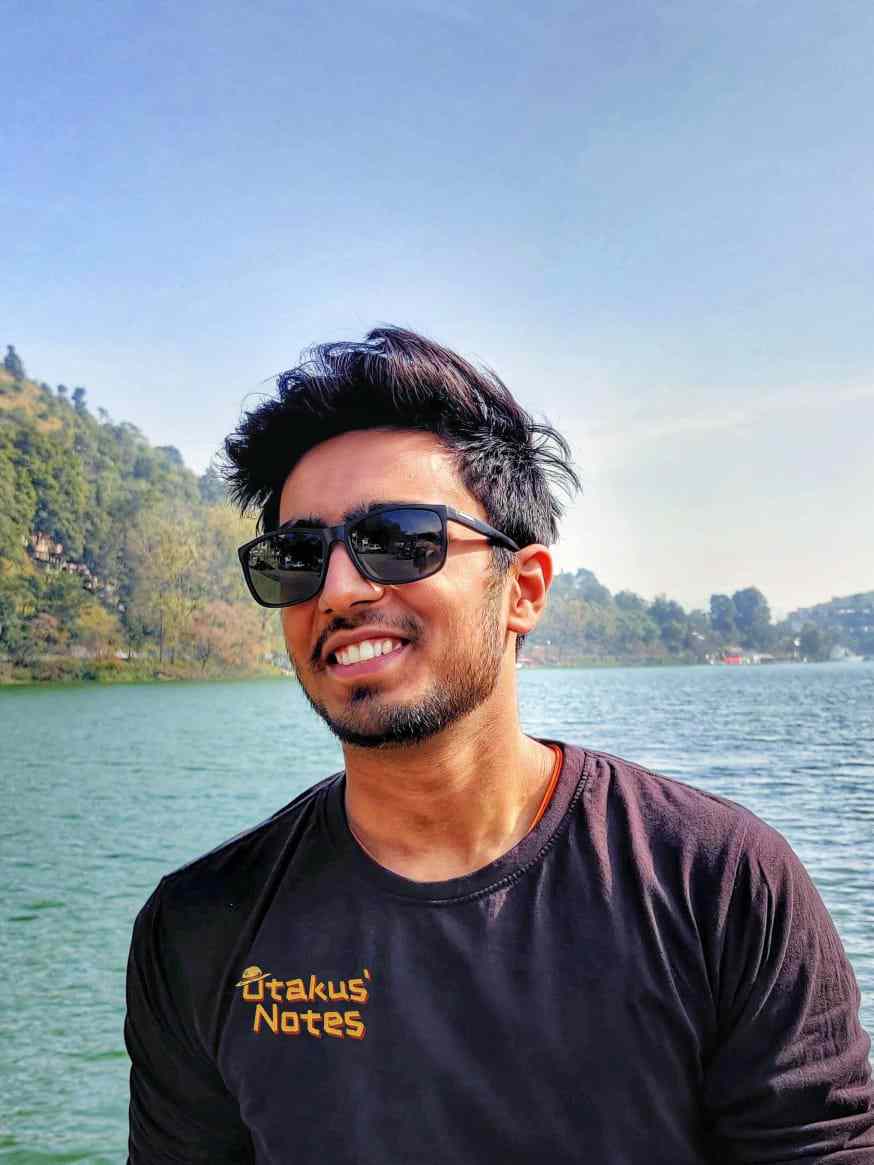 Engineering edified me dreams' propelling. And being an Otaku, a superlative dream of mine engulfs experiencing anime to its deepest quintessence and inditing my perspective towards it. Ultimately, anime blogging carved a path towards my desire and made me stand up to you.