Last updated on January 19th, 2023 at 12:30 pm
Fresh from the previous chapter, we see a fast and action-paced fight between Ryuzen 7 and Julius's group of Paladins possessing extreme magic levels. We see most of the Ryuzen 7 being damaged from the heavy barrage attacks of Ice and Spatial magic.
Ichika tries to act strong and thinks she can fight off the invaders on her own without using Asta's strength. This chapter works as a showcase of the paladin's abilities and how fearsome they are.
With all of this, we get to witness Yami and Ichika's past. We get to know that it was Ichika who slaughtered her clan and not Yami. All these incidents happen due to the beast's magic attributes, which show its opponents their worse fears.
The chapter ends on a great cliffhanger, as we see one of them attacking Ichika and Asta jumping right into the battle and blocking the hit for her. Now, we will take a look at some predictions about the next chapter and its possible release dates.
Black Clover Chapter 348 Release Date
The next chapter should be released on January 22nd, and raw scans should be able to release a week or so before the chapter's official release.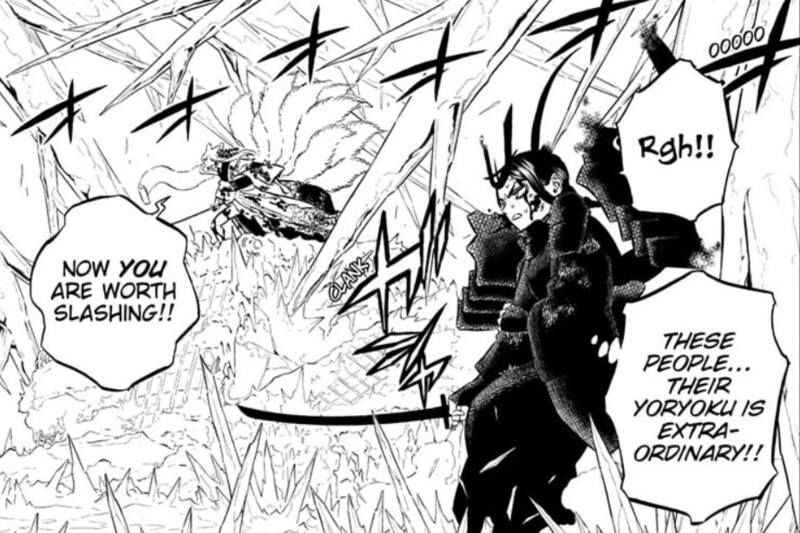 It should be available to read on the official viz website or some other websites which contain the whole of the Black Clover collection. Unfortunately, the manga is on a break next week, so we will have to wait till the 22nd to see the conclusion of the battle.
---
Black Clover Chapter 348 Spoilers-Prediction 
Guessing from the last panel of chapter 347, we can see Asta saving Ichika in the last moment. We can expect a full-on fight between Asta and the Paladins in the next few chapters.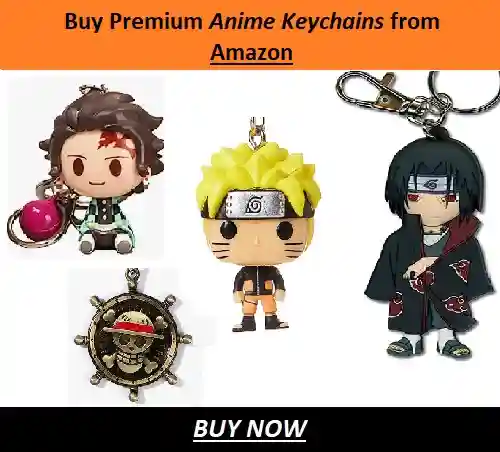 Asta giving the impression of Yami to Ichika is also a foreshadowing to showcase Asta's increased strength. It can also be surmised that Asta survived the battle between him and Mushouga Takeyooga, the strongest of the Kingdom.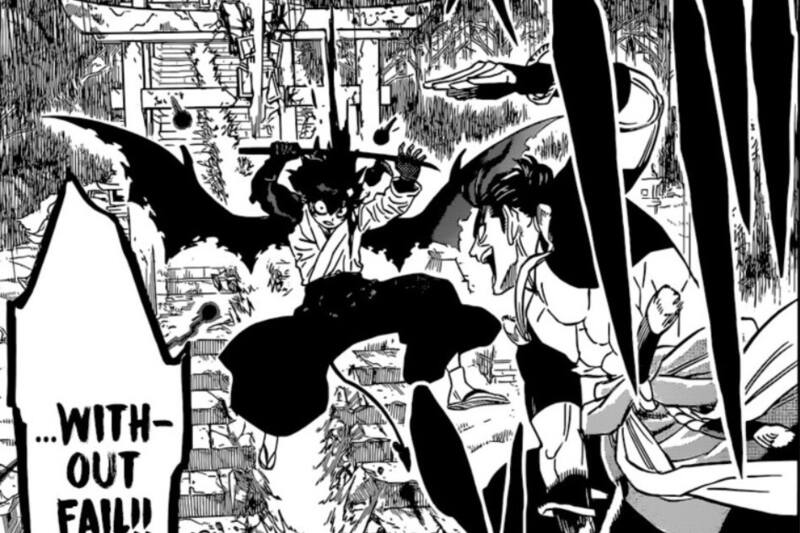 Based on this, we can also assume that the present Asta is someone with a strong conviction and zero hesitation after mastering Zetten. His Zetten is supposed to be the trick up Ryuga Ryodo's sleeve to defeat the outsiders.
Asta's Zetten should be unique in the sense that it's a powered-up blast of anti-magic rather than a standard energy blast of magic. This has a vast difference when compared to normal Zetten attacks, possessing a different power altogether.
Asta should also have been rejuvenated by the Youjutsu of Tenmanyashiki Fujio so that he could fight the Paladins at his best state. Having been healed and his mind being reset into his perfect battle state, Asta should be unstoppable now.
The following chapters would be interesting, as there should be little focus on the story and more focus on the battles. We can also expect Fujio and Mushouga to join back in the battle, which will turn the tides back in the Ryuzen 7's favor. 
Here, we will be concluding our article about Black Clover chapter 348 spoilers and prediction, along with the release date of the next chapter.
---
Do small things with great love.
Follow us on Twitter for more post updates.
Also Read: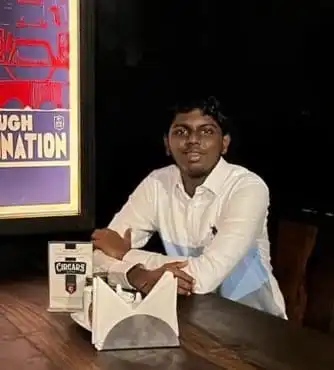 Eswar Keshav is an ardent anime fan for more than a decade. Along with this, he also has been following anime and manga updates for years. He is also enthusiastic and passionate when it comes to writing about his favorite things. Combining his love for writing and his love for anime and manga, his articles speak of his love for the genre.