Last updated on April 19th, 2023 at 02:42 pm
Black Clover Chapter 357 took a very unexpected turn, one that we would not be able to predict. We understood the fearsome power of the Paladins, but we thought the Magic Knights might have a fighting chance after Yuno's Neverland.
Yuno is geared up more than enough to repel Lucius away from the Clover Kingdom. But, the start of this battle already meant impending doom, as Jack and William got injured very easily.
Black Clover Chapter 357 Spoilers & Raw Scans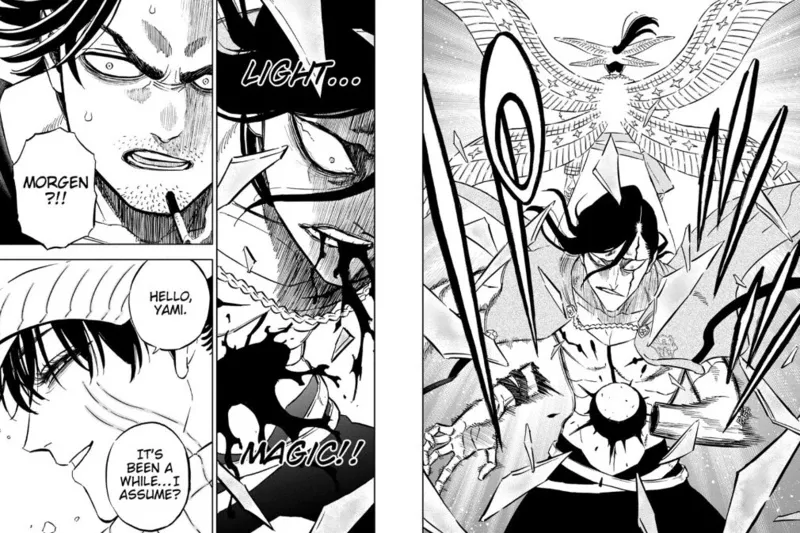 Coming off the break last week, the spoilers have just been released, and we are here with all the latest updates. The situation still looks grave for Clover Kingdom as the scales still seem to tip in favor of Lucius.
Lucius

 easily manages to 

stop Yuno's attack

, as it does him no damage at all, and says that Yuno's magic could not reach him.

He further says that 

Yuno will be exhausted

 and run out of Mana after all these

 high-level spells

 he used.

Now, the situation goes back to Jack as we see a 

flashback

 of Yami and him.

They were in a fight, and Jack says that if Yami was serious, he could've taken his left eye.

Morgen scolds Yami that he should have better relations with other squads and their captains after he fought against Jack.

Some of the squad members in Green Mantis say that the 

Light Magic of Morgen

 and 

the Dark Magic of Yami

 make them the 

best of

 their 

generation

.

Jack says that they are interesting, and he would like to slice them up sometime.

The flashback ends here, and we see 

Yami

 

presently 

treating Jack

 after Morgen's attack.

Morgen proclaims that he will 

send everyone to heaven

 with his light magic.

Jack's life is flashing before his own eyes, and he thinks that all his life, he has only been slicing things apart.

Now, he decides that he will 

slice up everything

 in his last spell.

He slices up a 

great deal of area,

 and even Morgen is shocked by its effect.

Even all the 

Magic Knights

 are shocked at the

 devastating effect

 of Jack's spell.

Jack asks Yami how his

 final attack

 was, and Yami says that it is quite a big deal.

With this, 

Jack collapses

 and says that he wants to slice up Yami directly.

We can also see his 

grimoire being destroyed

, and this might be the end of Jack.

Morgen

 says that these deaths pain him, but there will be more deaths piling up from now on.

He says that this is still fine, as all of them 

will be reborn

 and live happily.

Just at the end, we can see 

Mereoleona

 going against Morgan.

But it does not seem like a big deal for him, as he easily 

decays one of her arms

.
It seems that the next chapter might either be a send-off chapter for Mereoleona or how she fights back against Morgen. It will be hard for her to fight against Morgen with his magic, and now it is even harder for her.
---
Black Clover Chapter 357 Release Date
Black Clover Chapter 357 should release on April 16th. Since the raw scans and spoilers are already released, the chapter should be ready for its official release.
Black Clover movie will also be released on June 16th directly on Netflix. This should be an interesting watch, seeing how Tabata wanted to include this arc in the series but couldn't.
With this, we shall conclude our article on Black Clover Chapter 357 Spoilers. For more content like this, make sure to check our other posts here.
---
Do small things with great love.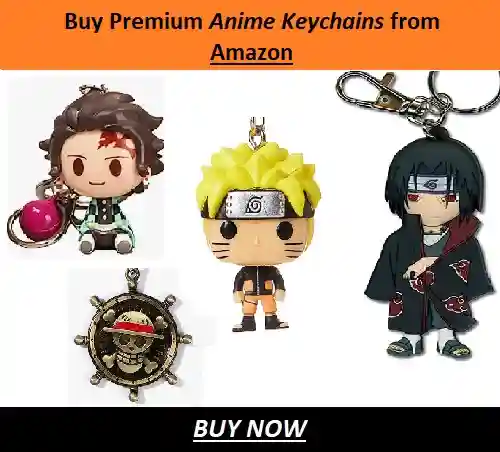 Follow us on Twitter for more post updates.
Also Read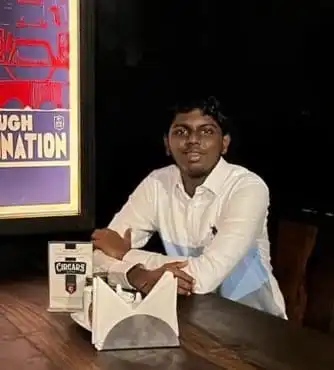 Eswar Keshav is an ardent anime fan for more than a decade. Along with this, he also has been following anime and manga updates for years. He is also enthusiastic and passionate when it comes to writing about his favorite things. Combining his love for writing and his love for anime and manga, his articles speak of his love for the genre.