Last updated on May 16th, 2023 at 10:32 pm
Blue Lock Chapter 218 keeps increasing our hype and interest for this match as it keeps progressing. Niko seems like he might have achieved Meta Vision and stops Isagi from getting the ball.
Isagi is also shocked by this, as to how Niko was able to awaken Meta Vision. The match will only keep getting better when we keep seeing the evolutions of all these other players.
Blue Lock Chapter 218 Spoilers & Raw Scans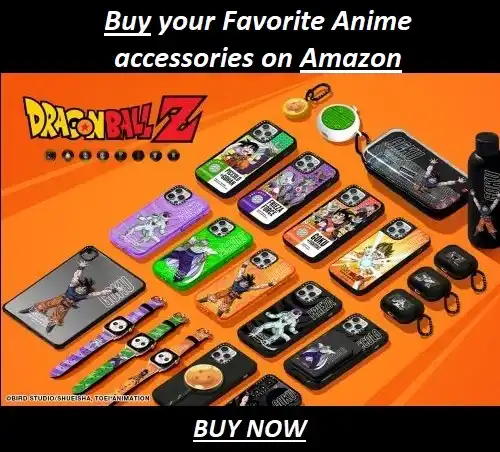 Isagi couldn't dominate the field, due to Niko being able to stop him, after using Meta Vision. And now that Niko has cleared the ball, it is a throw-in for BM.
Isagi asks Niko if he can use Meta Vision, but Niko doesn't know what that is.
He then explains that it is the way he uses his eyes.
Utilizing Peripheral vision to look at the field, and using the brain to reflexively read all the movements of other players.
Niko then says that he has only been following Isagi and his field of vision.
There was a dangerous spot on the field, so Niko made that play ignoring the team's rules.
This looks like Niko had used Meta Vision instinctively without even realizing that he did.
Niko thinks that this is a very new feeling for him.
Isagi thinks to use his movements as fuel to propel his eyes and brain.
Aiku says that he doesn't like this defensive pattern, but is a good way to cut off the momentum.
Niko thinks that he can evolve more in this game.
Just then, Raichi comes to Isagi and tells him not to get caught up.
They have a small discussion, and Kurona and Yukimuya think that they are having a fight and come near him.
Isagi then starts analyzing that only a few people like Kaiser, Niko, and Lorenzo can utilize Meta Vision right now.
He understands that he possesses a very rare ability, and it can predict future events.
On the other hand, Barou's is a shoot-first ability and Predator Eye is only a goal-specific attribute.
Raichi and Yukimuya call out to Isagi as the game is starting, but he is still lost in his thoughts.
Isagi keeps thinking and concludes that the next play is the turning point for this game and that the player will be the Game Changer.
Meanwhile, Kaiser thinks that Lorenzo has been very annoying in this match since the latter had evolved since they both last met.
He also thinks that he has less freedom now and Isagi has better chances to score goals.
Ness is panicking, as he thinks that game will be finished if Isagi scores a goal now.
Kaiser asks him to calm down and play the same way in which Kaiser taught him.
Kaiser says that nothing is impossible for him, to which Ness readily agrees.
Grim gets the throw-in, and the ball goes to Ness.
Isagi thinks that this next attack pattern Ness and Kaiser, will change the fate of the next goal.
But, Kunigami intercepts Ness and steals the ball from him.
Kunigami tells them not to forget about this Dark Horse as he rushes towards the goal.
Isagi sees this situation and understands that Kunigami's start only made the situation more chaotic.
---
Blue Lock Chapter 218 Release Date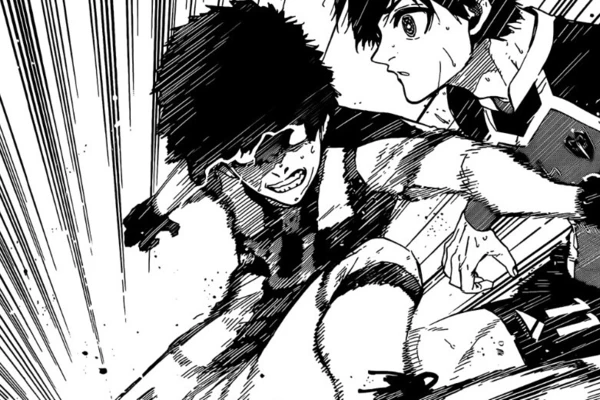 Blue Lock Chapter 218 should release on 14th May. Now that the confirmed full spoilers and raw scans have been released, the chapter will also release soon enough.
The title of Blue Lock Chapter 219 is Dynamism. It might talk about how Kunigami had upgraded his stats to become Ambidextrous like Noel Noa, and it also might show his past from the Wild Card door.
This concludes our spoiler article for Blue Lock Chapter 218. We will be following up with all the other weekly updates regarding Blue Lock manga, so make sure to check our other posts here.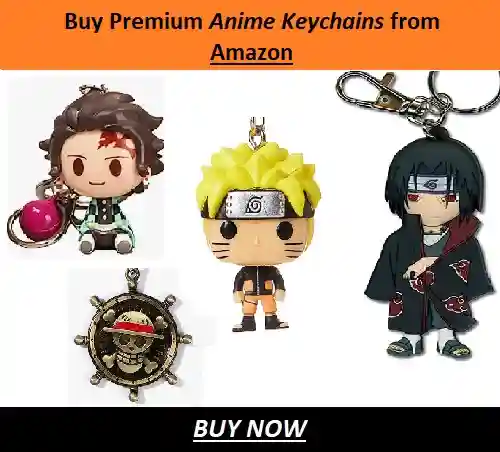 ---
Do small things with great love.
Follow us on Twitter for more post updates.
Also Read: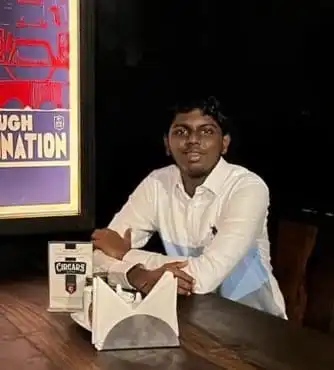 Eswar Keshav is an ardent anime fan for more than a decade. Along with this, he also has been following anime and manga updates for years. He is also enthusiastic and passionate when it comes to writing about his favorite things. Combining his love for writing and his love for anime and manga, his articles speak of his love for the genre.