Last updated on May 20th, 2023 at 05:25 pm
Blue Lock Chapter 219 might as well show us the better team, in this battle now. As of now, Ubers are in a better position and have better control of this match.
Isagi asks if Niko got Meta Vision and explains how it works. Niko replied that he was only following Isagi's movements and came to clear the ball, since this a dangerous place.
Isagi understands that Niko has used Meta Vision subconsciously for a moment. Aiku thinks that it is still a good clear, even if he broke up their formation.
Niko proclaims that he will evolve even further with Meta Vision in this game. Raichi talked with Isagi and said he should keep the ball in that position.
While Yukimuya and Kurona also join the fray, Isagi is lost in his thoughts. He understands that Meta Vision is a very rare ability, and only a select few people can use it effectively.
As of now, only Lorenzo, Isagi, Kaiser and maybe Niko can use this ability on the field. Isagi further compares Meta Vision to Barou's Predator Eye, to check the difference.
Since Meta Vision can grasp and visualize all kinds of information, it can also be used to predict the future. On the other hand, Barou's ability is only used for a 1v1 with the Goalkeeper.
The game restarts, and Isagi understands that whoever makes this next play, will be the game changer. The next goal-making play will turn the tide of this match in favor of victory.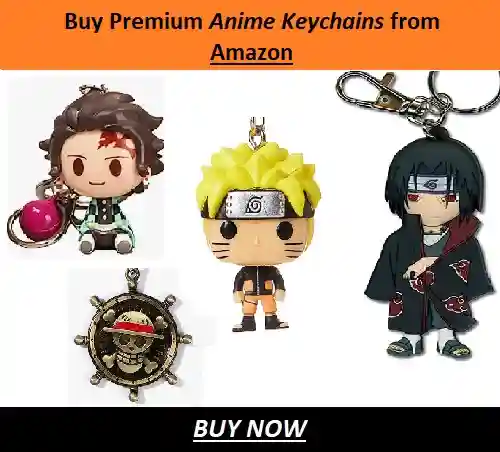 Meanwhile, Kaiser thinks that Lorenzo is annoying, and his ability to score goals is restricted. Due to this, Isagi also has a lot of freedom in this match. Ness is panicking, but Kaiser calms him down and still asks Ness to follow his instructions.
Grim has the throw-in, and Ness has the ball. Isagi understands that this next link-up play of Ness and Kaiser will determine the goal scorer. Just at the right moment, Kunigami is present to steal the ball away from Ness. His move had instilled chaos into the whole field, and the chapter stops there.
Blue Lock Chapter 219 Spoilers-Prediction
It seems that Kunigami might have a chance to score a goal over here. Now that Ness lost the ball, Kaiser would be pinned down by Lorenzo and his movements would be restricted.
Now, Kaiser has more work on his hands, if he wants to defeat Isagi and score a goal in this match. Based on how things are looking, BM does not have a favorable situation to score a goal here.
If they keep on stealing the ball from their teammates, it will be very easy for Ubers to defend. They only need to hold off against Isagi and Kunigami in this attack.
Isagi is sure to find some flaws in the individual plays of their opponent and take advantage of that. Further, we can also expect to see Niko following Isagi from the sidelines.
Niko also utilized his vision to the fullest, after seeing how he stopped Isagi. Now, it will also be hard for Isagi to make a game-changing play with Meta Vision now that Niko had unlocked it too.
This only leaves Kunigami unmarked by anyone. Even if Kunigami has superior skills than most of the players, he still needs to get past the defense of Aiku and Aryu.
Both of them have not at all shown their evolution, since they joined Ubers. Aiku surely should have increased the level of his skill and play, after training under the best New Generation CB Don Lorenzo.
---
Blue Lock Chapter 219 Release Date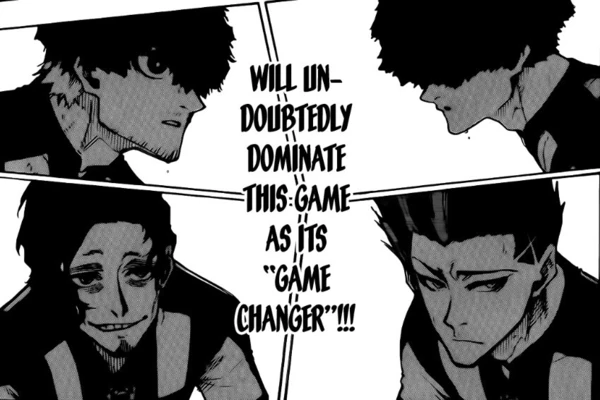 Blue Lock Chapter 219 should release on 21st May. The title of the next chapter is Dynamism, and it might focus on how Kunigami breaks through Uber formation.
The raw scans and full spoilers should generally release a day or two before the release of the official chapter. We will be updating the full spoilers after they get released.
This marks the end of our article on Blue Lock Chapter 219 Spoilers-Predictions. We will be coming back with more weekly updates about Blue Lock, so make sure to check our other articles till then.
---
Do small things with great love.
Follow us on Twitter for more post updates.
Also Read: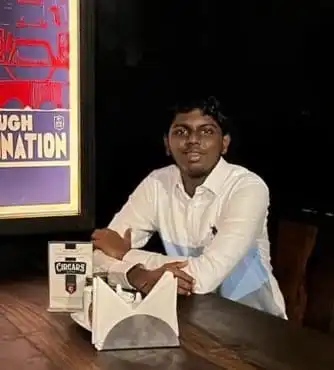 Eswar Keshav is an ardent anime fan for more than a decade. Along with this, he also has been following anime and manga updates for years. He is also enthusiastic and passionate when it comes to writing about his favorite things. Combining his love for writing and his love for anime and manga, his articles speak of his love for the genre.