Last updated on January 18th, 2023 at 12:38 pm
Fans would immediately love to read Chainsaw Man Chapter 118 because of the recent chapter. Chapter 117 of Chainsaw Man was left out on a massive cliffhanger, one that we did not expect. The chapter starts last where it left off, following the aquarium devil face-off against Asa and Yoru.
Denji is utterly unfazed by everything, as he finds a penguin and plays with it for a bit. We also get a namedrop that it was Famine who had planned all of this.  
Hirofumi's power is revealed a bit with his hand movements, and Yoru takes control of Asa as she hesitates to kill the aquarium species. Hirofumi already understands the plays in the shadows and notices Famine.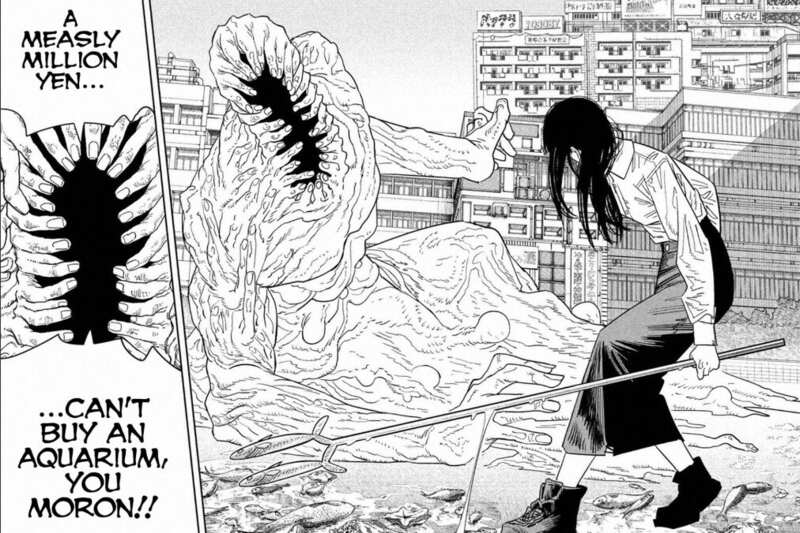 Yoru's power also seemed familiar to the devil hunters as they immediately recognized this. This chapter also drew a lot of parallels to Makima and Denji's relationship. 
When we seem to think everything usually ends, we see Denji reverting to his simp nature and asking Asa for another date. Asa also accepts it readily, as her objective is to turn Denji into a weapon.
The most important thing is we understand Asa's feelings for Denji and that, indeed, she is in love with him. This seems like it sets a precedent for her objective and might make her falter.
But the last panel came as a big shock as she tried to turn Denji into a weapon. She chants Denji Spinal Cord Sword, and there ends the chapter.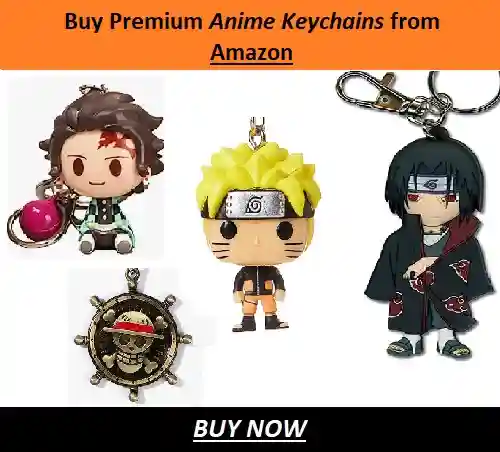 ---
Chainsaw Man Chapter 118 Release Date
The release date of the next chapter is set for 17th January. Since this manga does not get raw scans and spoilers, we will be directly reporting when the next chapter drops.
For fans of the series, the manga is available to read on the official Shonen Jump website, which also shows the release date of the next chapter. There are also other various methods to read it, as the official website does not have access to all of the chapters.
---
Chainsaw Man Chapter 118 Predictions
We all know Tatsuki Fujimoto's formula and how he cleverly tricks the audience and diverts them from the original point. We can almost be sure that Asa's moves will be of no harm to Denji. 
This is due to various reasons, the most important one being that Denji is a devil, and his caliber of power, cannot be handled by Yoru. Chainsaw Man is a fearful and very powerful devil that might be a bit hard for the War Fiend to control.
Even though it took a long time for Makima to start controlling and using Denji, even then, he broke free. This is due to Denji's haphazard nature, which makes him almost oblivious to many threats.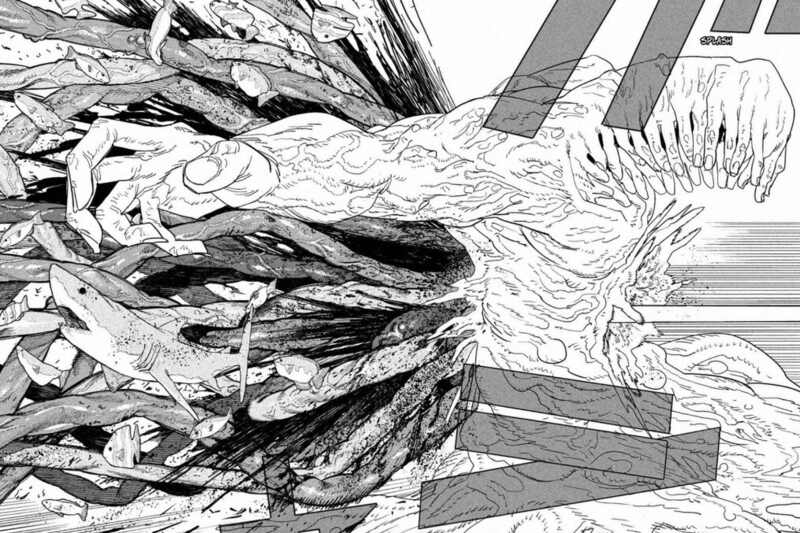 The second main reason why Asa will not be able to turn Denji into a devil is because of Hirofumi's constant watch on Denji. Hirofumi constantly keeps a watch on Denji so that he won't reveal his identity in public.
This situation is the exact showcase for Hirofumi to perform his duties and save Denji before he could be turned into a weapon. Hirofumi needs to protect Denji while he is in his human form in public because of his contract.
This keeps Denji in a safe place, and the problem might arrive at a later stage. Denji will surely feel something is amiss. He may also try to keep his distance from Asa until he learns the truth.
If it is a case of Hirofumi himself aiding him, even Denji will understand the depth of the situation, and the former would also explain it to him. With his experience, Denji tries to be cautious and not reveal too much of his past or his past character attributes.
This marks the end of Chainsaw Man's chapter 118 release date and predictions. We are also eagerly waiting for the next chapter to resolve this issue and introduce a newer plot point. We will be back when the new chapter drops, coming up with predictions about the next chapter.
---
Do small things with great love.
Follow us on Twitter for more post updates.
Also Read: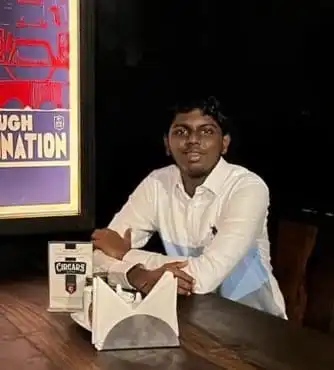 Eswar Keshav is an ardent anime fan for more than a decade. Along with this, he also has been following anime and manga updates for years. He is also enthusiastic and passionate when it comes to writing about his favorite things. Combining his love for writing and his love for anime and manga, his articles speak of his love for the genre.