Last off from Chapter 120, we kind of predicted some of the events in this chapter. Nayuta turns Asa into a dog because she is sitting on her property.
Nayuta says that she will turn her back to normal once Denji makes something for her. She also has keen senses, as she senses something bad from Asa and confirms if Denji truly wants her to turn Asa back.
Nayuta understands that every woman Denji met has always wanted to kill him. And she thinks it might be the same again in Asa's case too.
And she finally says that she will turn Asa normally once two conditions are fulfilled. Denji has to abide by this at any cost if he wants to see her turned back into a normal girl.
The first condition is that she gets ice cream every day.

The next one is that she will alter Asa's memories to make her look like Denji never turned up on this date.
Nayuta already gets a bad feeling from Asa and doesn't want Denji to act friendly with her. Even though Denji is a bit reluctant, he accepts this to see her normally.
The situation pans to Asa and Yoru, as she is still waiting for Denji to show up. We get to see Asa's true feelings as she goes on a rant about Denji to Yoru.
There comes Hirofumi Yoshida, as he seems to think something is wrong with Asa. He also further asks her if they could talk for some time.
Chainsaw Man Chapter 121 Spoilers-Prediction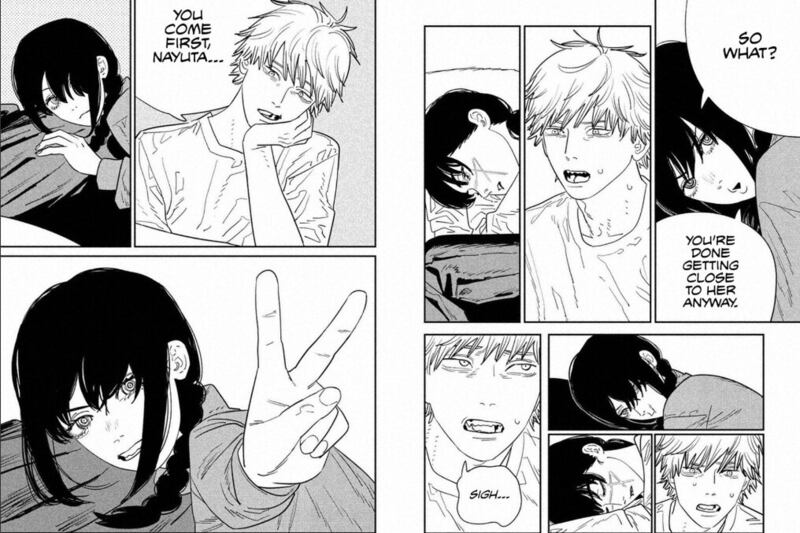 As we had all expected, Fujimoto was just pulling our leg with the Thief incident last chapter. The situation is resolved almost peacefully, with no problems and no one's identity being exposed.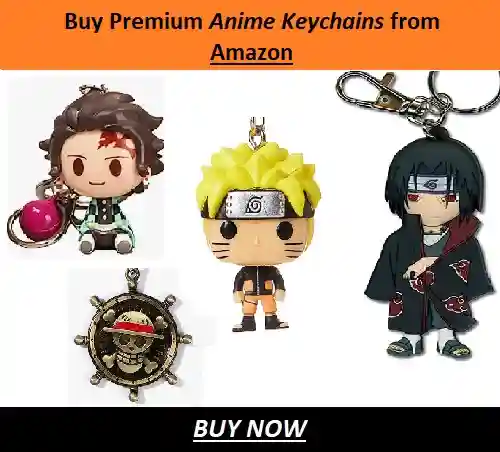 Meanwhile, Hirofumi Yoshida might have caught on to something about Asa. He knows about the Famine devil and might know about the War devil.
On top of this, he was also keeping an eye on Denji all of the time and could have noticed something was amiss. Even after Asa went through everything in the aquarium and after revealing her power, he might be on to something.
There also might be the case that the Class President heard the conversation between Asa and Denji before and spoke of the same to Hirofumi.
If Hirofumi brings this up again, things might be looking a bit bad for Nayuta and Denji. Asa seems to have understood that Denji has no interest in her whatsoever, so he would be useless as a weapon.
Once Hirofumi brings back the topic of this conversation again, Asa and Yoru both might think something is wrong here. This might set Asa's path back to Denji once she notices this.
Regardless of this, we can expect Hirofumi to talk about Asa regarding her powers and Denji. This conversation can either increase the situation in favor of Denji or make it worse for him entirely.
---
Chainsaw Man Chapter 121 Release Date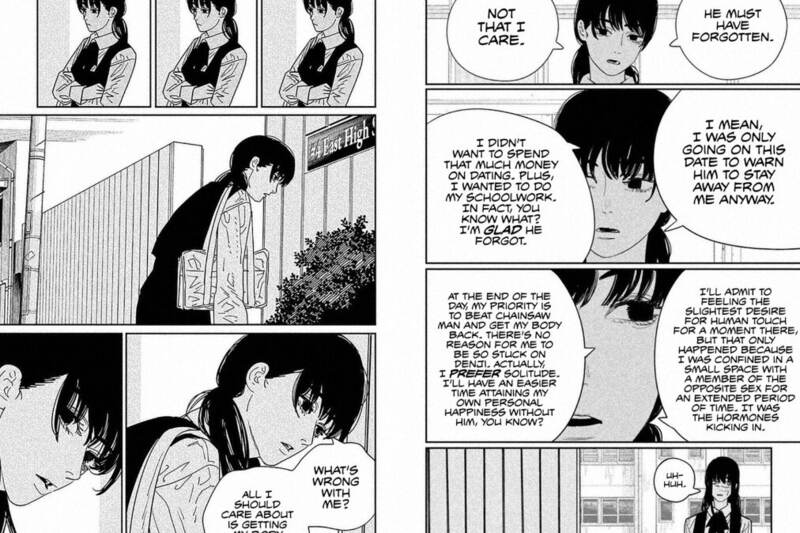 Chainsaw Man Chapter 121 is scheduled for a release on 21st February. There seem to be no breaks this week, as we are getting back-to-back chapters.
The manga is available to read from many sources, and the official Shounen Jump website keeps updating the release date of the next chapter too.
We will be closing our article on Chainsaw Man Chapter 121 Predictions and Release Date now. We will come back with a new update when the next chapter is released, so check out some of our other works here.
---
Do small things with great love.
Follow us on Twitter for more post updates.
Also Read: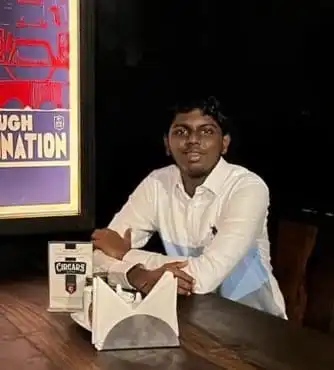 Eswar Keshav is an ardent anime fan for more than a decade. Along with this, he also has been following anime and manga updates for years. He is also enthusiastic and passionate when it comes to writing about his favorite things. Combining his love for writing and his love for anime and manga, his articles speak of his love for the genre.