Higurashi Kanta in Zom 100 is a unique character we have seen so far. He appears when Akira meets his parents in Gunma town. This is also the first major arc of the series, spanning over 8 chapters.
Especially considering that other arcs in the series so far have only been 3-4 chapters. Now, what is it, that makes Higurashi Kanta different from all the other characters in the Zom 100 manga?
Today, we will be talking about everything we know so far about Higurashi Kanta in Zom 100. There might be spoilers for anime-only watchers, so make sure to catch up on this manga arc.
Higurashi Kanta in Zom 100: Wiki

| | |
| --- | --- |
| Japanese Name | 日暮 莞太 |
| Age | 24 |
| Eye Color | Black |
| Hair Color | Black |
| Ability | Sinister Intellect |
| Status | Zombified |
Higurashi Kanta was the minor antagonist, for one of the arcs in the Zom 100 series. He was a NEET, who had also stopped working, way before the zombie apocalypse had ever happened.
Higurashi was also rejected by society, due to his personality and ideas. This marked the start of Higurashi's journey as an antagonist. He thought that he wanted to take revenge on this same society.
He thought that harming people, as well as turning people he didn't like into zombies is fun. That's why, he also made a sinister bucket list of 100 things he wanted to do before turning into a zombie.
However, despite all his evil traits, he isn't necessarily an evil character. All he wanted to do was spend time with his friends in the pool and become like Akira. Akira also said that one wrong step for him, and he would've been Higurashi.
---
Past of Higurashi Kanta in Zom 100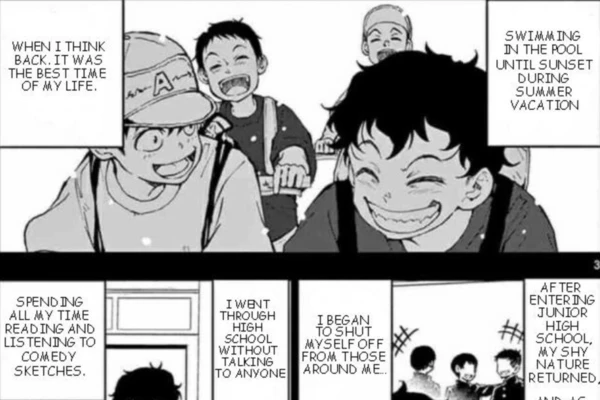 Talking about his school days first, we know that he was in the same school as Kenichirou, Akira, and Takeru. He was envious of their relationship, and also how freely and happily all of them used to live.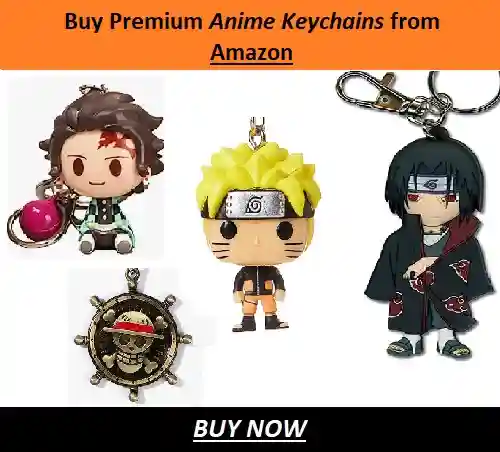 Even during his school days, we did not see Higurashi interacting with the other students much. But, we get to know that he used to spend time at the pool with some of his friends.
An interesting fact here is that he used to spend all of his summer vacation with his friends. Back then, he used to be friendly with everyone. He had a group of friends, with whom he used to go to the pool, during his summer vacation in his elementary days.
Higurashi had also wanted to return to these fun and lively days, which he enjoyed so much. However, he had turned into a different person entirely, after coming to high school.
He was widely regarded as a depressed, gloomy, and edgy character, by everyone. He always used to have this expression on his face, which made it hard for people to talk with him.
However, Akira had still tried to invite Higurashi, on several occasions. Higurashi, couldn't understand Akira's intentions and kept on being the same gloomy character as everyone said.
Fast forward to his adult life, we see that he has become unemployed and is a NEET now. He had also fallen into a huge debt and was addicted to cigarettes. Higurashi only had his grandmother, but it was implied that he treated her very badly.
He didn't care about working, and either played games or smoked all day. He also thought that if he starts working, it would only mean that he is accepting his loss. And one certain day, he went outside, to buy cigarettes.
This was when he noticed, that zombies had started appearing out of nowhere in Japan. After he went back home, he thought that he would have some fun, by making a mess of the society that rejected him.
Along with him, he also found 3 other people. who shared the same goals as him. With all of them, he started to create a sinister bucket list of 100 things he wanted to do before he died.
Most of the things on the list could be called criminal activities and would harm other people. Higurashi still thought this was fun, and proceeded to go to Gunma, to start crossing things off his list.
---
Role of Higurashi Kanta in Zom 100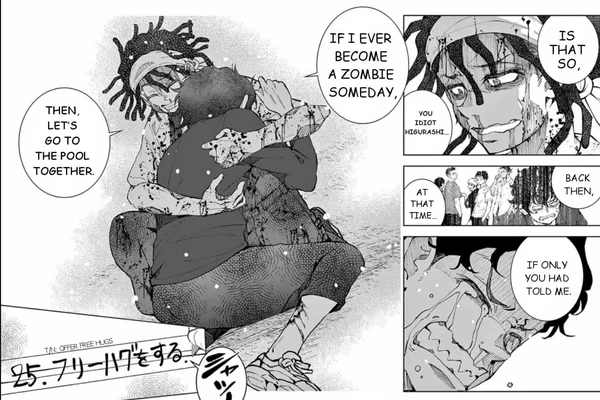 Higurashi's role was very simple in this arc. He was one of the minor antagonists of this arc and was also a parallel to Akira. It was different circumstances, which turned Higurashi into the way he is now.
Had it been the same for Akira, he would've also turned into someone like Higurashi. The same could be said about Higurashi, and he could've also turned into Akira, had he been in different situations.
That is why, even their bucket lists are opposites. Akira's was the definition of a bucket list made to keep other people happy, and Higurashi's was the definition of a bucket list that was only made to take revenge on others.
Even looking at the other people who went with his idea, they were all rejected by society. They also wanted to take revenge against the people and society that kept on hating them.
Some of the sinister items we can see on Higurashi's bucket list are as follows.
Try Drugs from all over the world.
Deceive Someone.
Shoot a real gun.
Break a street's window panes
Set off dynamite.
Make a mess out of society.
Turn those who annoy me into zombies.
With all of these, we could understand that Higurashi's end goal was to hurt people. But, by the end of this arc, we do get to know his true feelings, which were never fulfilled.
---
Other Facts About Higurashi Kanta in Zom 100
Now, we will be talking about some interesting facts about Higurashi Kanta in Zom 100.
He quit college a year after joining.
Also quit his job soon, and turned into a NEET.
Real intentions were to enjoy time with his friends at the pool.
Thinks that he will be giving up on life if he starts working.
Addicted to cigarettes, and would only go out to buy these.
His only family is his Grandmother, but it is unknown if she is alive or not.
This marks the end of our article on all the information on Higurashi Kanta in Zom 100. For more similar content regarding Zom 100 and other series, make sure to check some of our other posts here.
---
Do small things with great love.
Follow us on Twitter for more post updates.
Also Read: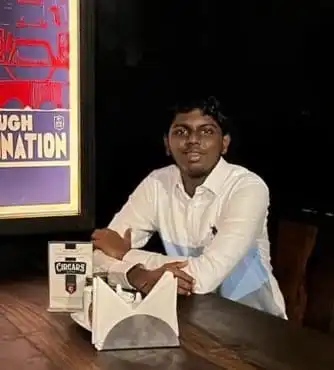 Eswar Keshav is an ardent anime fan for more than a decade. Along with this, he also has been following anime and manga updates for years. He is also enthusiastic and passionate when it comes to writing about his favorite things. Combining his love for writing and his love for anime and manga, his articles speak of his love for the genre.