Last updated on January 27th, 2022 at 11:09 pm
On 8th April 2021, Attack on Titan manga has completed its 11.5 years run. In contrast, part two of the 4th season of this anime has been scheduled for the winter of 2022. Attack on Titans by Hajime Isayama, unlike many other shows from Japan, isn't as closely knitted to Japanese culture. The diversity in the characters has been one of the stand-out qualities of this story. In 2021 Attack on Titan has been the most in-demand show in the US. The story wasn't saturated at any point in all these years. It gets you hooked after each passing episode/chapter.
The anime is a gore fest, and we never really know if our favorite character is going to make it through. It has shown how brutal and merciless the war is and the after-effect it leaves behind for generations. Inbetween this violence and blood, there have also been some beautiful moments that the characters experience. Having fun with friends to finding love, there have been moments which were calm and pleasant. In this article, we will be having a look at the top 10 hottest female characters in this series. And we know that beauty is subjective, and you guys may or may not agree with me on this ranking. 
Top 10 Hottest Female Characters in Attack on Titan –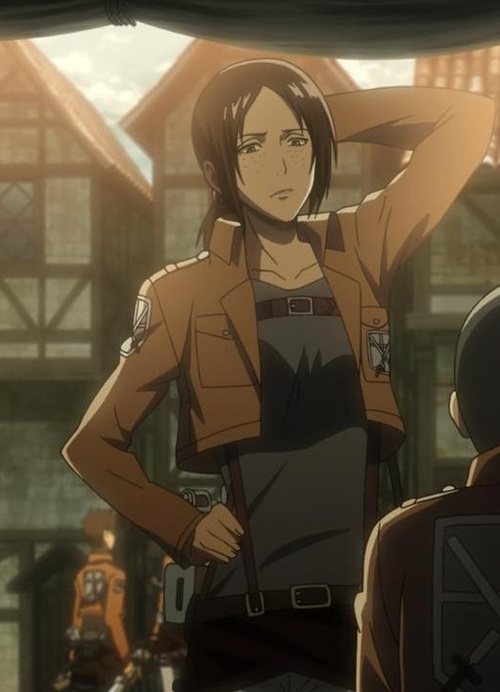 Yamir was a tall and gracefully thin woman. Her eyes were intimidating and grey; she has rather short hair which was parted in the middle. Initially, she was cold and distant towards the other cadets but later on, she shows her softer side, especially towards Historia. This gives Yamir the 10th spot.
---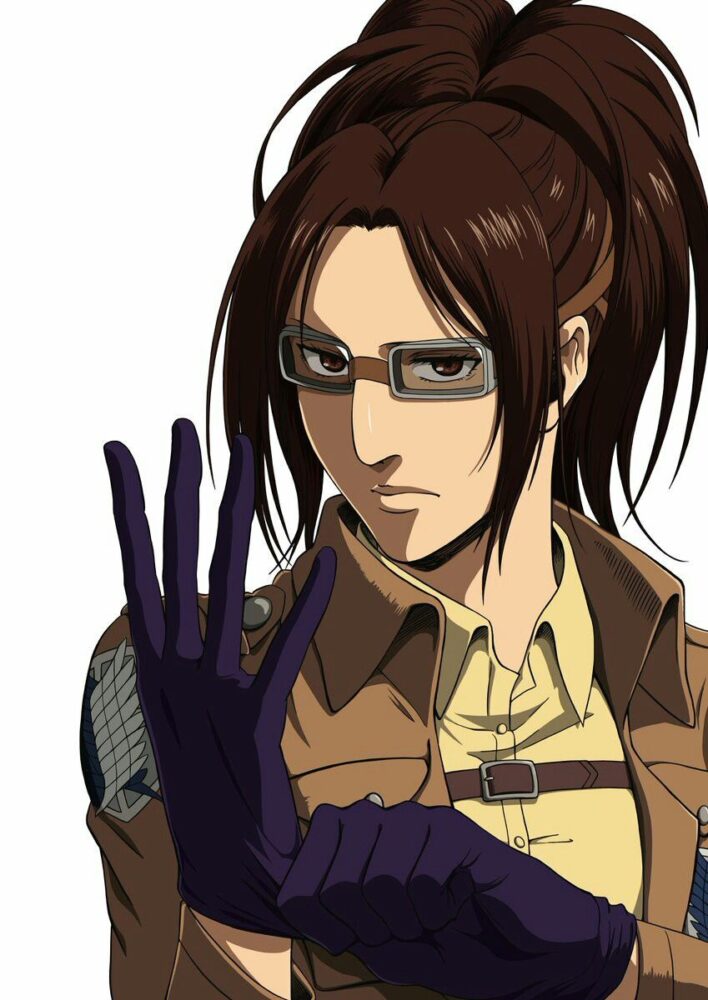 On the 9th spot is the energetic and freethinking Hange. She was the 14th commander of the Survey Corps. Hange had wide eyes, which were light brown, and her hair was tied into a ponytail with bangs in front. She also wore glasses with a band strapped around her head so that they do not come off in combat and wore thin oval glasses when not in combat. After she lost her eye in an explosion, she used to wear a small black eye patch, but we don't think it did any damage to her looks.
---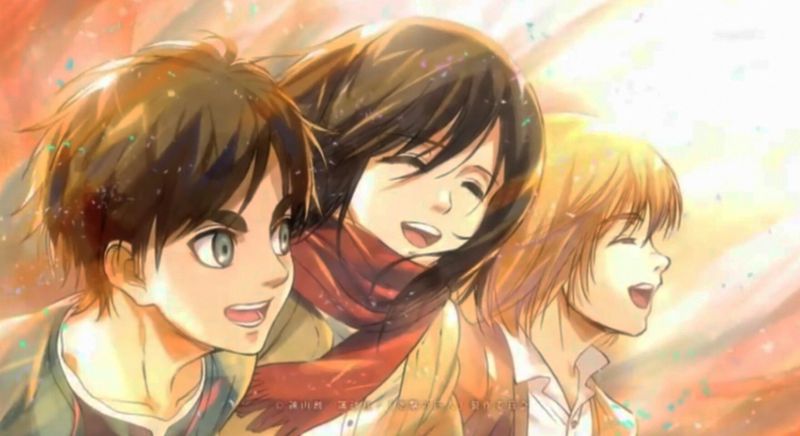 Must Read – Attack on Titan Chapter 139 Summary & other details on AOT Anime, 2022
---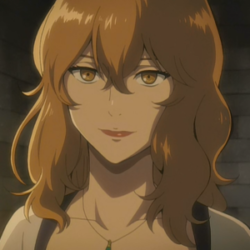 Clary Stratmann is a very pretty woman. With her pale green eyes and red curly hair, and a fit body, she was one of the prettiest females in AOT. She also is very calm in intense situations. Clary is also very studious; she is a graduate student of Heinrich University majoring in Chemistry. This puts Carly in the 8th spot.
---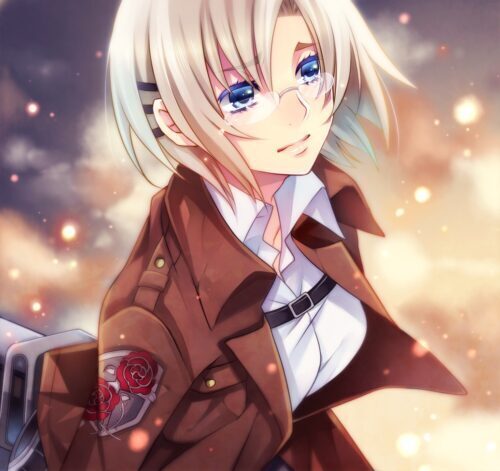 Rico is a female Levi with little trade-offs here and there. She is the leader of Garrison's First Division Elite Forces. Appearance-wise she is rather a short woman, but she has a fit body. She has Blond hair at cheeks length and brown eyes. She also wears a pair of glasses with a small frame and has great eyebrows putting her in 7th place.
---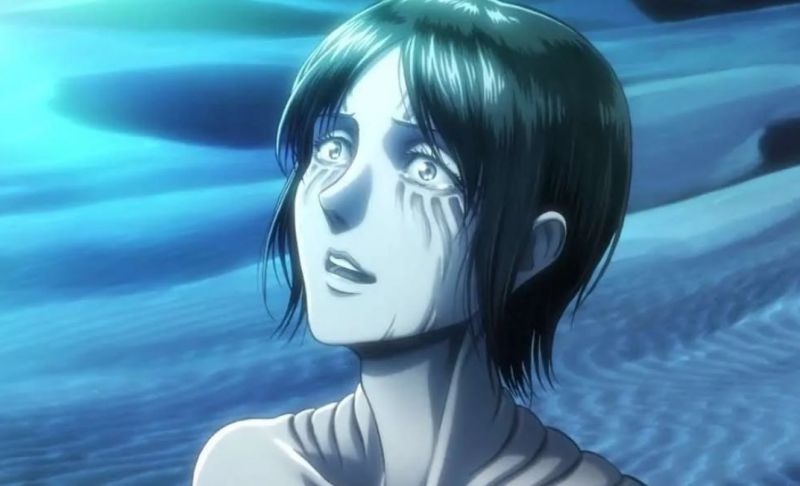 Must Read – (2021) Top 15 Best Anime Like Attack on Titan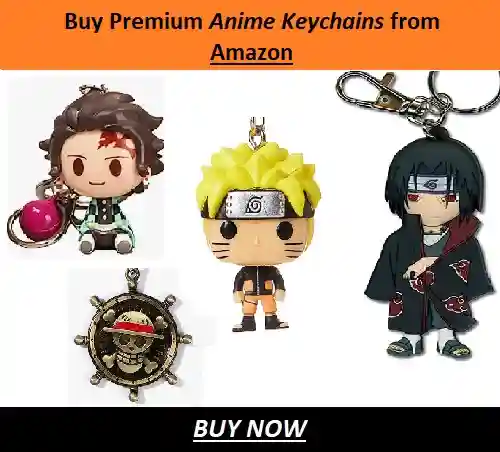 ---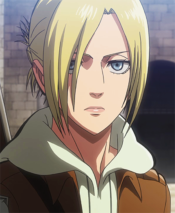 Coming in at 6th place is Anni Leonhart. Anni is a highly intelligent, self-aware, and strong individual with great hand-to-hand combat skills. She has a muscular body that is very well endowed. Anni has Blond hair and Blue eyes. She has pale skin and has a kind of European look. And it wouldn't be wrong to say she has a rather great body.
---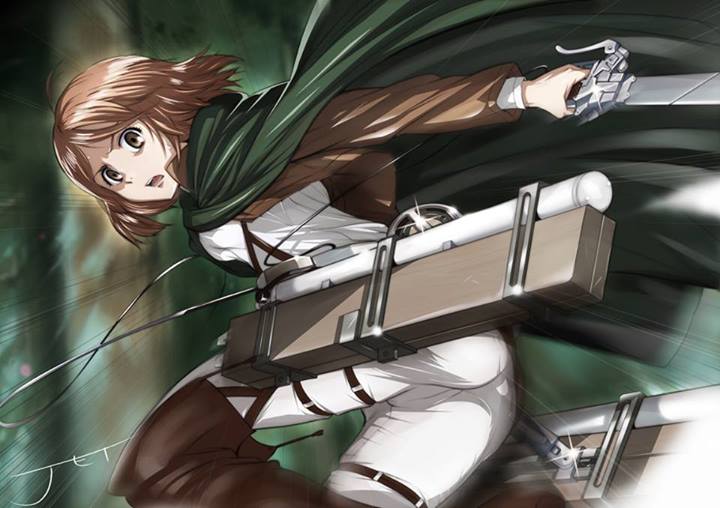 Petra is a subordinate of Levi. She is a kind and caring individual who is also a badass when it comes to eliminating titans. Petra is easily one of the attractive characters in this series. She had light red-colored hair and matching eyes which was unique. If you consider her personality, she is rather cute and hot at the same time. This gives her 5th place on this list.
---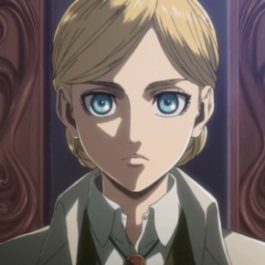 Historia is a delicate young woman. She has blond hair and big blue eyes. Riner even had a crush on her. She is the bloodline of the Reiss royal family. After becoming a queen inside the walls she becomes even prettier. With her well-defined facial features, Historia is easily one of the prettiest faces in this series. And that comfortably gives ger the 4th spot.
---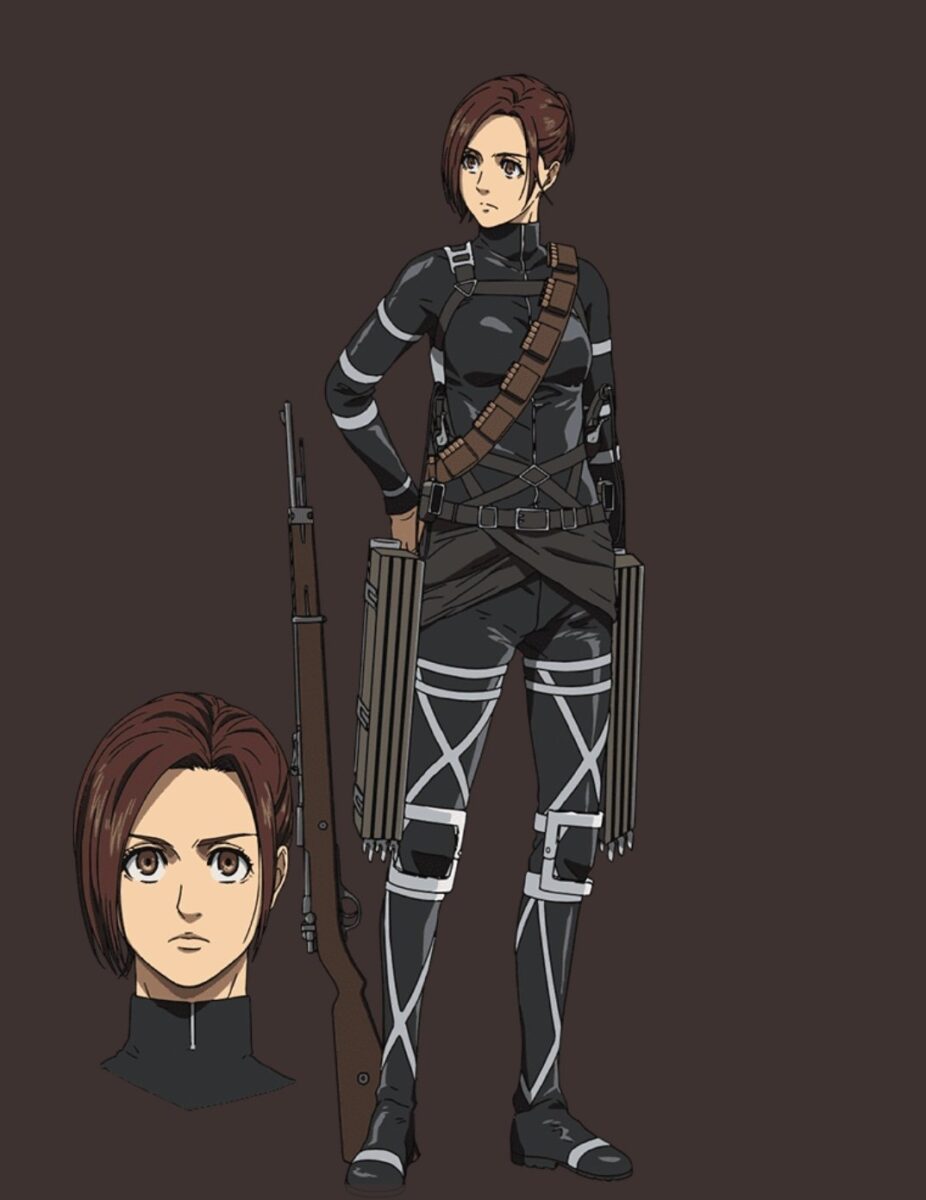 Running in on 3rd spot is Sasha Blouse. Sasha was a fun-loving and friendly girl who loved food. With golden-brown eyes and dark brown hair to compliment her pretty face when it comes to looks, she slays. With a well-endowed body after growing up, wearing the black survey corps uniform along with the support belts, Sasha is one of the hottest females in AOT.
---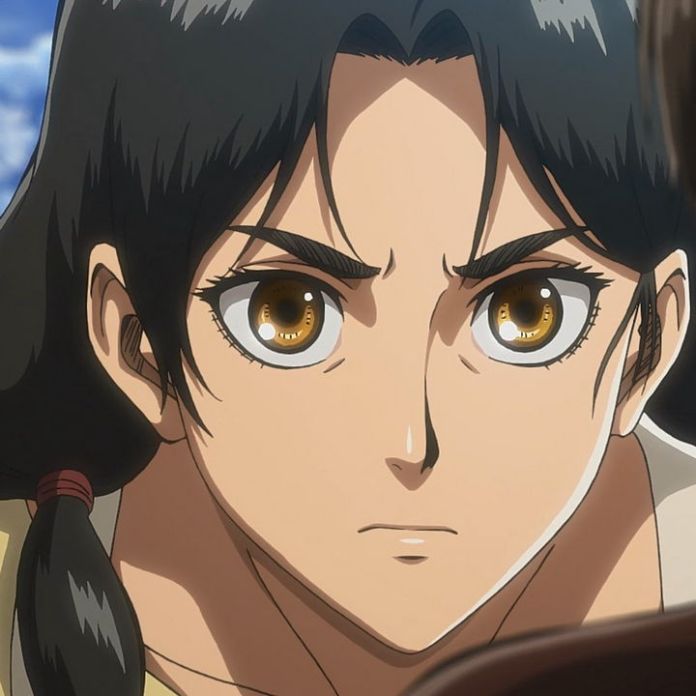 A surprise at 2nd Spot Carla Yeager is the mother of Eren and the second wife of Grisha Yeager. She was very protective of her family. When it came to looks, she was a beautiful fair-skinned woman. She had long dark hair and beautiful large light eyes. She used to work as a waitress when she was young.
---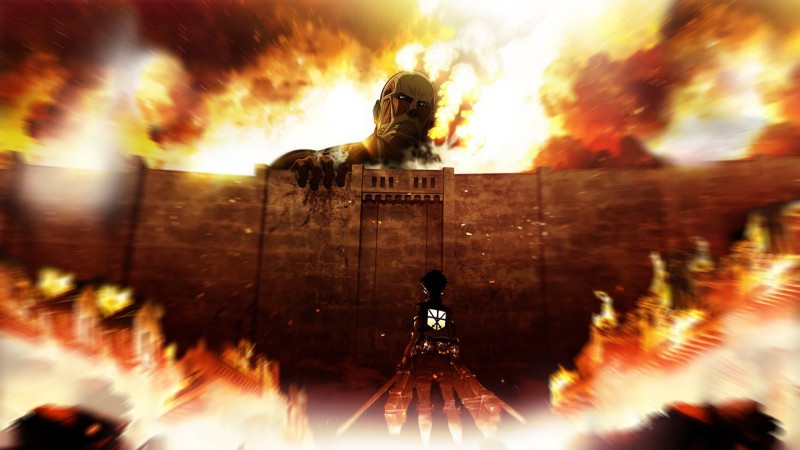 Must Read – (2021) Top 15 Best Manga Like Attack on Titan of all Time
---
Hottest Female Character in Attack on Titan –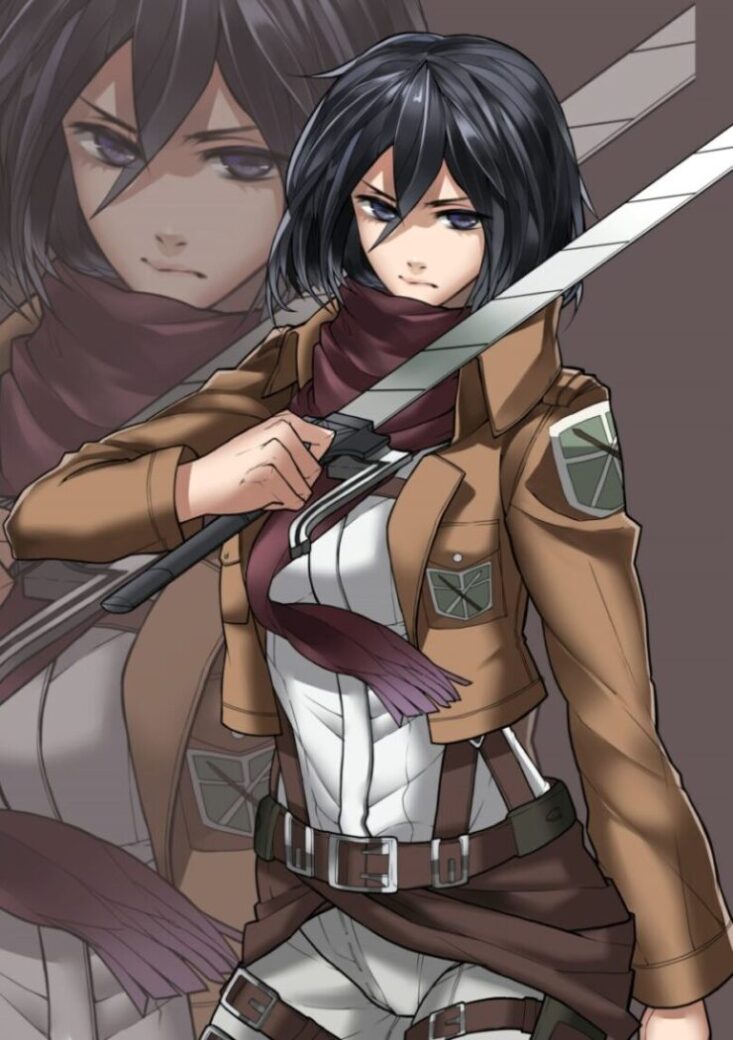 Mikasa is one of the strongest humans in this series. Having royal Asian blood in her, she did inherit some of the qualities, like sharp eyebrows, big grey eyes, an asymmetrical face, and a very well-toned body. Mikasa looks even hotter when she is in action defeating titans and being badass. She is easily the most desirable female character in this series. Because Mikasa is the female lead, she sure is drawn pretty hot in both manga and anime.
This concludes the Top 10 hottest female characters in Attack on Titan list. As I said earlier, beauty is subjective, so please feel free to group your opinions on our Twitter handle. And you can find more exciting comparisons, topics of discussion, and many more on Otaku Notes. You can read Attack on titan manga on Crunchyroll and also Watch the anime on the same website. Some other streaming platforms to watch Attack on Titan are Netflix, Hulu, and Funimation.
---
Follow us on Twitter for more post-updates. 
Read More-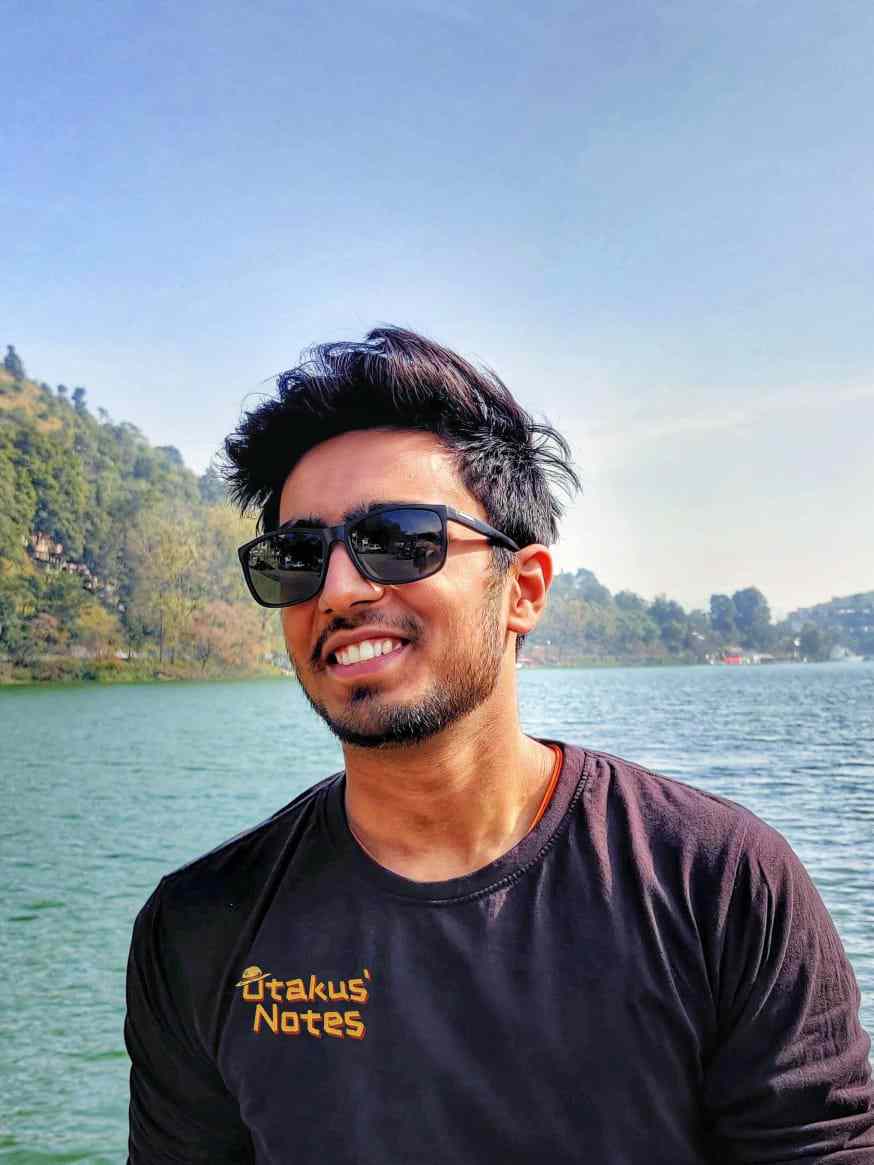 Engineering edified me dreams' propelling. And being an Otaku, a superlative dream of mine engulfs experiencing anime to its deepest quintessence and inditing my perspective towards it. Ultimately, anime blogging carved a path towards my desire and made me stand up to you.