Grand Blue is a popular anime and manga series that features a large number of attractive characters. Most of its characters have lovely looks and attractive physiques, which we all adore.
Their characters, including their female characters, do not hesitate to strip naked (not completely) while diving and partying at the diving house. Most of you are curious and eager to learn more about the hottest Grand Blue characters.
So you won't have to do anything other than read this article entirely to find out. Without further ado, let's have a look at the Top 10 hottest grand blue characters.
10. Maki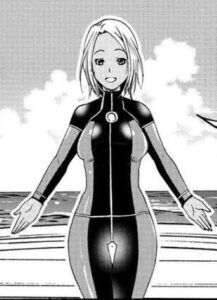 Maki is a minor character in the Grand Blue anime and works as a diving instructor at the Dolphin, a popular diving shop. She was a beautiful brown girl with yellow hair that was fashioned in a bob and reached her shoulders.
Maki is a very charming lady who comfortably talks with everyone, even strangers. Despite her age, she is not as mature as she should be and has engaged in various immature activities.
---
9. Sakurako Busujima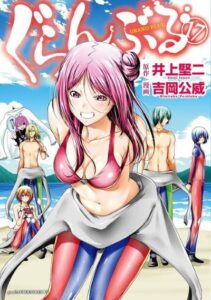 Sakurako Busujima studied at Oumi Women's University and worked part-time as a waitress alongside Iori and Naomi. She is quite a fashionable girl with long fuchsia hair that is tied into a side bun on the left side.
Sakurako loves to wear fashionable clothes that are on trend. She also loves to tease Iori Kitahara but greatly admires Kouhei Imamura and Naomi Otoya.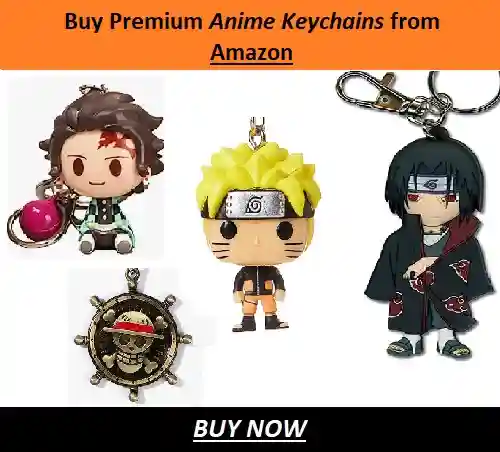 ---
8. Ryujiro Kotobuki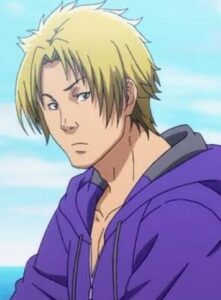 Ryujiro Kotobuki is a senior of Iori Kitahara and Kohei Imamura and studied in his third year at IZU university. He is a very tall and muscular man with dark-blond spiky hair.
Ryujiro is also popular among females due to his attractive physique and rowdy nature. He loves to drink alcohol with his diving buddies and also loves to serve them. However, he chose a part-time job to work as a professional bartender.
---
7. Aina Takahashi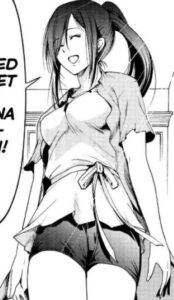 Aina Takahashi is the most popular female model in Grand Blue Anime. She is a beautiful young woman with waist-length black hair that was tied into a ponytail and also left two long bangs on either side of her face.
Takahashi has a very attractive and well-developed figure with well-shaped legs and slender hips and arms. She appears to be quite pleasant, but her personality is not fully explored owing to her little screen time. 
She also deserves to be on our list of the hottest Grand Blue characters since she is a beautiful model.
---
6. Aina Yoshiwara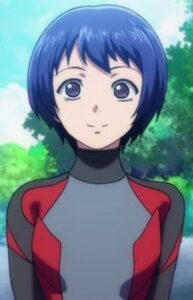 Aina Yoshiwara is a major character in the series and studied at the same university as Azusa Hamaoka. She is a young girl with cute facial features, short blue hair, and purple eyes.
Aina is well aware that she lacks the well-developed attractive figures of Azusa and Chisa. As a result, she did several makeups and wore very fancy outfits to attract male attention.
---
5. Kohei Imamura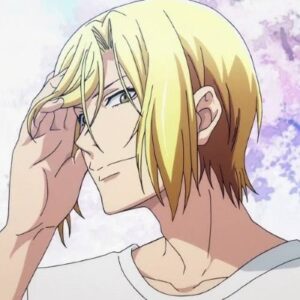 Kohei Imamura is a classmate of Iori Kitahara and one of the diving members of Grand Blue, a diving club. He is a very attractive man with blonde hair and gold eyes.
His love for anime and manga is unmatched, which is why he generally wears shirts featuring different anime characters. He not only excels at diving but also in other fields, such as cooking delicious food and creating wonderful artistic designs.
As a result, Kohei is regarded as one of the hottest Grand Blue characters with good looks and multi-talents.
---
4. Nanaka Kotegawa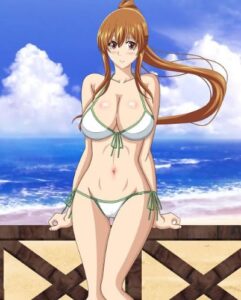 Nanaka Kotegawa is one of the supporting but significant characters in the series. She works as the diving instructor at Grand Blue, his father's diving shop.
Nanaka is a gorgeous woman with a voluptuous figure and reddish-brown eyes. Her waist-length brown hair with amazing bangs makes her beautiful. Despite being a supporting character, she stole many of the fans' hearts with her sweet face and sexy body.
---
3. Iori Kitahara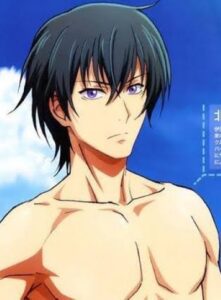 Iori Kitahara is one of the main characters in the Grand Blue anime and manga series. He is a first-year student at Izu University and has light blue hair and beautiful violet eyes.
Iori is a kind person, but sometimes he reacts too loudly and blatantly. His relationship with his senpai, Kotobuki, and Tokita is great, and they generally joke with each other.
He is not only the most attractive guy in his college but also one of the hottest Grand Blue characters.
---
2. Chisa Kotegawa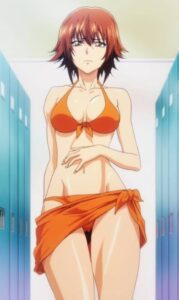 Chisa Kotegawa is the main female character of the Grand Blue anime and the cousin of Iori Kitahara. She also studied in the same class as Iori at Izu University.
Chisa has short brown hair and brown eyes and an attractive and slender body. She does not consume alcohol at the diving members' parties and does not join in any of their outrageous games.
On the other hand, she enjoys diving more than any of her diving buddies. Her sexiest figure and cold personality make her one of the hottest Grand Blue characters.
---
1. Azusa Hamaoka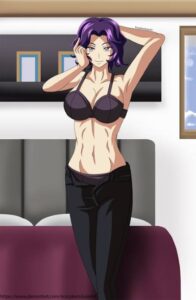 Azusa Hamaoka is a supporting character but also one of the most popular characters in Grand Blue. She studied at Oumi Women's University in her third year. She has the most curvaceous figure, like Nanaka, with beautiful curly purple hair and purple eyes.
Azusa is completely different from the series' other female characters and loves to drink alcohol. She is quite shameless and does not hesitate to take off her clothes in front of the boys.
Due to her attractive figure and outgoing personality, she deserves to rank first among the hottest Grand Blue characters.
We'll conclude this article by discussing every hot character on the list. In this article, we include the hottest characters from Grand Blue, even if they are male or female.
This fantastic list was prepared based on their attractiveness and popularity among fans. Each of them has a beautiful appearance as well as an attractive figure that you will surely like.
They also play important parts in the Grand Blue series and leave an unforgettable mark on viewers' hearts.
With this, we shall conclude this article on the hottest Grand Blue characters. We hope you liked this article; if you did like this, stay tuned and check out our other articles.
References
Image Source | Fandom, MyAnimeList
---
Do small things with great love.
Follow us on Twitter for more post updates.
Also Read
I am Sahil Khan and I was born in Dhanbad and raised in New Delhi, India. I am currently pursuing my graduation while also pursuing my passion for writing about anime. This is because I have been an otaku since I was 7 and writing about anime helps me overcome my stress while also honing my writing skills. Aside from writing, I am a filmmaker and an actor.