Finally, answers to Robin's actions! Iruma watches in awe as they fly over Barbatos territory. Robin explains that he asked for Iruma's help because Bachiko is down after everything that happened at the Deviculum. He needs his help to cheer her up.
Of course, the angry clan leader menacingly tells them that Bachiko is not seeing any visitors. After gathering his courage, Iruma asks the clan leader why.
Of course, it's quite obvious why Bachiko is feeling the way she is. First, she was introduced to the opportunity of occupying one of the crown seats. But then, they dismissed her, deeming her weaker than the other two candidates.
And then suddenly, she was told that she should occupy the missing demon king's seat, which is inherently dangerous in itself. Some demons want Baal's words to become a reality, while others scrutinize her.
She is caught between a rock and a hard place. OF COURSE, she is suffocating under all the unreasonable demands put on her.
The clan leader declares that he is not going to let anyone see Bachiko. As he says this, he becomes so heated that Robin has to rush in front of Iruma to protect him.
Robin desperately tells Iruma to leave quickly.
But, Iruma loudly proclaims that he, too, is angry at the crowns' behavior and how everyone treated Bachiko at the Deviculum. Bachiko may be demanding and selfish. But she is his precious master, who he knows has always got his back.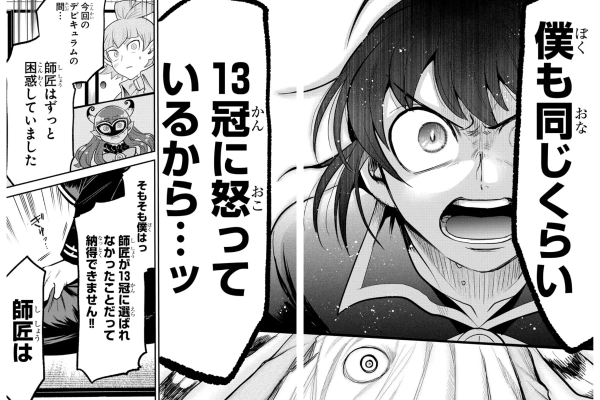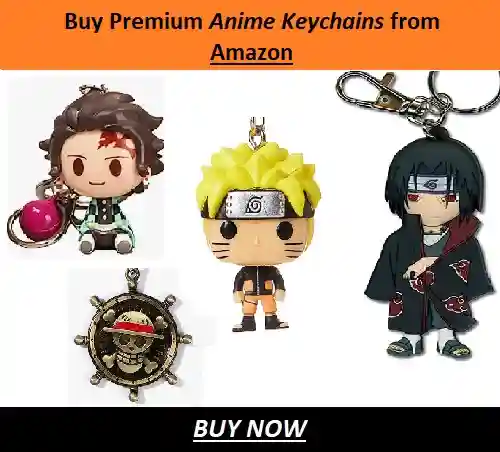 She is someone who always takes care of him, and he will not stand back if anyone badmouths her. He will go against anyone who does so as she commands his undying loyalty. If Bachiko doesn't leave any legacy, he will become her legacy.
Iruma's audacious words of support are heard by none other than Bachiko behind her closed room. She can't help but cry in the face of such unwavering devotion from her student.
Iruma ends his words by saying that he will be angry right beside the clan leader, together. Time to discuss some possible future scenarios.
---
Iruma kun Chapter 312 Spoilers-Prediction
We are witnessing Iruma's character development from the front seat. It's nostalgic to look back and see how far he has come. He can now stand firm on his ideals and beliefs, even if the angry face in front of him belongs to one of the great heroes. Someone who even the 13 Crowns are afraid to meet.
Iruma is willing to take the risk of opposing the 13 Crowns for Bachiko's sake. Is this foreshadowing of what's to come? Will the crowns see eye to eye with the Barbatos clan?
I believe it's possible since the crowns don't seem too keen on invoking further scorn from Barbatos's Clan leader. If they sit down and discuss, they will realize that Baal's purpose was nothing more than means of creating unrest among them.
It seems like Bachiko may be the one to stop the clan leader from exploding on Iruma. His words seemed to have reached her, and she will obviously be very grateful. She may try to play it off by scolding Iruma for being too reckless, but she will also definitely thank him.
Iruma will probably be there with the Barbatos Clan when the 13 Crowns come to visit them. Now, we have just to wait and see how Nishi goes on about the two most powerful organizations in the Netherworld confronting each other.
---
Iruma Kun Chapter 312 Release Date
Weekly Shounen Champion will release chapter 312 of Welcome to Demon School! Iruma-kun around Thursday, August 10, 2023. English scanlations are a few chapters behind, which means it will take a while to catch up to the original Japanese version.
---
Do small things with great love.
Follow us on Twitter for more post updates.
Also Read: