Last updated on February 1st, 2023 at 12:46 pm
Jujutsu Kaisen released its 210th chapter this Sunday after the long break SHUEISHA took for the New Year. Needless to say, fans are very hyped to see where the story's going. There are already many predictions about new twists and turns. They are also curious to know when the next chapter is going to drop. That's why we'll be discussing Jujutsu Kaisen Chapter 211 Spoilers and Release Date for today.
The Culling Game has been proving to be a fascinating arc and has already introduced many new and intriguing characters. Some old characters have also revealed their true motives and backstories. Before we start predicting what's going to happen next in Jujutsu Kaisen Chapter 211, let's get a recap of Chapter 210.
Chapter 210 of Jujutsu Kaisen is titled "Offering to the Unknown 2" and focuses on Hana Kurusu's backstory. It turns out she was raised along with other abandoned children by a curse. She only escaped that by following Shiro, the white Shikigami dog of Megumi.
Ever since then, Kurusu has worked hard to help people and be worthy enough to stand beside Megumi, though the latter doesn't know about their connection.
Chapter 210 also reveals Yuji's fears of losing the bond the three first-years had and of Kurusu replacing Nobara. This brings a heartbreaking reminder of Nobara's absence.
Now that we've jogged our memories of the last chapter let's get into the predictions of Jujutsu Kaisen Chapter 211.
Jujutsu Kaisen Chapter 211 Spoilers & Raw Scans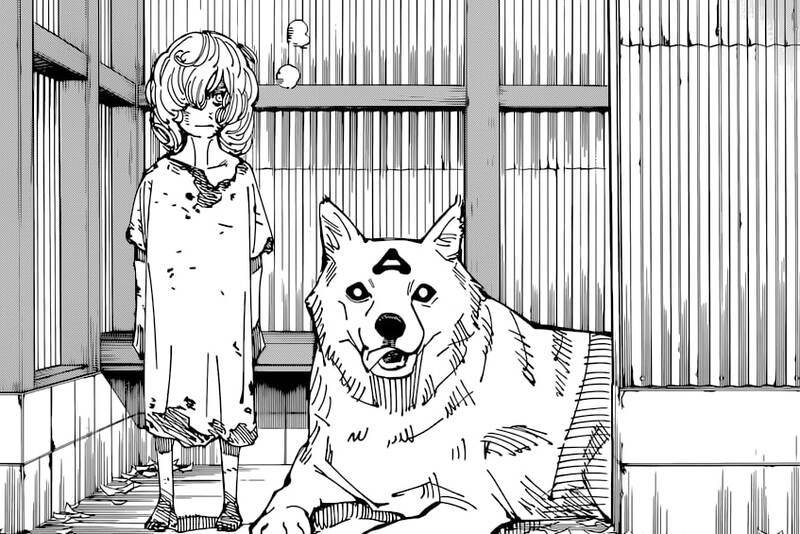 Finally, the confirmed spoilers and raw scans of Jujutsu Kaisen Chapter 211 has been surfaced. The next chapter is going to be an exciting one.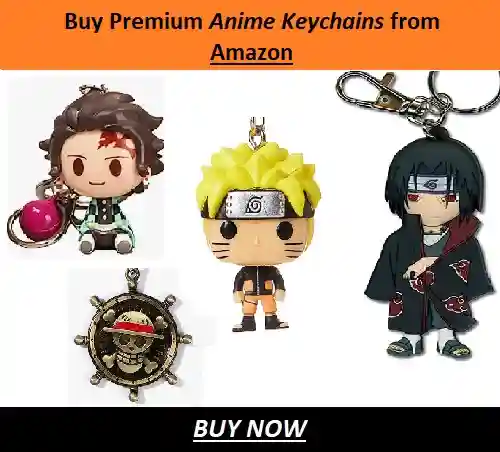 Maki will reunite will Megumi, Itadori, and Hana. She will tell that Tengen has been captured by Kenjaku. She will also mention that Kenjaku is very powerful. He alone defeated Yuki Tsukumo, Choso, and Tengen together.
Megumi will think of a new plan. He will decide to add a new rule, "As a replacement, bring in a new Player from outside the Colony and spend 100 points to withdraw from the Culling Games." It means now  anyone can withdraw from the culling game by giving a replacement and spending 100 points.
Then Medumi will decide to replace Tsumiki with Yuki Tsukumo. Then we will see Tsumiki. She will reunite with them.
Tsumiki will be glad to see Megumi and his friends. Megumi will trade his 100 points so that Tsumiki can use them to leave the Culling Game. But here's the twist.
This is not real Tsumiki. She will add a new rule, "Allow for free entry and exit from the Colonies."
---
Predictions:
While accurately deducing what's going to come next is impossible, we can at least predict some upcoming events in the story. Chapter 210 showed Yuji expressing his desire to go save the US troop from the curses inside the Culling Game. Angel disagreed with the idea, but the group might go with their conscience and save the soldiers from the slaughtering curses.
It is entirely possible that while fighting off the curses, there would be some exciting fight sequences. The group of Yuji, Megumi, Kurusu, and Takaba might also uncover some new and twisted truths.
Jujutsu Kaisen Chapter 211 could focus again on Kenjaku, who last appeared in Chapter 209. In that chapter, Kenjaku finally reveals to Uraume his true plan behind starting the Culling Game. Contrary to popular belief, Kenjaku's real plan isn't to kill the sorcerers but the US soldiers.
Though it is implausible, we could still hope to see another glimpse of Nobara in Chapter 211. It'd certainly be a pleasant yet sad surprise.
---
Jujutsu Kaisen Chapter 211 Release Date & Source
Jujutsu Kaisen Chapter 211 will be released on Sunday, January 29, 2023. The chapter will be available on MANGA Plus and VIZ Media, the official sites of SHUEISHA. The raw scans and spoilers for the chapter will drop on Wednesday, January 25. We'll try to get them to you as early as possible. Stay tuned with us to get the latest update on Jujutsu Kaisen.
---
Do small things with great love.
Follow us on Twitter for more post updates.
Also Read
Anamika loves words and stories and putting them to pages. She also loves anime, manga, books, movies and everything fantasy. She has been a fan of anime since childhood and her admiration for it only grew with years. Her passion for writing is even more elevated by writing about the things she loves.