Last updated on February 8th, 2023 at 01:25 pm
In the midst of the Culling Game Arc, Jujutsu Kaisen is now focusing on the group of Yuji, Megumi, Kurusu, and Maki. As the group tries to add new rules to the Culling Game, exciting twists are revealed, which makes fans all the more eager for the next chapter. So, before the next chapter drops, let's get into spoilers and raw scans for Jujutsu Kaisen Chapter 212, as well as talk about its release date. But before that, we should jog our memory of the important events of Chapter 211.
Chapter 211, titled "Ripen," focuses on the discussion among Yuji, Megumi, Maki, and Kurusu as they ponder over adding a new rule to the Culling Game. This also pointed to Megumi's original motivation to add new rules to the Culling Game to spare his sister, Tsumiki, who is an unwilling participant.
Megumi proposed adding the new rule of letting a participant withdraw from the Culling Game, but Kogane rejected the proposal. The only rule regarding a participant's withdrawal is substituting the leaving participant with a new one and spending 100 points.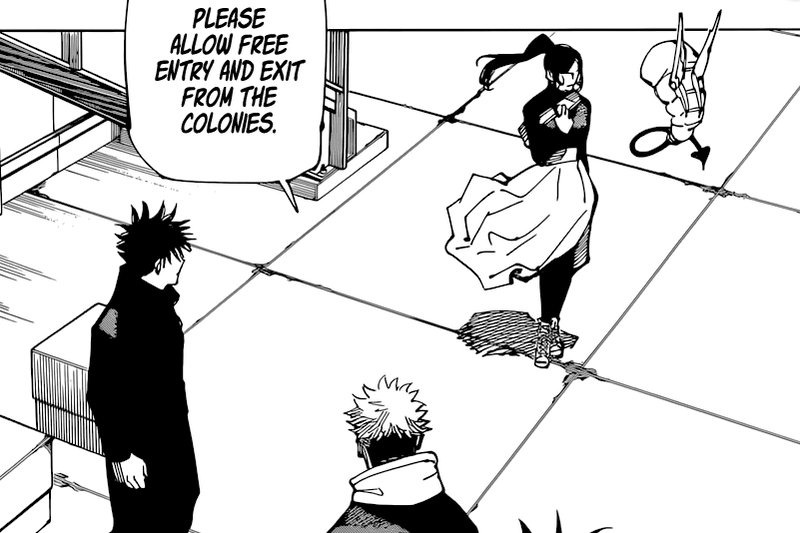 It is decided that Ichiji will take Tsumiki's place, and then Tsumiki is brought within the barrier of the Culling Game. The touching reunion of the siblings is left with a terrible shock as Tsumiki added a new rule herself: allowing free entry and exit from the Culling Game.
The chapter ends with Tsumiki's sinister smile as Megumi asks, horrified, who she actually is.
Jujutsu Kaisen Chapter 212 Spoilers & Raw Scans
Finally, the confirmed spoilers and raw scans of Jujutsu Kaisen Chapter 212 are out. The title of the next chapter is "The Ripening Part 2."
The chapter will begin with Tsumiki. Tsumiki turns out to be an incarnated yet-to-be-identified player who lies low and uses Tsumiki's current knowledge and the explanations from Megumi to create a plan of their

own.
They troll Megumi and Yuuji and depart, saying they're looking forward to their first fight in

1000 years

, and it just has to be Sukuna.
Angel and Yuuji prepare to chase them down, but Sukuna uses enchain and takes over

Yuuji's body.
As per the Binding Rule, Sukuna hijacks the body for 1 minute and will not hurt or kill anybody else, but Sukuna takes advantage of a loophole; Yuuji does not include himself in the

condition.
Sukuna breaks a finger filled with curse energy, laughing over Yuuji's simpleton

thinking.
Megumi prepares to Furubeyura-yura, but Sukuna blocks

him. He forces the finger into Megumi's mouth.
Sukuna monologues, I've said it before,

"

Do you remember it, boy? Those things will turn interesting?

"
Yuuji returns to himself, but as a result, now Megumi is the main vessel for Sukuna.
Preview for next week's chapter: Sukuna takes over Fushiguro!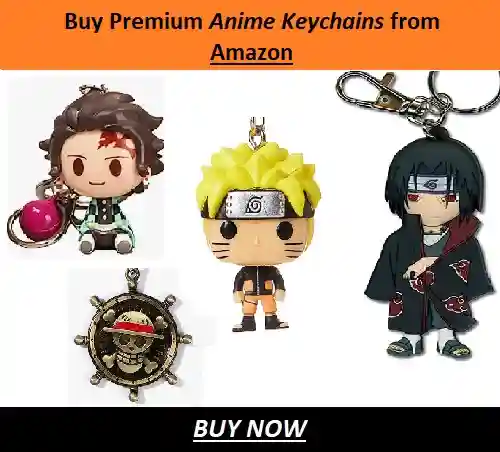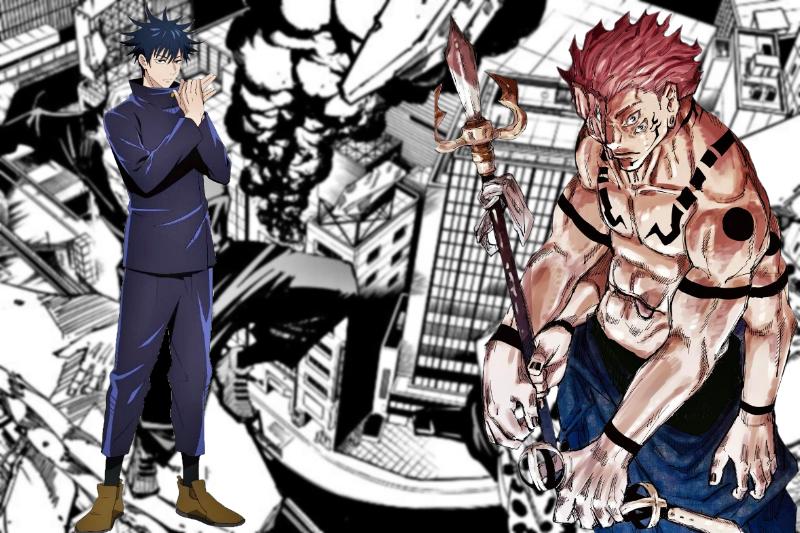 The way Chapter 211 ended, it's clear that Jujutsu Kaisen Chapter 212 will be revealing the truth behind Tsumiki. Jujutsu Kaisen has a history of adding a sinister presence to the important people of our protagonists. Like Kenjaku possesses the body of both Suguru Goto, Gojo's best friend, and Itadori's mother. Now it seems Tsumiki is also included in the heinous plotting of Kenjaku.
---
Jujutsu Kaisen Chapter 212 Release Date
No break has been declared for Jujutsu Kaisen Chapter 212. So the chapter will be released on its scheduled day: Sunday, February 5, 2023. The chapter can be read on VIZ Media and MANGA Plus, the official manga websites of SHUEISHA.
But there will be spoilers and raw scans soon enough as fans wait for the chapter. Keep an eye on our website to stay updated on the series.
---
Do small things with great love.
Follow us on Twitter for more post updates.
Also Read
Anamika loves words and stories and putting them to pages. She also loves anime, manga, books, movies and everything fantasy. She has been a fan of anime since childhood and her admiration for it only grew with years. Her passion for writing is even more elevated by writing about the things she loves.