Last updated on April 5th, 2023 at 01:08 pm
The last chapter of Jujutsu Kaisen left fans in quite a frenzy after teasing an intense battle between Sukuna and Yorozu. And with the break last week, the hype for Chapter 218 is pretty high. But fans can now rejoice as the spoilers and raw scans of Jujutsu Kaisen Chapter 218 are out.
The last chapter revealed that the outcome of the fight is important to both parties, though for different reasons, and the stakes of this fight are very high. Yorozu wants to marry Sukuna and has set a condition to do so if Sukuna loses.
Sukuna, on the other hand, needs to kill Tsumiki, and also Yorozu by that effect, to completely crush the morale of Megumi Fushiguro and finally subdue him. Let's see which one of them fulfills their aspiration first.
Jujutsu Kaisen Chapter 218 Spoilers and Raw Scans
The chapter begins with a flashback that explains the history behind Yorozu's insect-like armor that we see in the last panel of Chapter 217. This is also the first time we see the real face of the Heian-era Yorozu.
Yorozu's Cursed Energy Output had always been very low, so she was inspired by insects that use little energy to do bigger tasks. 
Sukuna vs. Yorozu continues. Yorozu chastises Sukuna for not using the Malevolent Shrine on her. The liquid metal of Yorozu's Cursed Technique corners Sukuna but he is able to rip them off. 
In Jujutsu Kaisen Chapter 218, Sukuna summons not one, but two new Shikigami. The first one is Madoka Deer, which uses Reverse Cursed Technique to heal and also nullify Yorozu's reconstruction liquid metal. The other new Shikigami is that of a bull, called Kangyu, that uses its raw physical strength to dominate Yorozu away.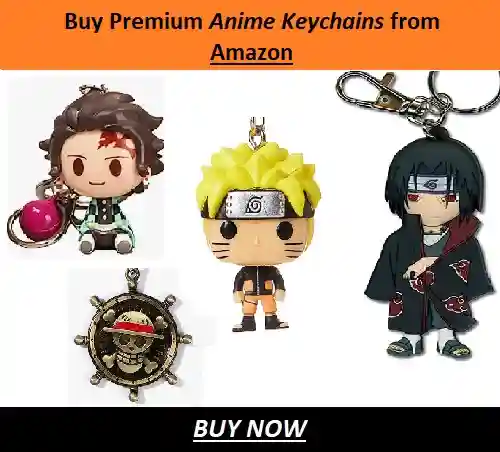 Sukuna is also clever enough to make the shapes of the Shikigami unstable to prevent them from being despite. As it also reduced their power as a side-effect, Sukuna uses his own tremendous Cursed Energy to make up for that weakness.
While Yorozu tries to subdue the bull Shikigami, she realizes that the more distance Kangyu covers, the more powerful his attacks become. As she thinks of a way to stop Kangyu, Sukuna disappears in a flurry of Escape Rabbits. He appears mid-air and drops a fully-formed Max Elephant on Yorozu.
Humiliated and taunted, Yorozu promises to show Sukuna the true shape of love. 
The last panel of Chapter 218 teases the continuing fight between these two Curses of the past.
---
Jujutsu Kaisen Chapter 218 Release Date
The official release date of Jujutsu Kaisen Chapter 218 is arriving soon. Fans will be glad to know that the chapter is to be released on Sunday, April 2, 2023. They can read the official English translation of the chapter on MANGA Plus and VIZ Media, the official manga platforms of Jujutsu Kaisen.
Hope this article soothed your Jujutsu Kaisen cravings. Stay tuned with Otakus' Notes to never miss an update on your favorite manga. We'll get them to you as soon as possible. In the meantime, we have plenty of exciting articles for you to feast on. Make sure to check them out.
---
Do small things with great love.
Follow us on Twitter for more post updates.
Also Read:
Anamika loves words and stories and putting them to pages. She also loves anime, manga, books, movies and everything fantasy. She has been a fan of anime since childhood and her admiration for it only grew with years. Her passion for writing is even more elevated by writing about the things she loves.