Last updated on May 4th, 2023 at 12:30 pm
This is an exciting week for Jujutsu Kaisen fans because Satoru Gojo is back in the game after being absent for almost 3 years. One of the most popular characters from the series, his reappearance has increased the hype of fans to the maximum. In this exciting time, we're back with Jujutsu Kaisen Chapter 222 predictions and release date.
Chapter 221, titled "Gain & Loss", starts with our heroes getting ready to use Angel's Cursed Technique on the Prison Realm. They are apprehensive of it and place it in a secluded location.
Angel finally uses her Jacob's Ladder on the Prison Realm, but it disappears after being hit by it. Turns out this is thanks to Kenjaku, who placed the Prison Realm at a subduction point and appointed Cursed Spirits to sense it. 
Satoru Gojo is finally released, and he attacks Kenjaku, only to be interrupted by Sukuna and Uraume. Gojo comments on Megumi Fushiguro's new change and mocks Sukuna for running away from Yuji Itadori. Enraged by this, Uraume attacks Gojo, only to be punched away by the Jujutsu Sorcerer.
At the end of the chapter, Gojo declares December 24 to be the day he and Sukuna finally battle against each other to make sure that Suguru Geto has only one date of death.
It is only November 19 in the manga, so that gives both parties more than a month to prepare for the ultimate battle. The chapter ends with Gojo confidently proclaiming that he'll be winning that fight.
Jujutsu Kaisen Chapter 222 Spoilers-Prediction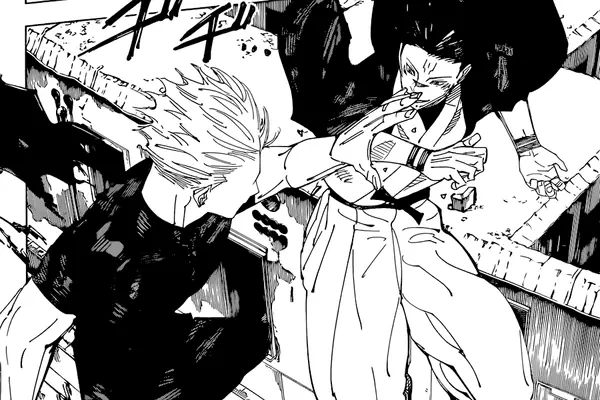 Now that Gojo is back, the next chapter will most probably focus on him meeting Yuji and the rest again. In the previous chapter he thought to himself that he has some things to take care of, so the next chapter could expand on that.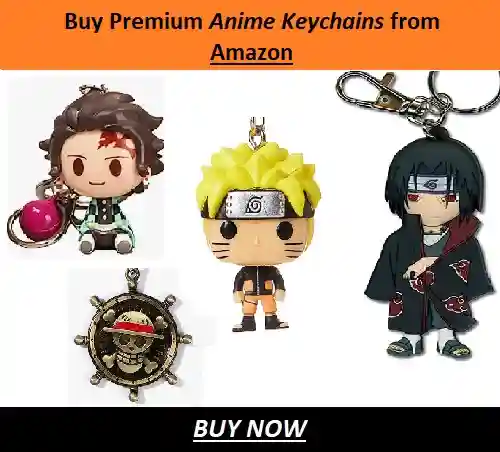 He might also take to training Yuji since Yuji will need to be stronger to even stand a chance against their enemies. 
Gojo being back makes things a bit unpredictable but he'll certainly contribute to the plan of rescuing Megumi. Jujutsu Kaisen Chapter 222 could also focus on Sukuna and his team, and finally reveal the Binding Vow Sukuna made with Kenjaku.
For someone like Sukuna to enter into a binding contract with someone, this secret plan of Kenjaku must be something grand and nefarious. 
Jujutsu Kaisen Chapter 222 Release Date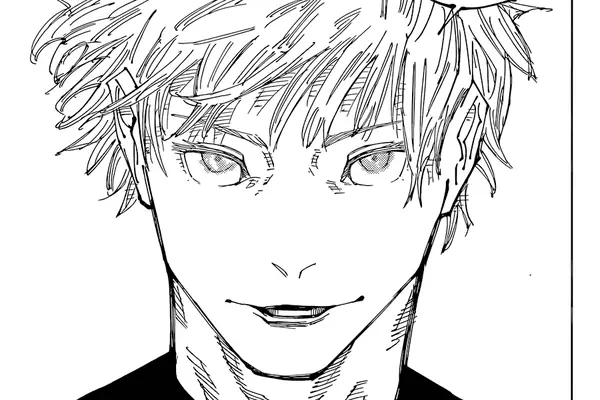 It's Golden Week this week in Japan, so as per their tradition, there will be no new chapters for any manga this week or the next week. Jujutsu Kaisen Chapter 222 will be released on Sunday, May 14, 2023.
The chapter will be released at various times in different time zones. The timing of the release in different time zones is as the following:
Pacific Standard Time: 7 am, Sunday, May 14, 2023
Eastern Standard Time: 10 am, Sunday, May 14, 2023
Greenwich Mean Time: 3 pm, Sunday, May 14, 2023
Central European Time: 4 pm, Sunday, May 14, 2023
Indian Standard Time: 8:30 pm, Sunday, May 14, 2023
Philippine Standard Time: 11 pm, Sunday, May 14, 2023
Australia Central Standard Time: 12:30 am, Monday, May 15, 2023
The spoilers and raw scans of the chapter will drop before the actual date of release. The official English translation of Jujutsu Kaisen Chapter 222 will be available on the Shueisha-affiliated Manga Plus and Viz Media from May 14 onwards.
Otakus' Notes will be providing you with the latest updates and news on the upcoming chapters of Jujutsu Kaisen. So, don't miss a post on the famous shounen series.
---
Do small things with great love.
Follows us on Twitter for more updates.
Also Read
Anamika loves words and stories and putting them to pages. She also loves anime, manga, books, movies and everything fantasy. She has been a fan of anime since childhood and her admiration for it only grew with years. Her passion for writing is even more elevated by writing about the things she loves.