As is the trend with Jujutsu Kaisen, the last chapter ended on a jaw-dropping cliffhanger that completely blew the minds of the reader. The Gojo vs. Sukuna fight is only getting more exciting with each passing chapter. But sadly, the manga is on a break for next week.
And since waiting for two weeks to find out what happens next is way too long, we're here with some predictions for the next chapter on our own. Here are Jujutsu Kaisen Chapter 230 predictions and release date.
Jujutsu Kaisen Chapter 230 Spoilers-Prediction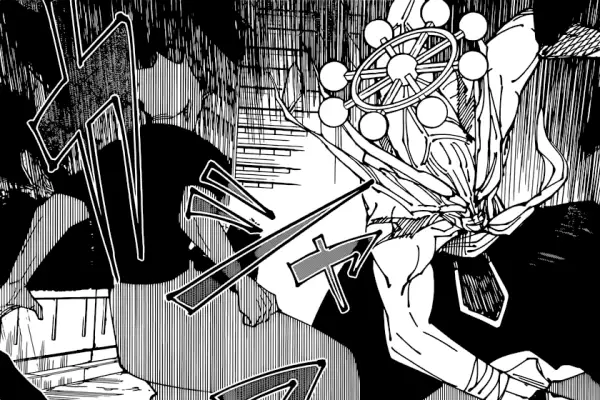 In the last chapter of Jujutsu Kaisen, we saw Gojo overwhelming Sukuna in the fight, shattering his domain and causing him to restore his cursed technique with Reverse Cursed Technique. But in the 0.01 second Sukuna took to restore it, he was already exposed to Unlimited Void, causing him to go catatonic with its effect.
But when things were looking to go south for Sukuna, Mahoraga appeared, completely adapted to Unlimited Void. This was as much a shock for Gojo as it was for the fans. Now, what could happen next in Jujutsu Kaisen Chapter 230?
It is inevitable that there will be a fight between Gojo and Mahoraga. Mahoraga will surely shatter Unlimited Void, which will not only free Sukuna from its effect but also cause Gojo to be unable to use his cursed technique for some time.
Gojo will obviously restore it with Reverse Cursed Technique, but the time it'll take is too much for two lethal opponents like Sukuna and Mahoraga.
However, it can also be entirely possible that Gojo has something more up his sleeve. He's been shown to adapt to every adversary very quickly during their fight. Then again, it does seem impossible for anyone, even Gojo, to be able to fight both Sukuna and Mahoraga at the same time.
So, according to our prediction, things look bleak for Gojo in Jujutsu Kaisen Chapter 230. But we'll have to wait and see what Gege Akutami has planned for the strongest jujutsu sorcerer.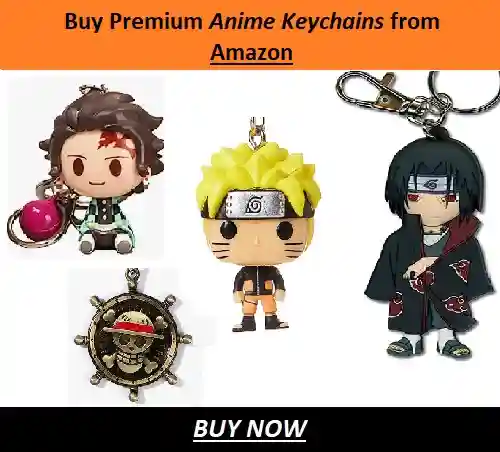 ---
Jujutsu Kaisen Chapter 230 Release Date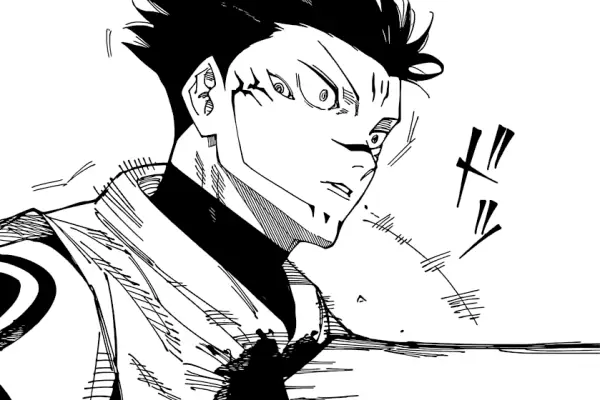 The manga is on a break next week, so we have to wait until Sunday, July 30, 2023 for Jujutsu Kaisen Chapter 230. For different time zones, the time of release of the new chapter will be different. The schedule for the time of release of Chapter 230 is:
Fans can find the new chapter on Manga Plus and Viz Media, the official manga platforms of Shueisha. The chapter will be available on those sites and various translations including English from July 30 and onwards.
But the spoilers and raw scans of Jujutsu Kaisen Chapter 230 will be dropping on the internet days before the official date of release. To never miss any spoilers and updates of Jujutsu Kaisen, keep tuning in with Otakus' Notes.
---
Do small things with great love.
Follow us on Twitter for more post-updates.
Also Read:
Anamika loves words and stories and putting them to pages. She also loves anime, manga, books, movies and everything fantasy. She has been a fan of anime since childhood and her admiration for it only grew with years. Her passion for writing is even more elevated by writing about the things she loves.