Last updated on October 9th, 2023 at 11:50 am
This week's chapter of Jujutsu Kaisen is very crucial for the plot as Sukuna is regaining his body after spending the entire length of the series planning to do just that. He was already the strongest curse user alive before, now in his original form, he is invincible. Let's see what the true form of Sukuna is capable of in Jujutsu Kaisen Chapter 238 spoilers and raw scans.
Jujutsu Kaisen Chapter 238 Spoilers
The chapter begins with Sukuna regaining his original form with four eyes, two mouths, and four arms. Kashimo uses X-ray vision to see Sukuna's transformation and is blown by its perfection.

Thanks to Sukuna's two mouths and four arms, he can make hand signs easily and chant incantations fluidly without any breaks. Even though his body is mutilated, he's having no trouble in any bodily functions.

Kashimo has a flashback of the time a thousand years ago when Sukuna was surrounded by the elite squad of the three most powerful families of jujutsu sorcerers: the Abe family's squad consisting of Angel and other powerful jujutsu sorcerers, the Nirvana Pacification Squad of the Sugawara family, and the Sun, Moon, Star Squad of the Fujiwara North family.
Using his two cursed tools, Kamutoke and Hiten, and his own body, Sukuna crushed the Fujiwara family's squad and the Five Void Generals.
Sukuna vs. Kashimo continues, with the King of Curses easily overpowering Kashimo's lightning techniques. His Dismantle technique rips the ground in two and Kashimo thinks to himself that this is the power that killed Satoru Gojo.
Sukuna thinks of Yorozu's words to him that he doesn't know love. He contradicts her claim and explains that he does indeed feel love. When someone is awed by him and wants to be killed by him, it's love. He mocks Kashimo for wondering how to love and calls him luxurious for wanting it.

Kashimo and Sukuna appear in a new location in front of the mountains. Kashimo is about to die and it's his moments before death when Sukuna chooses to answer his curiosity. When Kashimo asks if he does feel love, then why did he split his soul to live through ages. Sukuna answers that it's because he's rejected love. He does what he wants and this is how he wants to live.
---
Jujutsu Kaisen Chapter 238 Release Date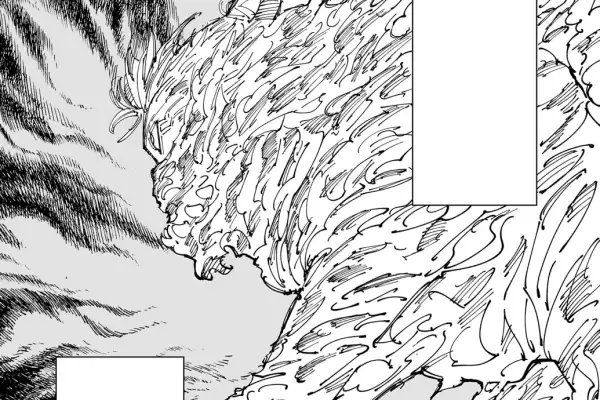 This week, Jujutsu Kaisen Chapter 238 will be released on Sunday, October 8, 2023. The chapter will drop at different times in different parts of the world because of the varying times of the time zones. So, if you're interested in knowing exactly what time the latest chapter comes out in your part of the world, check out the following schedule of the release time of Jujutsu Kaisen Chapter 238 in different time zones:
Pacific Standard Time: 7 AM, Sunday, October 8, 2023
Eastern Standard Time: 10 AM, Sunday, October 8, 2023
Greenwich Mean Time: 3 PM, Sunday, October 8, 2023
Central European Time: 4 PM, Sunday, October 8, 2023
Indian Standard Time: 8.30 PM, Sunday, October 8, 2023
Philippine Standard Time: 11 PM, Sunday, October 8, 2023
Japanese Standard Time: 12 AM, Monday, October 9, 2023
Australia Central Standard Time: 12.30 AM, Monday, October 9, 2023
The upcoming chapter will be available on Shueisha's official platforms, Manga Plus and Viz Media. The spoilers for Jujutsu Kaisen Chapter 238 report that there will be a break next week. So, Chapter 239 is expected to come out on October 22, 2023.
---
Do small things with great love.
Follow us on Twitter for more post-updates.
Also Read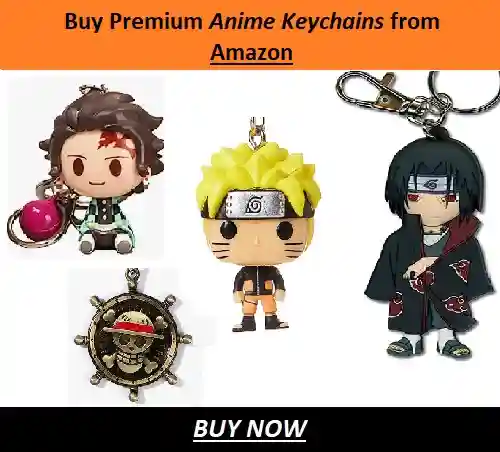 Anamika loves words and stories and putting them to pages. She also loves anime, manga, books, movies and everything fantasy. She has been a fan of anime since childhood and her admiration for it only grew with years. Her passion for writing is even more elevated by writing about the things she loves.