Last updated on January 4th, 2023 at 12:35 am
Anime pickup lines are absolutely necessary for Otakus like us to express our feelings without feeling uncomfortable. Thus, today we bring you to 10+ Best Jujutsu Kaisen pick-up lines that you should check out right now.
These will definitely make your crush notice you and set you apart from others. All the better if they are into this anime as well.
So without wasting any more time, go ahead and read our 10+ Best Jujutsu Kaisen pick-up lines.
---
Must Read- 20+ Best One Piece Pick up lines (2022)
---
10+ Best Jujutsu Kaisen Pick up lines-
I was wondering if you had an extra heart? Because mine was just stolen.
Want me to explain my cursed technique with mathematics? Let's start by adding a bed and subtracting your clothes.
You made me realize that cursed spirits aren't the only thing I'd like to nail.
Just like divine dogs, I think we'd make a great pair.
You wanna invest in stocks of me? Because I wanna crash at yours tonight.
My cursed technique guarantees that at a ratio of seven to three I'd definitely like to hit your weak spot.
My talent is letting people catch these hands. Will you let me lay them on you too?
I have these stitches on my forehead because you've made me lose my mind.
Fingers aren't the only thing I'm good at eating.
You're hotter than all my cursed techniques combined.
My cursed technique isn't the only thing that can limitlessly run throughout the night.
Something's wrong with my six eyes because I can't take them off you.
Roses are red, violets are blue, let's go to the void together just me, and you.
---
About Jujutsu Kaisen-
The Jujutsu Kaisen manga created by Gege Akutami got adapted into a 24 episode anime of the same name in 2020. It was produced by Mappa.
In this anime, we see Yuji, an exceptionally strong boy, who due to some circumstances, ends up swallowing a cursed object. This cursed object is the finger of the Ryomen Sukuna, one of the most powerful curses.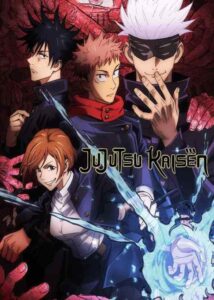 Even though Yuji became the host of the curse, he was able to retain control over himself. When Gojo Satoru, the enigmatic teacher of the Tokyo Prefectural Jujutsu High School, witnesses this, he gives an ultimatum to Yuji.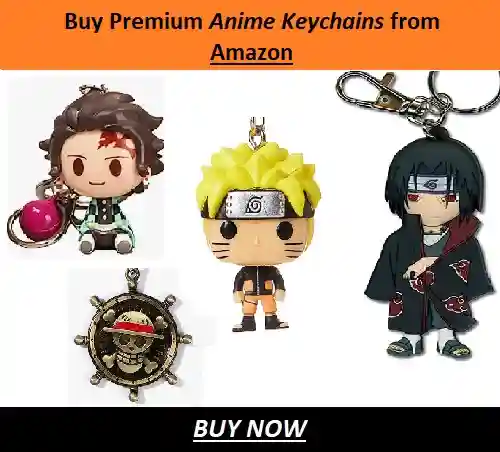 Either Yuji will be killed instantly as he now became the host of Sukuna, or he will be killed after he discovers and eats all the fingers of Sukuna to eradicate the curse permanently.
---
Where to watch Jujutsu Kaisen?
The anime Jujutsu Kaisen is available on many different video streaming platforms. The best services are Netflix, Crunchyroll, Funimation, and HBO Max.
To watch anime here, take subscriptions to these websites, and you will be good to go.
---
Must Read- 20+ Best Naruto Pick up lines (2022)
---
Where to read Jujutsu Kaisen?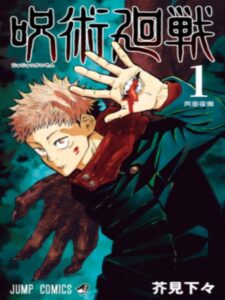 There are official websites and apps, from where you can read Jujutsu Kaisen in English. They are MANGA Plus by Shueisha Inc and the official Viz website. 
On that note, we conclude this informative article on 10+ Best Jujutsu Kaisen pick-up lines. Stay tuned for more articles on manga, webtoon, anime, movies, etc.
References-
Image Source – IMDb, IGN, Wikipedia.
---
Do small things with great love.
Follow us on Twitter for more post updates.
Also Read: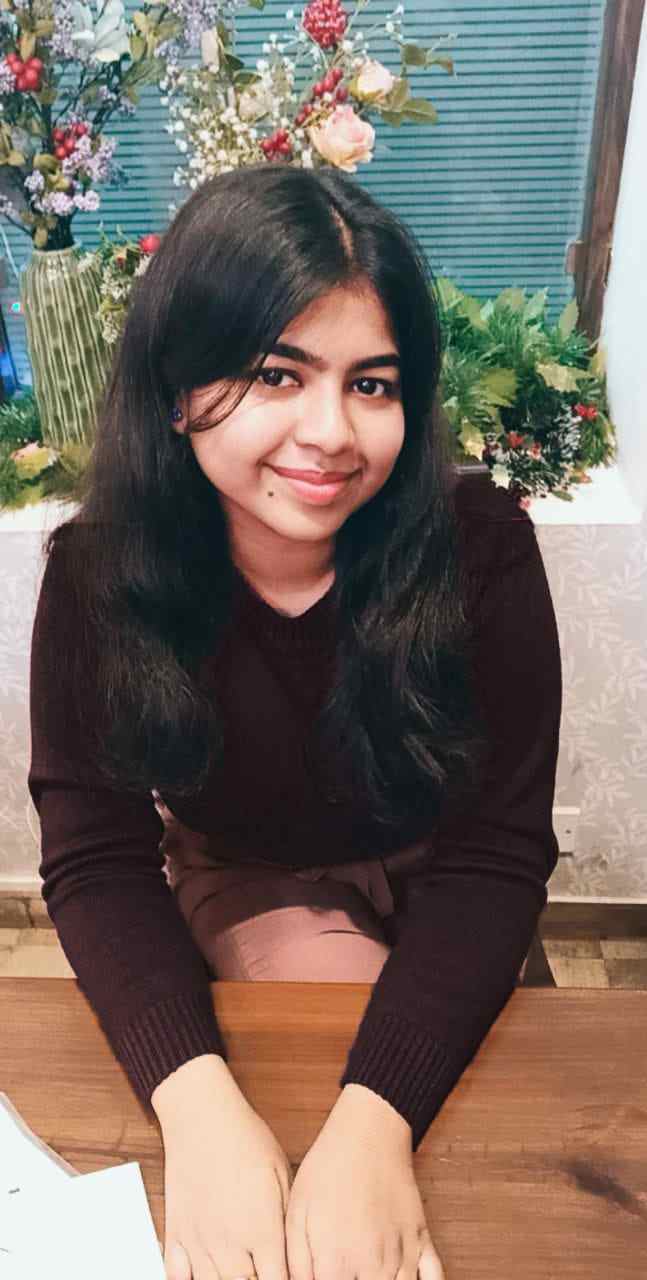 When I'm not writing for Otaku'sNotes, I can be found reading manga, watching anime, and shipping anime couples like there's no tomorrow. I also occasionally venture out whenever I need a reality check, but then soon, I find myself creeping back into my cozy abode. Nonetheless, I'm happy that I can write about my favorite topics and share my articles with enthusiastic readers.