Last updated on January 4th, 2023 at 12:36 am
As weebs, we are so engrossed with anime that we have reached the point where pick-up lines only from our favorite anime can impress us. And, it is, for this reason, today we have come up with 20+ Best Naruto Pick-up lines (2022).
Pick-up lines are normally used to flirt and start a conversation with someone you are romantically interested in. These lines can be cheesy, full of innuendos, or downright idiotic. As in the end, the intention is simply to be noticed by the person of your interest.
The ones that we have selected can be used in many ways. If you want to impress someone who is as much an anime fan as you are, then definitely try these lines on them. 
You will not only have an impact on them with your knowledge about Naruto, but you can also share a special moment with them, as only true Naruto fans can get these references. 
Another way to use these lines is to apply these to your normie friends. As they will not at all get what you are talking about, you can pretty much mess with their brains. Whatever the reason might be, these pick-up lines are absolutely necessary for an Otaku. 
Hence without any further ado, go ahead and read our article on 20+ Best Naruto Pick-up lines (2022).
---
Must Read – Does Hulu have all Naruto Shippuden dubbed? (2022)
---
 20+ Best Naruto Pick-up lines-
Am I Trapped In The Infinite Tsukuyomi? Because You're Everything, I've Dreamt Of.
You must be Gaara because you've got love tattooed on your face.
Are you using Genjutsu on me? Because I can't take my eyes off of you.
I must be the Obito to your Rin because nothing can crush my love for you.
I must have Sharingan because I see a future in us.
Girl, I know the best way to get to your heart. Chidori.
Are you Temari? Because I am your biggest fan.
Are you using sexy Jutsu? or do you always look that good?
Just call me Shikamaru, because I want to stick to you like a shadow.
I don't need my Byakugan to see your inner beauty.
Damn girl, I want to give you that Shinra Tensei – Almighty Push!
I may not be a nine-tail, but just 1 will make you come.
Orochimaru got nothing on your snake summoning skills.
Sharingan Is Red, Rasengan Is Blue, Give Me Your Number Or I'll Chidori You.
Just like my Amaterasu, my love for you will never fade away.
Are you Kakashi? Because I heard you're the ultimate ladykiller.
If you could allow me into your heart, I will open up your eight gates tonight.
You must be an Uchiha. You are perfectly made and the last of your kind.
Hey baby! It seems you have mastered the Rasengan perfectly. Every time your hands touch my body, I feel dizzy instantly.
Do you want to have some Ramen in my apartment tonight?
I would gladly start a shinobi war just for you.
Damn babe, you come at me from more angles than the Crystal Ice Mirrors.
Is your name Danzo? Because you caught my eye.
You must be Sasori because I am your love puppet.
---
About Naruto-
Naruto is an anime adapted from the manga of the same name created by the talented Masashi Kishimoto. Studio Pierrot and TV Tokyo produced the anime, and it ran from 2002 to 2017.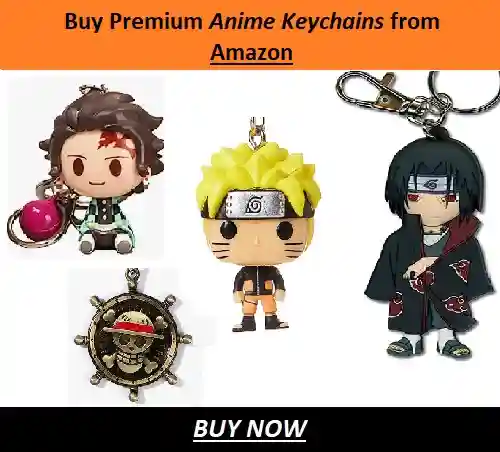 Both Naruto and Naruto Shippuden were directed by Hayato Date. And Viz Media licensed the series for broadcast and distribution in the international market.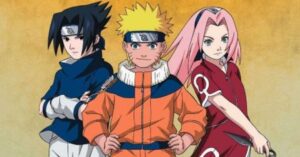 The story focuses on Naruto Uzumaki, a young ninja from the ninja village of Konoha. From the very beginning, we see how his own villagers shun him for being the host of the nine-tailed fox, Kurama.
Naruto, on the other hand, bears no grudge. He only wishes to receive recognition and hopes to be a strong ninja who can protect his friends and the villagers. It is also an important dream of his to be the Hokage or the leader of Konoha.
The anime mainly centers around his journey to becoming the greatest ninja of all. We also witness his growth and how he slowly earns the respect and recognition that he craved all his life.
On his journey, he also makes lifelong bonds with many trusted friends. Through whom, he learns the value of friendship, which he treasures till the end.
---
Where to watch Naruto?
You can watch Naruto and Naruto Shippuden legally on many different platforms. Fans can watch both the English Subbed and Dubbed versions here.
Some of the best platforms are –
Funimation is one of the most famous and easy-to-access platforms for fans to watch anime. You just need to go to their website, register, and start watching. You can also use VPN if Funimation is not available in your country.
---
Recently, Netflix has made a name for itself as an important platform to stream anime. For Netflix, you need to take their subscription to start watching anything. They also have both dubbed and subbed versions.
---
Hulu is another great streaming service for anime. Much like Netflix, here as well, you need to take a subscription to watch anime.
---
Crunchyroll is undoubtedly one of the most famous platforms to watch anime. You won't need their subscription if you can settle for the non HD video quality. But we recommend you get one to have the best viewing experience.
---
Must Read- 20+ Best Attack on Titan Pick Up Lines (2022)
---
Where to Read Naruto?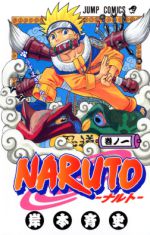 There are many official platforms where the Naruto manga can be found. One of the best apps is definitely MANGA Plus, launched by Shueisha Inc. It is globally available, and fans can read all the Naruto chapters in English.
Viz also has its official website where you can read manga like Naruto, One Piece, Bleach, etc.
On that note, we conclude this informative article on 20+ Best Naruto Pick-up lines (2022). We really hope we were able to help you with our handpicked pick-up lines.
Though we can not guarantee your success in impressing someone with these, we do expect you to get noticed. Stay tuned for more unique articles on your favorite anime, manga, webtoon, K-dramas, and many more.
References-
Image Source –Vocal Media, Polygon, Wikipedia
---
Do small things with great love.
Follow us on Twitter for more post updates.
Also Read-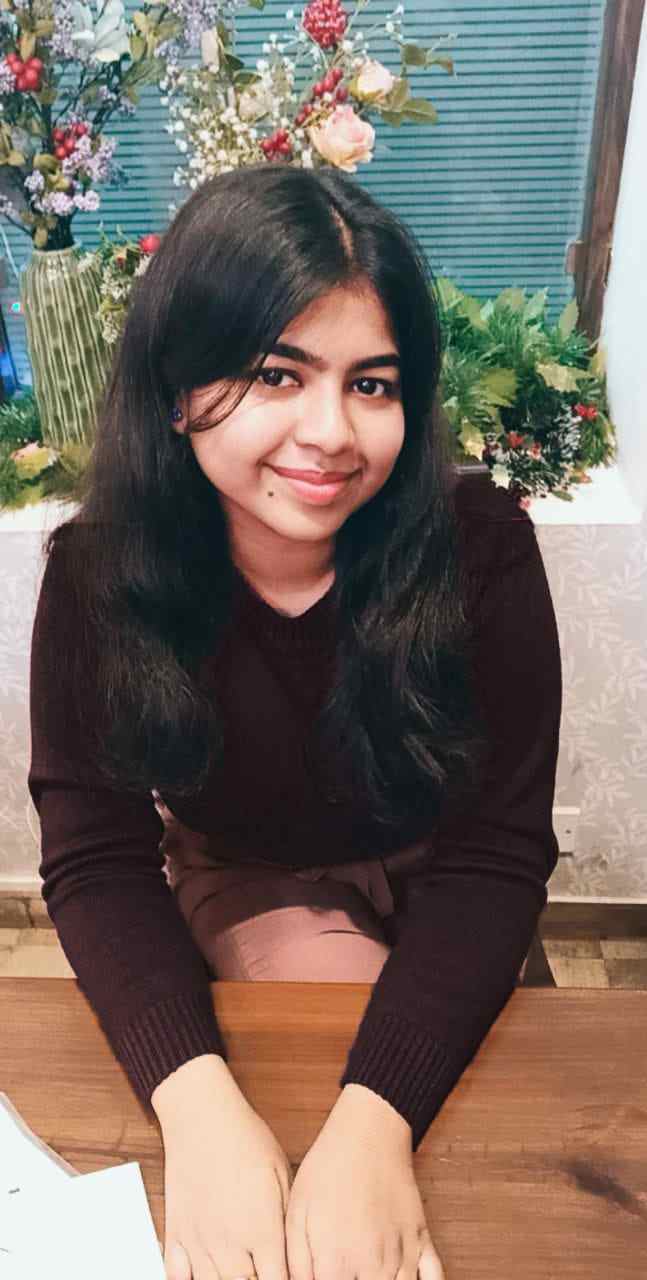 When I'm not writing for Otaku'sNotes, I can be found reading manga, watching anime, and shipping anime couples like there's no tomorrow. I also occasionally venture out whenever I need a reality check, but then soon, I find myself creeping back into my cozy abode. Nonetheless, I'm happy that I can write about my favorite topics and share my articles with enthusiastic readers.