Last updated on January 20th, 2023 at 03:31 pm
The last couple of chapters, 76 and 77, have been used as a setup for future events and teases a very hyped-up battle involving high stakes. We can see that there are 5 Kaiju level threats on the battlefield this time, wreaking havoc and killing many soldiers.
It further seems that Kikoru Shinomiya is left alone to fend off all of the threats on her own. There would be no backup to arrive, as Keiji Itami reiterated, and the rookie should now prove her skills in battle.
Till now, the Kaiju's plan worked correctly to separate all of the members and leaders, giving way to an easy win for the Kaijus. It was an excellent and viable tactic to divide and conquer the divisions.
We also get to understand Kikoru's true feelings, all of the other times she was saved and was not in a life-threatening situation. This time, it is significantly different, as she needs to prove her strength in this life-and-death battle.
Kikoru immediately gets severe and starts unleashing 84% of combat power right from the start itself. She realizes how scary her enemies are and does not show any hesitation to use her full power to defeat them.
The chapter ends with her commencing neutralization of the five kaijus and getting into her fighting stance to face off against her opponent.
Kaiju No. 8 Chapter 78 Release Date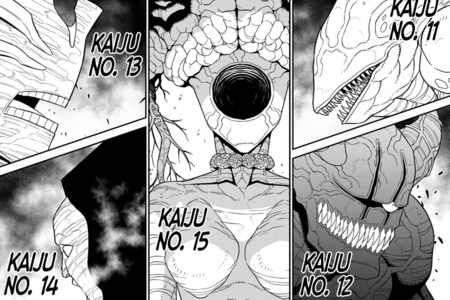 Chapter 78 is on break next week, and the new release date puts it on January 20th, 2023. The raw scans for the chapter would be released a few days before the official release to increase the excitement for fans.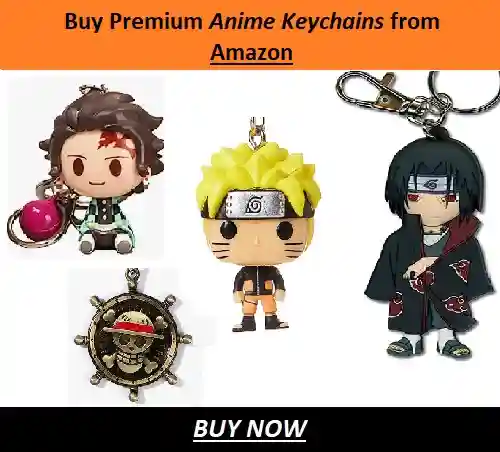 There are various ways to read this manga, like the official Viz site, or many other sites, which possess all the chapters of this title. The 77th chapter was also just released a few days back on January 5th.
---
Kaiju No. 8 Chapter 78 Spoilers-Prediction
From the last couple of chapters, we have been witnessing an epic confrontation buildup between the Kaijus and the corps. The confrontation will clarify doubts regarding Kikoru or the other defense force member's strengths.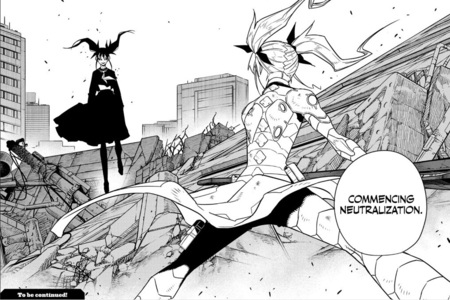 This will also be a good character progression moment for all the characters. Judging from the last panel, we can expect a heated battle from Kikuru right at the start of the next chapter.
In this fight, she tries to go all in from the start and take down her opponent. Each of the individual monsters, Kaijus, also has been noted to be of magnitude 9.0 and cannot be handled by rookies.
This situation already sets a precedent for Kikoru before even her fight begins, and she also has to go up against her likely doppelganger. Kafka is also nowhere to be seen in combat with Kaiju, which is a pretty bad situation for Kikoru and other squad members.
The next chapter will undoubtedly be one of the best chapters, action, and character-wise, due to the buildup. Looking at the statistics, it could be bad for Kikoru as she likely lost the battle, giving way for Kafka to step in.
Fans are also expecting the same and assuming that it's more likely that Kikoru will lose, given the circumstances. There are a lot of death flags going around too, but her death might not come this early.
At this point, we will conclude our article about Kaiju No 8 Chapter 78 predictions and spoilers. We leave the rest of the conclusion to the fanbase to guess Kikoru and her fellow member's fates in the upcoming battle.
---
Do small things with great love.
Follow us on Twitter for more post updates.
Also Read: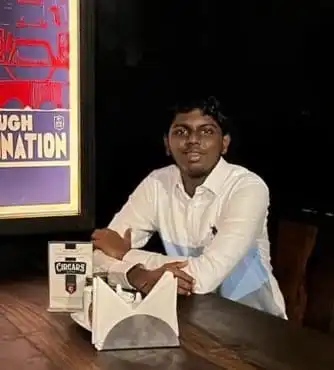 Eswar Keshav is an ardent anime fan for more than a decade. Along with this, he also has been following anime and manga updates for years. He is also enthusiastic and passionate when it comes to writing about his favorite things. Combining his love for writing and his love for anime and manga, his articles speak of his love for the genre.