Last updated on January 29th, 2023 at 11:53 pm
Kingdom Chapter 745 was just released, as well as the raw scans for Kingdom Chapter 746 were also released. We are back with our spoiler article for the next chapter and a few predictions.
Kanki arrives near Riboku with a bang, killing some of the foot soldiers who took Riboku's side. Riboku immediately comes to counter Kanki but gets his sword shattered due to Kanki's wrath. 
We get another shot of the Shun-Suiju army versus the Gaku Ka army, where we see how Lord Shun-Suiju and his army are desperate to break free from the clutches of the Gaku Ka army and help Riboku instead.
Duke Kohaku's cavalry army also comes to the battlefield and observes the situation. Shun-Suiju fully trusts Duke Kohaku to protect Riboku and gives space for his army to reach Riboku. 
And now, we observe the situation in the battle between Hi Shin and the Gaku-Shou army. We see that Naki and the Saki clan came to the aid of Ri-Shin in this battle.
The situation pans back to Ba Fuu Ji, as we see a heroic shot of him giving orders to protect his Lord Riboku. The last panel shows that next time will be an epic clash between Kanki and Futei in Kingdom Chapter 746.
Kingdom Chapter 746 Spoilers
In the last chapter, we witnessed how Kanki is so close to capturing or killing Riboku. Futei tries to come to Riboku's aid in all of this mess. Ringyoku and Koku'Ou see this and move to counter Futei, but the latter already dodges the attack from Koku'Ou.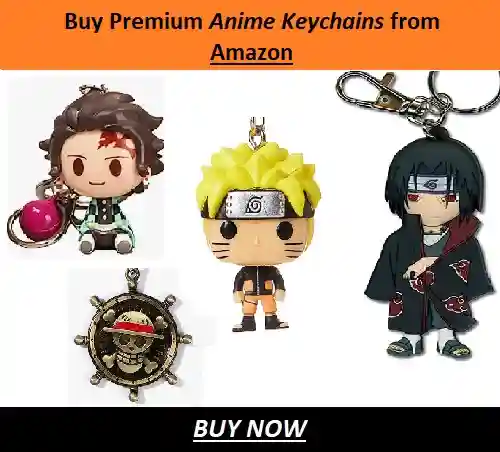 Ringyoku and Futei get into a fight, and both of them manage to injure each other. The second arrow by Koku'Ou does not miss, as she manages to strike Futei successfully. In between this, she is fatally injured by a soldier but barely manages to hold out.
There is also another epic confrontation between Zenou and Ba Fuu Ji, where the two almost stand on equal footing. Both of them are wounded, but Ba Fuu ji still manages to stand in between Kanki and Riboku valiantly. 
A long conversation between Kanki and Riboku occurs, and wee the battlefield on all sides where many soldiers die. We also get to take a look at the horror on the face of Kaine, with all the ensuing chaos.
An assassination attempt happens on Kanki, but the soldier gets nothing on Kanki as he wins and kills that soldier easily. This might end up being the last confrontation between Kanki and Riboku, as both their armies approach them steadily. But, still, Riboku is very confident that he will win this battle. 
Below we have inserted the complete spoilers and raw scans panel.
---
Kingdom Chapter 746 Release Date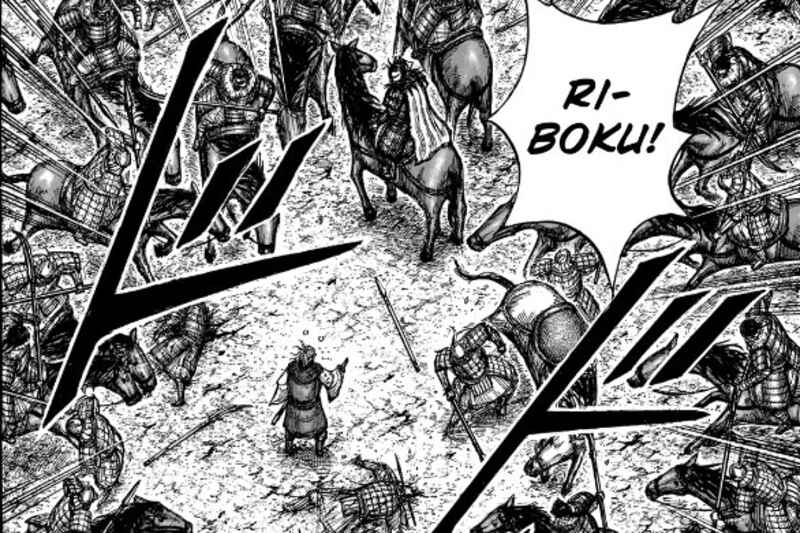 Since we have already received the raw scans this time, the next chapter will be coming after a weeks break. Kingdom Chapter 746 is set for a release date of February 5th, 2023. 
Also, it seems that the next week, this manga might be on a break, meaning that Kingdom Chapter 747 might also get delayed. And it will also take more time for the raw scans and spoilers to get released.
The manga is available on various sources, where you can read, which have the full collection of the manga. The anime is also going strong, in case you were interested in watching the adaptation of this epic manga.
Here, we shall conclude our article on Kingdom Chapter 746 Spoilers and Release Date. We also write about a lot more manga and follow their updates closely, so you can try them in your free time.
---
Do small things with great love.
Follow us on Twitter for more post updates.
Also Read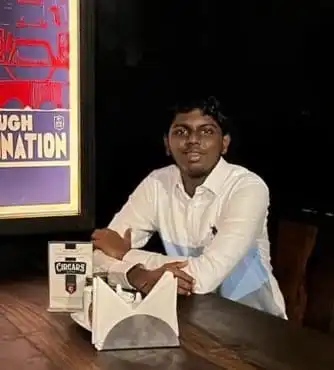 Eswar Keshav is an ardent anime fan for more than a decade. Along with this, he also has been following anime and manga updates for years. He is also enthusiastic and passionate when it comes to writing about his favorite things. Combining his love for writing and his love for anime and manga, his articles speak of his love for the genre.