Last updated on July 12th, 2023 at 10:20 pm
After a couple of weeks' break, Kingdom Chapter 763 spoilers and raw scans have started releasing slowly. In the last chapter, we saw how the discussions of Kanpishi with Ei Sei and Ri Shi went.
We also got to know that there are two spies in Kanyou, which also might be for different reasons entirely. It also tells that Kanpishi has a different mission entirely, for coming to Qin.
Kingdom Chapter 763 Spoilers & Raw Scans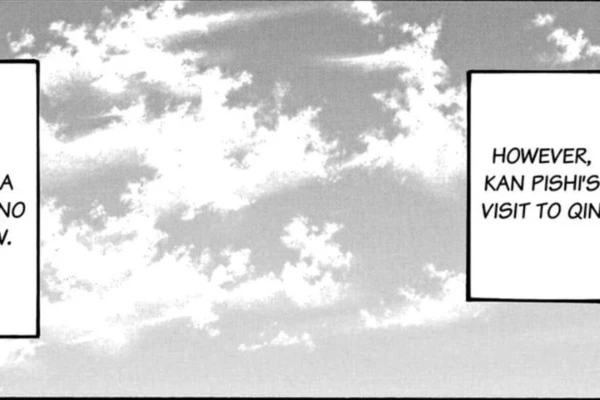 It seems, that this chapter will focus entirely on talking about those different spies, and their networks. This should also tell us, more about Kanpishi's as well as Ri Shi's intentions.
This whole chapter, will only be focused on spies so that we have a better insight on who they are working for.
We should also be learning more about their network too.
Last chapter, we saw that Kanpishi had other plans of his own.
It was also shown that Ri Shi also had different plans, to improve the state of Qin.
This might lead to serious implications for both Han and Qin.
We already saw how aggressive the Princess was, regarding any matter concerning Kanpishi.
If something happens to him, things won't go down easy for Qin.
We might also be learning more about Kanpishi's past in this chapter.
It seems that there is a relationship regarding Kanpishi, which will surprise everyone.
Kanpishi had been acting differently from the start, and this also might be the reason why.
But, judging from the history of Kanpishi, we can assume how this arc might go.
In the history texts, it was said that Kanpishi was killed by Ri Shi out of jealousy.
These mysterious incidents, also might be leading to the same conclusion.
All of the Spies and their network, are used by both Kanpishi and Ri Shi, for their agendas.
This might be a way, to show that Ri Shi is all doing this for the Qin empire.
And, by using spies, he can reveal the true nature of Kanpishi as well as his secrets.
With this, he can also make sure that the blame doesn't fall on Qin too.
This is a perfect win-win situation for Ri Shi.
In the last chapter, we also saw that he had strengthened his resolve after talking to Kanpishi.
He understood that Kanpishi is in Qin for a different reason, and he is making some sort of plans too.
And, after his merchant friend talks about the two spies to Ri Shi, it will solidify his plan.
---
Kingdom Chapter 763 Release Date
Kingdom Chapter 763 should release on July 10th. Since the full raw scans and spoilers have been released, the chapter should be released soon. This next chapter might end up as a big surprise to the fans.
It doesn't look like there will be any breaks for this manga, as we can expect Chapter 764 to release on schedule too. The spoilers are still getting released, so we will keep updating them once they fully release.
This is the end of our article on Kingdom Chapter 763 Spoilers & Raw Scans. For more interesting content and special updates for your manga, make sure to check our other posts here.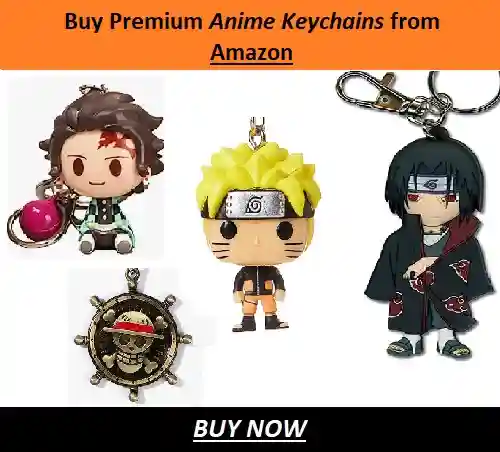 ---
Do small things with great love.
Follow us on Twitter for more post updates.
Also Read: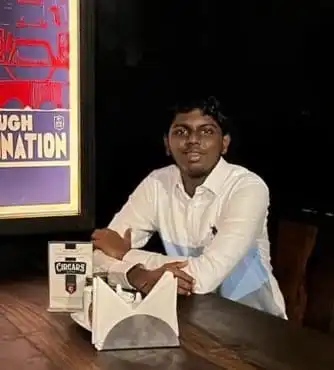 Eswar Keshav is an ardent anime fan for more than a decade. Along with this, he also has been following anime and manga updates for years. He is also enthusiastic and passionate when it comes to writing about his favorite things. Combining his love for writing and his love for anime and manga, his articles speak of his love for the genre.