We see that Kanpishi is grandly welcomed into Qin. Everyone expected Kanpishi and Ri Shi to focus on strengthening and improving Qin's laws right away. This will give a huge boost to Qin's empowerment rate.
But, it seems none of this had happened. Shou Bun Kun asks Ei Sei's thoughts about Kanpishi. Ei Sei tells that each time the discussion ends with the inherent theory of good and evil.
Ei Sei further says that Humanity is generally good, to which Kanpishi replies that he will not be able to lead China with this attitude. Shou Bun Kun thinks that it's rude, but Ei Sei said that he will rule China with this attitude only.
He understands that Kanpishi will stick to his ideology no matter what. Ei Sei also knows that their discussion won't progress further unless Kanpishi is settled in Kanyou for now.
Others also agree with Ei Sei's views and say that they should get on the side of Kanpishi no matter what. He also said he was halting their discussion and will be focusing on Ri Shi and Kanpishi's discussion for now.
Since both of them have the same thought process, they can work on some new laws. Meanwhile, we get to see Kanpishi's mansion inside Kanyou. And we also get to see a new character, Giwall, who is talking with one of the servants, Boju in the mansion.
Ri Shi's conversation continues, and after it ends, Ri Shi says that Kanpishi is just an ordinary scholar. Ri Shi also adds that he doesn't have the same energy as when he was young.
He is confident about the abilities of King Ei Sei and is unwavering in his philosophy. Ri Shi also says that Kanpishi had already predicted this outcome, and is staying here for something else entirely.
You ka the merchant also comes to meet Ri Shi, and already notices that two spies have snuck into this mansion. You kai thinks that he needs to report this to Ri Shi, and the chapter ends with him being shocked after seeing Kanpishi.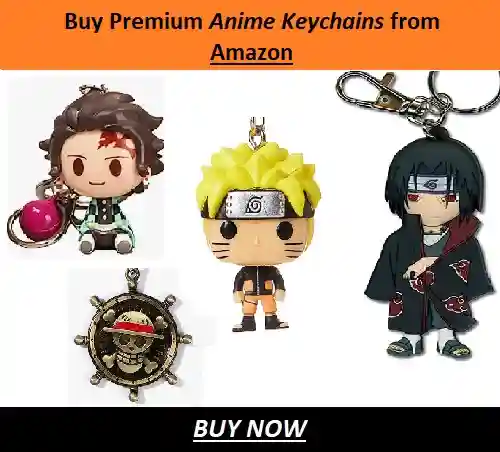 ---
Kingdom Chapter 763 Spoilers-Prediction
With the addition of these two characters Giwall and Boju, we can expect one of them to be a spy. There is also a possibility of both of them being spies, for different nations entirely.
We still do not know what Kanpishi is plotting over here in Kanyou. You Ka was also very surprised, after seeing that the person he just saw was Kanpishi. Kanpishi might be setting up spies in Kanyou since he already knew that this deal was a no-go from the start.
This explains why Kanpishi has seemingly mellowed out during discussions. He doesn't want to reveal too much information and reveal his motives. It also looks like Ri Shi is also planning something.
He thinks that a clash between Qin and Han is unavoidable, given the situation. Shou Bun Kun also seems to have understood his plans and wants to go ahead with them. This mind games battle between Kanpishi and Ri Shi would be very interesting, once we get to know about their plans and motives.
---
Kingdom Chapter 763 Release Date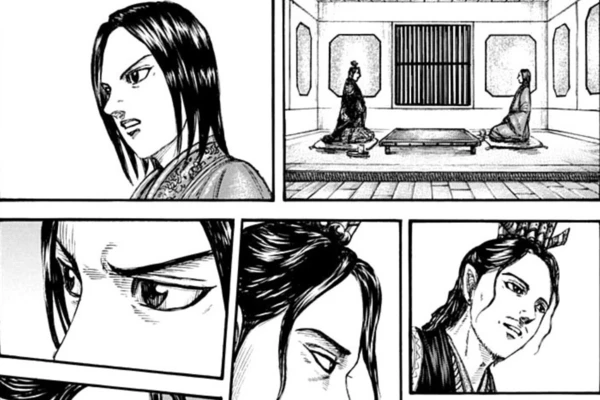 Kingdom Chapter 763 will release on July 10th. It seems that the manga is on a two-week break, and there will be no chapters in the meantime. The raw scans and spoilers will also get delayed and released in the first week of July.
We also do not know the name of the next chapter or any specifics related to it. The next chapter might provide us with more insight into Kanpishi and his schemes. Qin should also be on guard now, that You Ka will be meeting Ri Shi.
This marks the end of our article on Kingdom Chapter 763 release date and predictions. For more updates on some of your other favorite manga, make sure to check our other posts here.
---
Do small things with great love.
Follow us on Twitter for more post updates.
Also Read: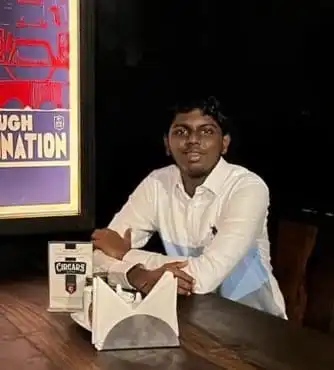 Eswar Keshav is an ardent anime fan for more than a decade. Along with this, he also has been following anime and manga updates for years. He is also enthusiastic and passionate when it comes to writing about his favorite things. Combining his love for writing and his love for anime and manga, his articles speak of his love for the genre.