Last updated on July 29th, 2023 at 12:43 am
Kingdom Chapter 766 will finally reveal a plot twist to us. Starting from the last chapter, we see that Ei Sei and Kanpishi are shocked after hearing the news of Kanpishi's death.
Ri Shi is also angrily questioning the messenger about this when the latter says that Kanpishi died in the prison of his palace. Ri Shi had only ordered to detain him in an isolation room, but this happened instead.
The messenger also says that Kanpishi committed suicide by drinking poison. Ri Shi left immediately, and Ei Sei said that he would take care of the investigation. We see a flashback, where Ri Shi talks to his soldiers, to isolate Kanpishi.
But, You Ka had heard everything that Ri Shi said, from the shadows. In the present, we see Kanpishi's dead body lying on the ground. We get to see another flashback to Ri Shi and Kanpishi, and Kanpishi almost collapses from shock now.
Ri Shi angrily summons You Ka and threatens him. However, You Ka isn't intimidated and says that he isn't scared of torture. You Ka further talks about his fellow spies and says that he only gave Kanpishi the poison, and advised him to commit suicide.
He continues to say that Ri Shi should keep the truth about him a secret. Now, Kanpishi's death can be written off as a suicide, for fear of circumstances after being exposed.
You Ka finally says that if Ri Shi loses him now, the plan of Qin unifying China will be delayed by ten years. He talks about his importance to the Qin state till now, and that his interests are for the greater good of Qin only.
Ri Shi does not understand this and keeps on questioning You Ka. He also says that he is now a quadruple agent, and has access to more information. In his words, we can see a strong determination in his wish to unify all states and end all wars.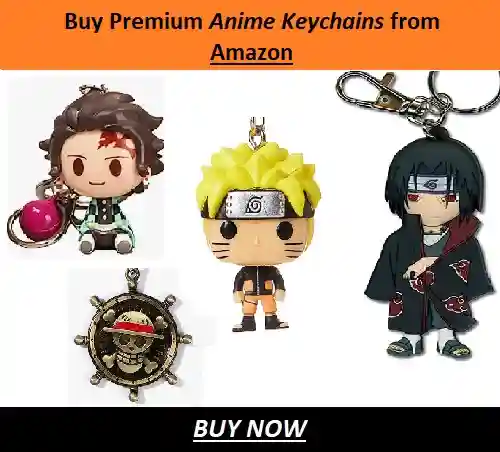 You Ka also looks like he is panicking a bit, as he asks for Ri Shi's orders to return to Ri Boku and Zhao. However, Ri Shi remembers Kanpishi's words here, and the chapter ends.
Kingdom Chapter 766 Spoilers-Prediction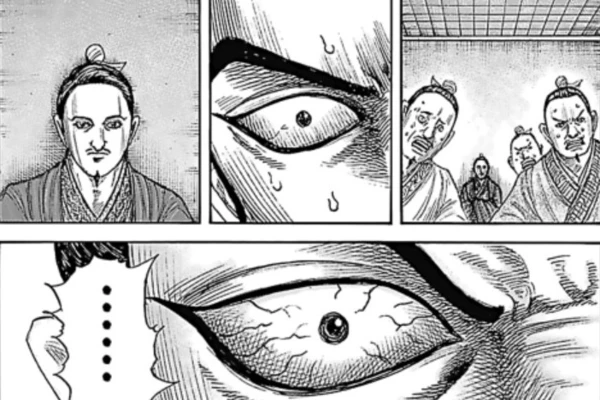 It looks like Kanpishi did know about the true nature of You ka and his spy activities. You Ka also accepts that he considers him a threat to Qin. But, Kanpishi is more of a threat to You Ka than anyone else.
Even if Kanpishi's spies have gained access to Qin, they were easily captured. There were no other ways, in which Kanpishi could have gotten more information about Qin and its plans.
It seems that the next chapter will also continue the discussion between You Ka and Ri Shi. You Ka is pretty good with his words, and he might have managed to gain the trust of Ri Shi back.
However, Ri Shi also remembers the warning of Kanpishi, right before he died. And looking at how he remembered this now, Ri Shi might not fully agree with whatever You Ka had said.
Further, Ri Shi might try to tackle this issue in a different way entirely. He can test You Ka's loyalty, after talking about this discussion to Ei Sei, and the others present at the Royal Court.
---
Kingdom Chapter 766 Release Date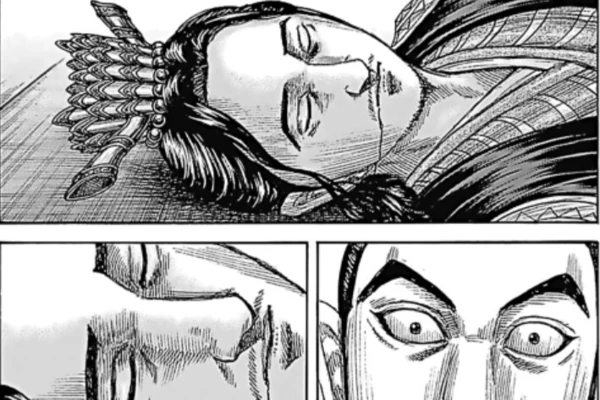 Kingdom Chapter 766 fan translations should release on 1st August if there are no delays. The official release for chapter 766, however, will be released a week later than that.
The raw scans and spoilers for Chapter 766 should release on the 28th or the 29th, considering that there are no delays. It seems that we still do not know if there will be a magazine break for the next week or not.
If there is a break, the new chapter will release on the 8th of August instead, and the raw scans on the 4th of August. This marks the end of our prediction article on Kingdom Chapter 766, and for similar content, check our articles here.
---
Do small things with great love.
Follow us on Twitter for more post updates.
Also Read: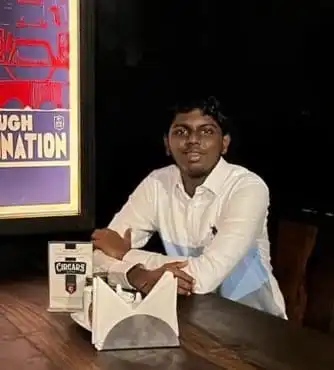 Eswar Keshav is an ardent anime fan for more than a decade. Along with this, he also has been following anime and manga updates for years. He is also enthusiastic and passionate when it comes to writing about his favorite things. Combining his love for writing and his love for anime and manga, his articles speak of his love for the genre.