Lookism Chapter 455 starts with Daniel Park's formed crew, Allied breaching the second floor of the First Affiliate's mental hospital. They find out about the hidden VIP section of the hospital, which is decked out with everything a person needs to live comfortably.
Alexander explains that the VIPs who stay there, like politicians, celebrities, and others of similar positions, pay the First Affiliate to hide them legally by deeming them mentally insane. Daniel and the rest of the crew are shocked by this revelation.
They are stopped by the Fifth Affiliate president of the Workers, The legend of Guangdong, Eli Jang, and his crew. Eli threatens them to leave, but upon refusing, Eli unfurls his two triple-fold batons to show that he means business.
The next scene pans to Zack Lee, who tries to take on the two hired guns from The White Tiger Job Centre. One of the mercenaries manages to escape; however, Zack tries to stop him, but he is interrupted by the other, who claims he taught Jake Gapryong, Mixed Martial Arts.
The two fight and we finally see more post-training Zack Lee. Using the Iron Fortress technique, he takes all the hits, taking no damage from him.
Zack tries to overpower him by Out-boxing, but he manages to counter by dodging the punch and landing a sneaky arm bar. Zack is still confident, as he seems to know how to deal with a joint lock.
The scene shifts back to Daniel and his crew; Daniel quickly wants to go to the upper floors and is contemplating his next action. Vasco tells him to keep moving forward, and he wants to personally deal with Eli and his crew.
However, Daniel is worried about Vasco, and he is unsure whether Vasco can deal with Eli, who has gotten stronger. As Daniel is about to fight his way through, the secret member of Allied, Jerry Kwon of Big Deal, dashes in with a punch, but it is immediately stopped by Warren Chae, who takes the punch and throws out his own too at Jerry.
Considering the bad blood the two powerhouses share, Jerry and Warren prepare to duke it out, perhaps for the last time, to settle things even.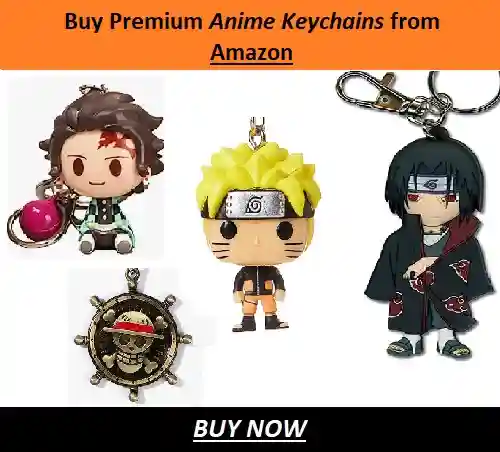 Lookism Chapter 456 Spoilers-Prediction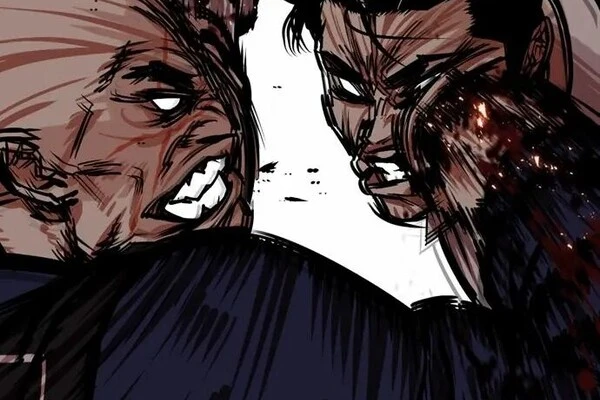 Zack Lee will unveil his counter technique and show us the fruits of the training he received from the first-generation King of Daegu, Gongseob Ji.
Perhaps, Zack will win a fight this time, and that too against a former member of Gapryong Kim's Gang. We will probably see a bit of action between Jerry and Warren.
The two have been out of the picture lately, so we will see how strong they have become, and considering that Jake is not here, we will perhaps get to see Jerry Kwon at a hundred percent power against Warren, who has been fighting and leveling up his skills too from working with the First Affiliate.
The author is known for leaving us at cliffhangers, so most probably, we'll see this much in the next chapter.
---
Lookism Chapter 456 Release Date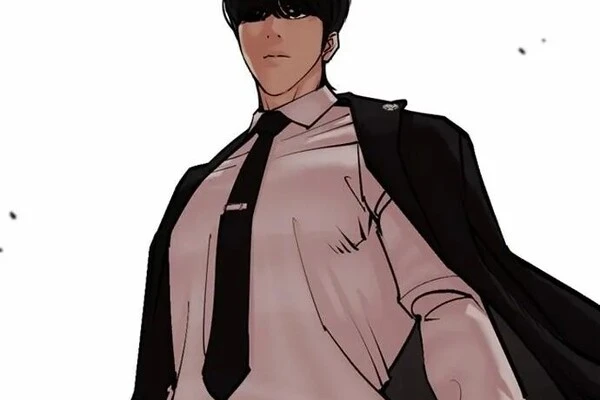 Lookism Chapter 456 will release on July 6, 2023. You will not want to miss this showdown between Allied Crew and the First Affiliate.
For any content on your favorite action manhwa, you can always check our site for relevant content on Lookism. Before we end this article, here is an interesting fact about Lookism, it is in the same universe or the PTJ Universe as Manager Kim, Questism, and Viral Hit, which are just a few. Only the timeline is different in the PTJ universe.
---
Do small things with great love.
Follow us on Twitter for more post updates.
Also Read: