Last updated on January 4th, 2023 at 12:43 am
A post-apocalyptic world, where mankind has lost all and must now re emerge and re build it's civilization. That is the story of Dr. Stone– a young genius Senku Ishigami attempting to rebuild the world with the power of science.
If you're a fan of this post-apocalyptic setup and a continuous quest for survival, then you're in the right place. Today we'll discuss the top 10 manga similar/like to Dr. Stone.
---
Must Read- Top 15 Best Creations by Senku in Dr. Stone Ranked
---
Top 10 Best Manga Like Dr. Stone Ranked-
10) Release That Witch –
Number of Chapters- 351
What happens when a modern-day engineer is transported to a magical world of kings and queens where he must save the witches? Transported to medieval Europe, he realises his engineering abilities might turn out to be the game changer.
Similarities- The power of science. Yes, that's the exact same thing as Doctor Stone and that is exactly what makes this manga so special. Sparks fly when a modern day engineer must save a band of witches. Go ahead and give it a try.
---
9) 7 Seeds –
Number of Chapters– 178
If you're a fan of the post- apocalyptic setup, then this is the anime for you. It plots the journey of five characters put into a cryogenic sleep while the rest of humanity is wiped out by a meteor. Now these kinds must start their life afresh.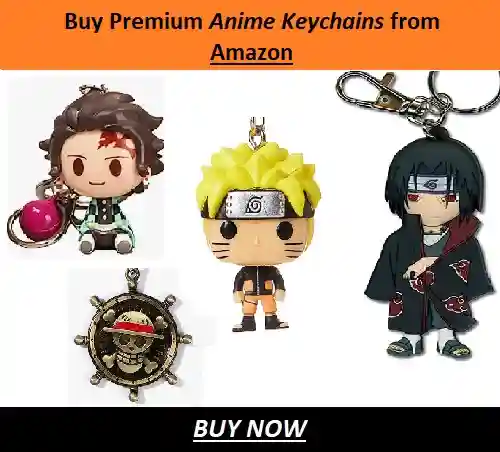 Similarities-  Students pulled out of their normal lifestyles and put into a depraved world where they have to ensure their survival through the power of science. If you liked Dr. Stone, you're going to love this one.
---
8) Cells at Works –
Number of Chapters- 30
This is one manga that tells us the nitty-gritties of our own bodies in a fun manner. It explains how the white blood cells and the red blood cells work within our body and how they protect us from diseases. A gritty manga that educates and entertains at the same time.
Similarities- Like Dr. Stone, it combines education and entertainment, and more so with our own bodies. This is one short manga that, if you pick up once, won't want to put down until you've finished it.
---
7) Nausicaä of the Valley of the Wind – 
Number of Chapters– 59
Set thousands of years later in the ceramic era, where after the Seven Days of Fire, humanity self-destructed and only a handful survived and built an new civilization. Now humanity fights for the remaining non-polluted land to assert their dominance and honestly, we too should take a lesson from this because if we keep polluting the planet at this rate, pretty soon we might have to face the same fate.
Similarities- A post- apocalyptic world. Humanity fighting for survival. Passing of a thousand years. This manga gives serious Dr. Stone vibes and is a must try for all those who loved the Dr. Stone world.
---
6)Jyu-Oh-Sei –
Number of Chapters– 16
In a future world where a lot of planets have terraformed to resemble earth, twin brothers Thor and Rai are sent into the prison planet Kimera. The planet is the home of deadly carnivorous plants and a racist government that rules by dividing the society into four colour categories. Will the brothers be able to survive these harsh conditions?
Similarities- Like Dr. Stone, this world is extremely deadly to it's residents and extremely unhospitable where the laws of the jungle are the only laws applicable. It is truly a world of the survival of the fittest.
---
5) Death Note –
Number of Chapters– 108
A high school student Light Yagami finds a notebook that has the power to eliminate anyone. Death Note traces Light's quest to free the world from all criminals and create a utopia with only the pure. One of the best psychological thrillers, this is one manga you cannot afford to neglect and will be hooked once you begin.
Similarities- The fact that the power to choose who gets to live and who doesn't is so similar to to Dr. Stone. While Ishigami can bring people to life, Light can defeat them in a moment. Different and yet so similar all the same.
---
4) Uninhabited Planet Survive –
Number of Chapters– 52
In the future society of 2022, space travel has become as common as any other form of travelling. And (no surprises here) the earth has become completely unhabitable. On such an outer space trip, a group of school students are pulled into a storm and must now survive in this world. Follow Senku and his friends as they try to ensure their survival.
Similarities- Planet earth of the future which has been uninhabitable. A tale of friendship and survival. What else do you need from a manga that shares so many similarities to Dr. Stone?
---
3) Planetes –
Number of Chapters– 27
Yuri is a debris cleaner for a space agency who is haunted by the memory of his wife he lost six years back in a space accident. The scientific and technical knowledge that sparkles makes this an intriguing read, one that shows the reality of life.
Similarities- If you're a fan of all the scientific and technically accurate knowledge of Dr. Stone, then this manga is the one for you. Pick this up and you wont be able to leave without tears in your eyes.
---
2) Ascendance of a Bookworm –
Number of Chapters– 47
Urano Motosu is what we call a real bookworm. Even her last wish was to keep reading books. Now awakening in a far-off country in the body of a frail five-year old named Maine however finds that the literacy rates are extremely low and the books are extremely costly. Now she must find ways to make her own books.
Similarities- Like Dr. Stone it follows a protagonist transported to an very different post-modernist world where he has to make use of her intelligence to facilitate a rebuild.
---
1) Astra Lost in Space –
Number of Chapters– 49
In 2061, mankind is not limited to earth. Card High School is one that had enrolled and sent eight students to the interstellar camp on the planet MCPA. However, upon arrival, they are chased by strange lights and very soon are hopelessly lost. Their only hope of return is an abandoned spaceship. However, very soon, these students realize the reality and must fight for survival.
Similarities- Survival in a harsh environment. Teamwork is the only method of survival. Like Dr. Stone, everything has to be scientifically ensured in this thriller of survival that makes it one of the best manga out there.
Here, we conclude our article on top 10 best manga like Dr. Stone ranked. So go ahead and dive into these manga series, into tales that'll take you out of the earth and into areas not imagined into your wildest dreams. Try out these manga, and you won't regret it. You can also read Dr. Stone manga officially from Viz Media or Mangaplus Shueisha. 
References-
Image Source: Wallpapercave
---
Do small things with great love.
Follow us on Twitter for more post-updates. 
Also Read –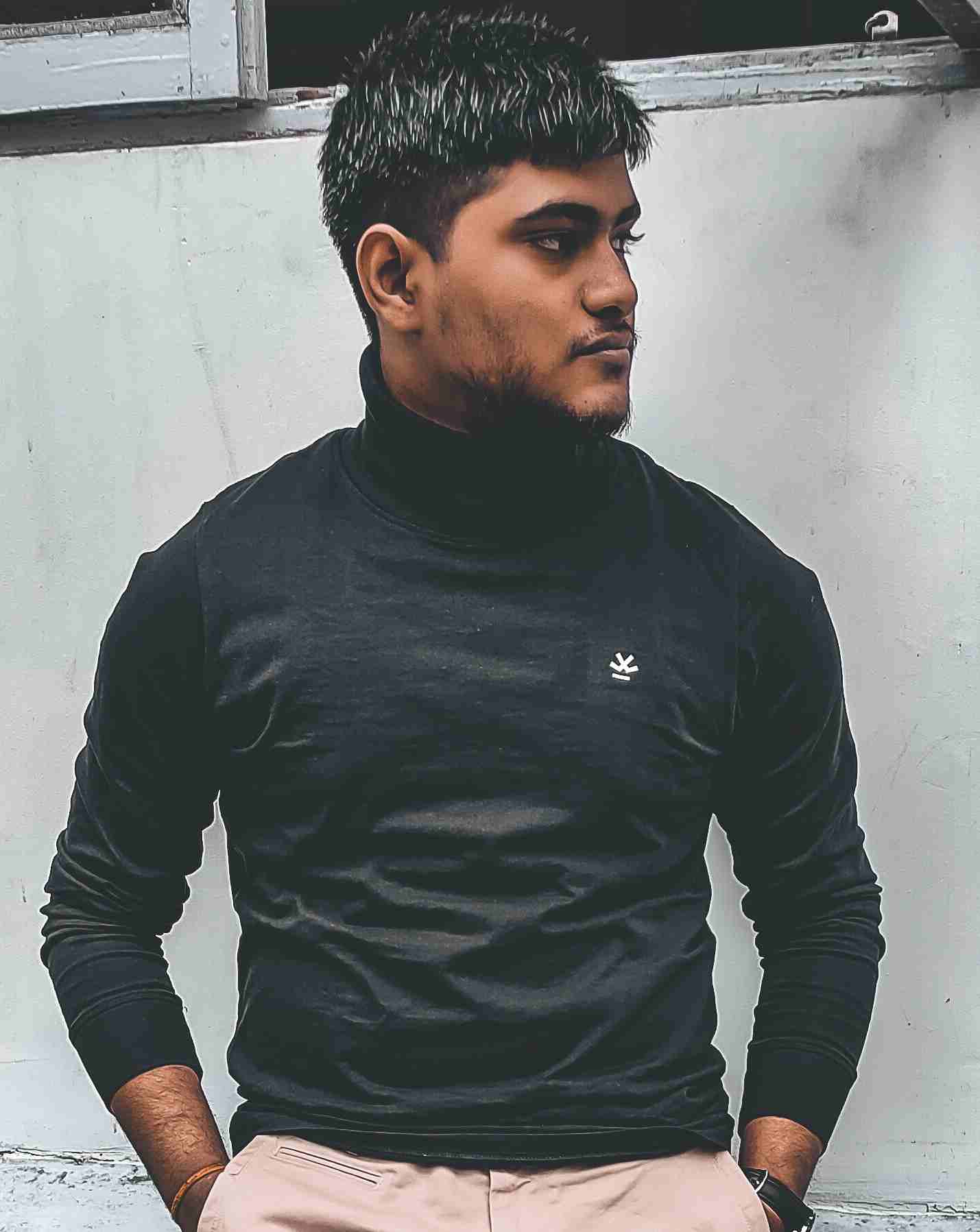 An ardent debater, quizzer and a real football fanatic with a variety of other interests. When not writing, can be found nose deep scrambling for facts or playing Valorant.