Last updated on August 25th, 2023 at 11:12 am
Marriage is an essential part of life, and most people only experience love and joy once in their entire lifetime. Since it is such an important event, we must carefully decide.
Just because you love someone is not enough to get married, as some marriages end up breaking due to many aspects that the couple was not expecting beforehand, and it got out of hand.
To give students a better future and understand how marriage works, a high school in Japan is conducting an experiment where a random boy and girl will be paired and have to live together as a married couple for six months.
The school's most lonely and introverted guy, Jirō Yakuin, gets paired up with the most gyaru girl, Akari Watanabe, who hates virgins like him. However, Jiro's childhood friend, Shiori Sakurazaka, is in love with him, and so is he.
Due to the typical dense cliché, Jiro is unaware of this and starts living with the Akari, unaware of the changes his life will see.
More Than A Married Couple, But Not Lovers: Wiki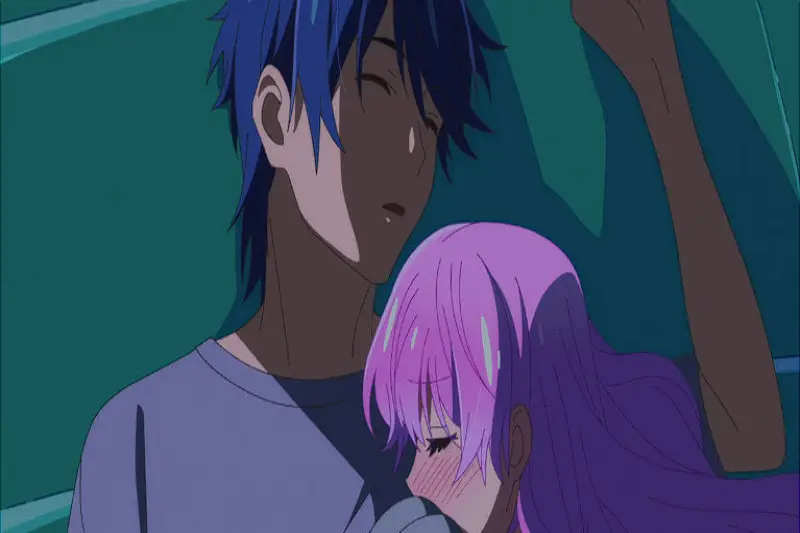 | | |
| --- | --- |
| Name: | More than a married couple but not lovers |
| Writer: | Yūki Kanamaru |
| First Serialization: | March 2 2018- |
| Status: | Ongoing |
| Genre: | Romance |
---
I)Beginning
It has been said that a school is the best place to learn and try new things before you begin your journey in society; school serves as the foundation for your life and is a crucial stage.
To prepare students for their married life and to show them how difficult it would be if they did not sort their affairs beforehand, a high school in Japan decided to organize a married couple experiment.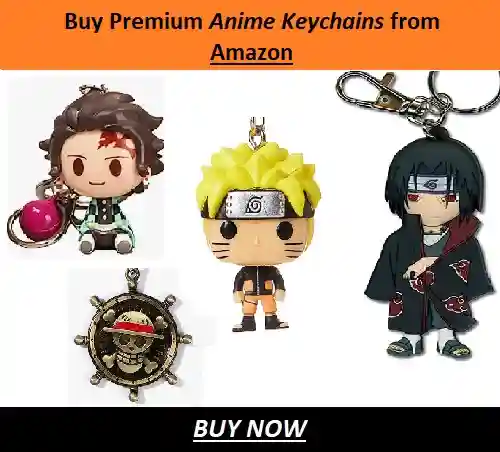 In this experiment, students would be paired at random and would live together as a couple for six months to one year so that they understood their responsibilities clearly. Their final results would depend on how well they did in the experiment.
Everything would be monitored and graded according to it; if the couple behaves well, their points will increase, and if they fight and avoid doing the task, their marks will be deducted.
Jiro is the school's number one introvert. Although he is not an Otaku but likes to spend most of his time playing games, he is particularly interested in his childhood friend Sakurazaka. Still, due to some circumstances, he refuses to confess.
---
II)Result
He needs to know that Sakurazaka is also in love with him, but she is still determining whether Yakuin likes him, clouding her decision-making and creating complications.
The experiment was a perfect chance for both of them, but luck was not on their side; Jiro got paired with the school's hottest and most popular Gyaru, Akari Watanabe, and Sakurazaka got paired with the most attractive boy in school, Minami Tenjin.
Akari was already in love with Minami and was looking to live with her, but she got paired up with Jiro, whom she deemed a loser and always used to call a Virgin and Cherry Boy.
Now that they have been assigned as partners, they at least need to get an A to switch partners and be with the one they desire the most.
As Jiro was an introvert, he had no conversations with anyone except Shiori or Kamo. She faced difficulties since Akari was open-minded and wore whatever she wanted.
---
III)Difficulties
Akari was an up-to-date, modern girl who always believed in caring for herself first and that everyone could wait. She was comfortable wearing every clothing at home and did not care much about Jiro.
However, the situation was very tough for Jiro, as she never had a girl this close to him while also wearing revealing clothes, and since he was a virgin, his mind started wandering.
Since both of them were in love with different people, they were going on in their day-to-day lives and did not try to understand each other.
After spending days with Jiro, things change when Akari realizes he is a very good person and tries his best to make people around him happy.'
On the other hand, Jiro was trying his best not to fall in love with Akari, but due to living together, he ultimately failed, and so did Akari, and now both were in love.
---
More Than A Married Couple, But Not Lovers: Characters
1) Akari Watanabe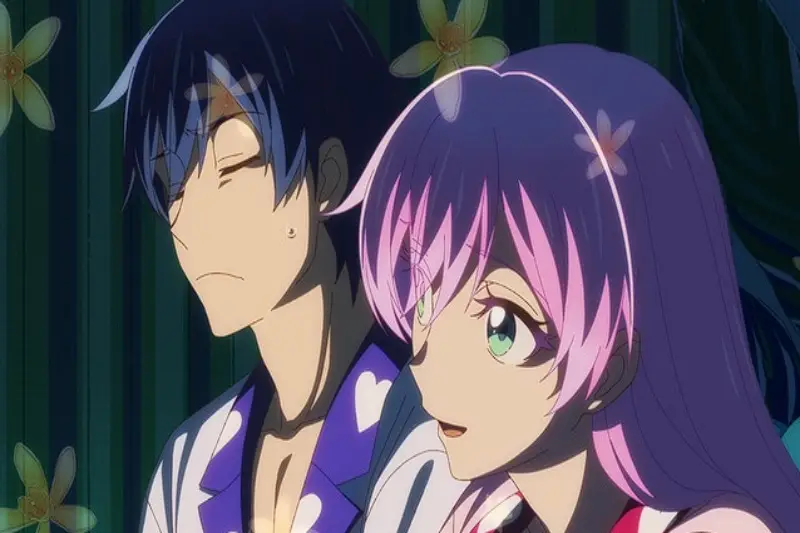 Akari Watanabe is the heroine of the series More than a Married Couple, but not Lovers and Jiro's current roommate and wife.
She is beautiful, and many boys want to date a beauty like her. At first, she had her sights set on Minami Tenjin, but after living with Jiro, she realized who she wanted and loved and wanted to spend her entire life with.
---
2) Jiro Yakuin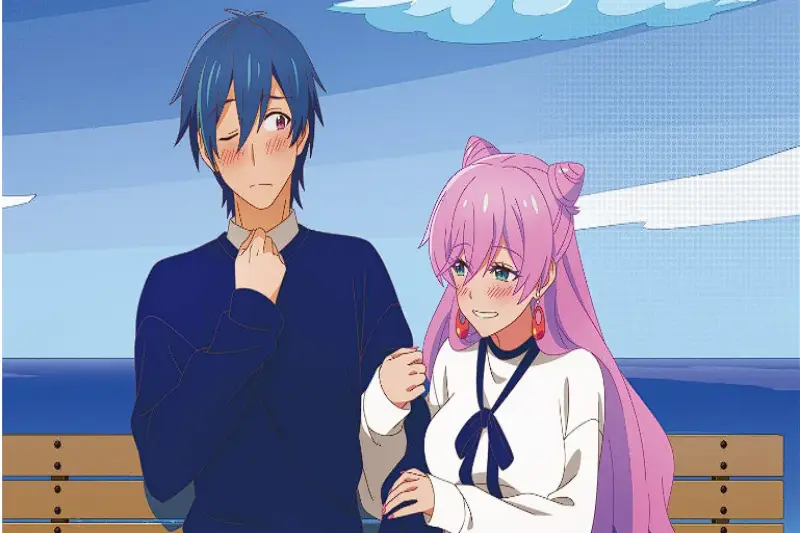 Jiro Yakuin is an introverted, funny, shy, and timid boy who prefers to be alone and plays games on his console if not feasible.
Before he met Akari, he only knew two people in the school: Sakurazaka, his childhood friend and crush, and his best friend, Kamo.
At first, he used to treat Akari like an ordinary woman, but after spending time with her, he realized he was in love.
---
3) Minami Tenjin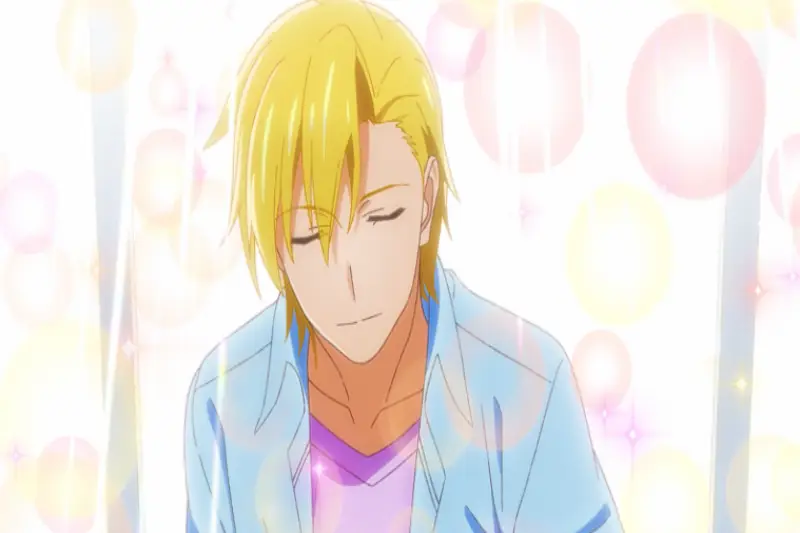 Minami Tenjin is the school's most well-known and handsome boy, and almost every girl wants him, but he has his sights on someone else, and whoever that is has yet to be revealed.
Minami has decided not to date anyone until he finds her, clears his doubt, and has been looking for him since he joined high school.
---
4) Shiori Sakurazaka
Sakurazaka Shiori is the friendliest and sweetest character in the series and Jiro's childhood friend.
She had been in love with Jiro since middle school but was afraid that she might lose her friend, and Jiro was never able to show signs that he also liked her back.
But right now, she is trying her best and giving it her all. After seeing that Jiro might get stolen by Akari, she has leveled up her game, gone on the offensive for the first time, and is making steady progress.
---
5) Sachi Takamiya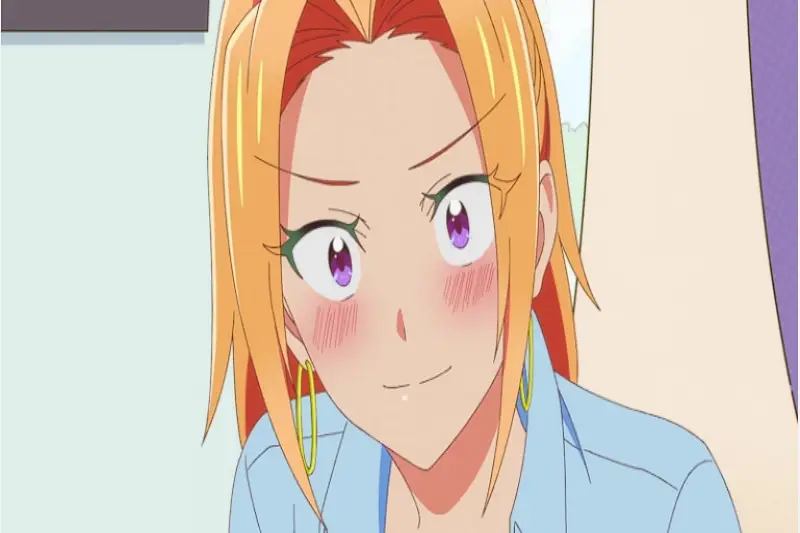 Sachi Takamiya is the best friend of Akari, and she always supports and wishes her the best; initially, she wanted Akari to be with Minami.
But since Akari started living together with Jiro, she started to show various emotions and used to be happy a lot more than usual.
She realized who she truly loved and is now rooting for them. She is also quite popular at the school and is currently dating a college guy whose name has yet to be revealed. She is also a perfect wingman.
---
6) Sadakaru Kamo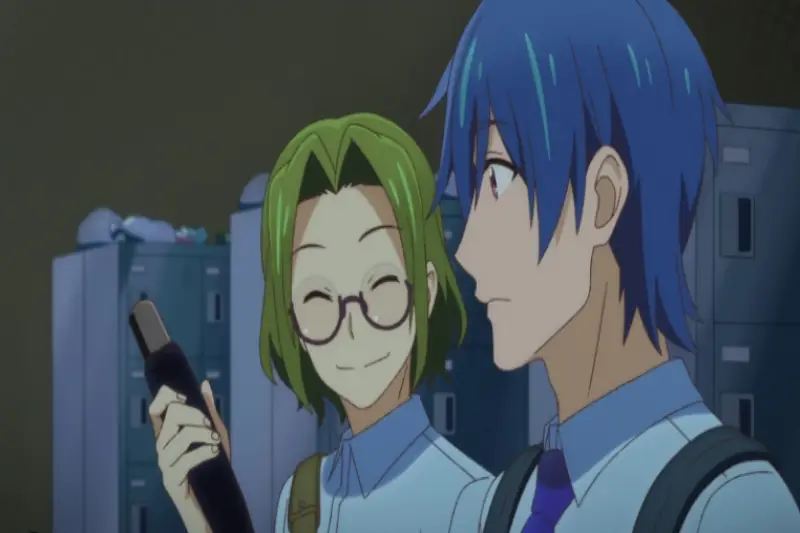 Sadakaru Takamiya is Jiro's only male friend and spends most of his time playing games on his console. He is a die-hard otaku, and girls view him as a creep since she always keeps talking about girl characters and talks about mass destruction, etc.
His roommate and partner have yet to be revealed. He is also a very good person, but he acts stupid.
Despite living with a girl, he still dreams and fantasizes about the game characters and wants to marry them instead of a real girl.
---

More Than A Married Couple, But Not Lovers: Plot Review
Akari and Jiro both live in completely different worlds. Akari is a popular and attractive young woman with the charms to get the boy she wants; on the other hand, Jiro does not even have more than two friends in the school.
His only friends are his classmate Sadakaru, an Otaku living in his fantasy world, and another Sakurazaka, whom he loves. Still, because he is the type of person with no self-confidence, he does not confess his feelings.
The story is very underrated and introduces a new concept of life, which helps the boys and girls understand how important it is to communicate and manage their responsibilities and how to have a healthy connection with each other.
---
Is "More Than a Married Couple, But Not Lovers" worth reading?
More than a married couple but not lovers, anime is one of the most visually attractive, funny, and slightly sad. Still, overall, the series is wholesome, has many enjoyable moments, and is heartwarming.
The characters have solid willpower and are determined to get into a relationship with their loved ones. The series is quite refreshing since it does not have that many sad moments, and the theme is lighthearted.
---
Conclusion
The series has ranked very high in the official charts since its release, and why would it not? The series is very wholesome and shows the development of boys and girls into men and women.
The story is very lighthearted and easy to understand. It is also very intriguing and relatable; the author has ensured each character has time to shine in the series.
---
Do small things with great love.
Follow us on Twitter for more post-updates.
Also Read:
I am a first-year student pursuing Data Science and Artificial intelligence and have always been mesmerised by AI and wish to build one for my own in future. In my free time, I like to watch Romance Anime or read Seinen Manga.