Last updated on May 17th, 2023 at 02:58 pm
The last chapter of My Hero Academia has been an emotional downhill for both the characters and the fans of the series. As Endeavor faces his estranged and unstable son Dabi in the forest, he gets the front-row seat of exactly how damaged Dabi's mind is.
However, the last minute appearance of Rei Todoroki finally brings this broken family in front of one another, ready for another emotional rollercoaster. On this somber note, we bring you My Hero Academia Chapter 388 spoilers & raw scans.
My Hero Academia Chapter 388 Spoilers & Raw Scans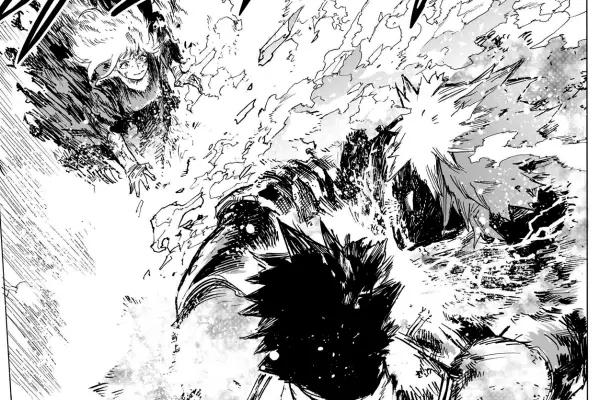 Kendo manages to immobilize the AFO spies and informs the other heroes that the system won't be tampered with again, and they start evacuating civilians to safety.
The U.A. robots are available to transport people, but the Todoroki ignore warnings not to look at Dabi's heat sphere.
Rei gets into one of the robots and orders it to take her to the source of the heat, which turns out to be her son Toya.
In the present, the robot has been destroyed, and Rei's face is still burning. Endeavor plans to use his ice to keep her alive while he tries to save Toya.
Dabi starts to mumble about his family, and Rei apologizes to him while Fuyumi and Natsuo arrive to help.
Natsuo remembers ignoring Toya's complaints as a child and yells at him, while Endeavor tries to use his flames to propel them upwards.
Endeavor has a vision of a potential future where Toya has grown up to become Dabi, wearing his jacket.
Predictions
With the explosive final panel of the last chapter, we can safely assume that My Hero Academia Chapter 388 will feature a reunion between the Todoroki family and will be delving deep into their family dynamic.
Dabi is currently in a very unstable mental state and his resentment towards his family is as explosive as his powers.
As of yet in the manga, Dabi has expressed his deep anger and resentment towards Endeavor who had pushed him past his limit in childhood before abandoning him, at least in Dabi's eyes.
In the villain's flashback, his mother had been strangely passive in his upbringing and it has obviously cultivated some deep-rooted hatred in the young man's unstable mind.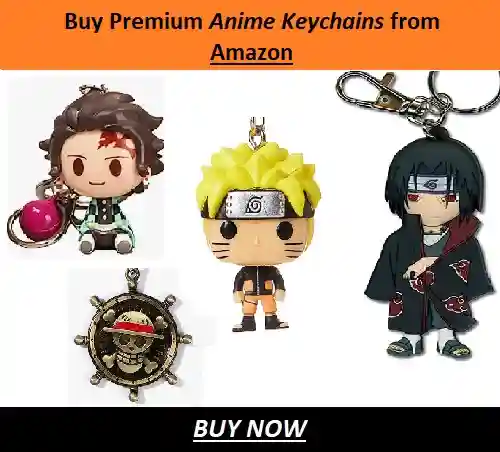 Dabi or Touya's reunion with his mother is guaranteed to be an emotional affair as Rei is evidently remorseful of her eldest son's condition and her role in it. As a mother, she loves him and is capable of forgiving his mistakes.
It's very possible that the only way Dabi will find his inner Touya again will be through Rei's love and acceptance. The appearance of his mother's Quirk also speaks of their instinctive bond.
On the other hand, Rei also has a tumultuous past with her husband who had pushed her into a mental breakage with his treatment of her and their children.
But she also recognizes the change and remorse in Endeavor who's prepared to sacrifice himself to correct his wrongdoings. The reunion between the estranged husband and wife will probably finally provide Endeavor with his salvation.
---
My Hero Academia Chapter 388 Release Date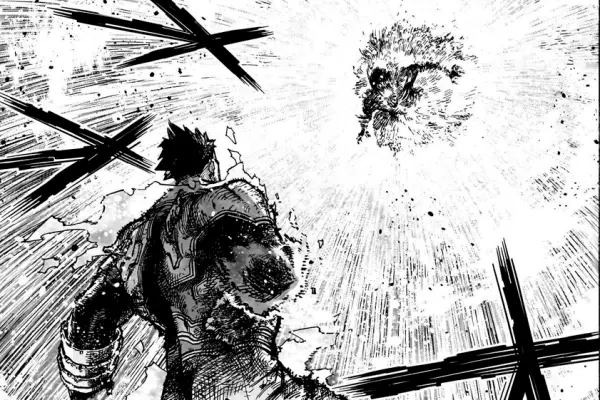 My Hero Academia will be following its usual weekly schedule from this week and Chapter 388 will be released on Sunday, May 14, 2023. The exact time of release of the chapter will depend on the time zones fans are located at. The schedule of release on May 14 is as the following:
Pacific Standard Time: 7 am, Sunday, May 14, 2023
Eastern Standard Time: 10 am, Sunday, May 14, 2023
Greenwich Mean Time: 3 pm, Sunday, May 14, 2023
Central European Time: 4 pm, Sunday, May 14, 2023
Indian Standard Time: 8:30 pm, Sunday, May 14, 2023
Philippine Standard Time: 11 pm, Sunday, May 14, 2023
Australia Central Standard Time: 12:30 am, Monday, May 15, 2023
As usual, the spoilers and raw scans of the chapters will be out in a few days, well before the actual date of release. From May 14, the official English translation of My Hero Academia Chapter 388 will be available for free on Manga Plus and Viz Media, the manga platforms affiliated with Shueisha.
For more news and updates on My Hero Academia, keep following Otakus' Notes.
---
Do small things with great love.
Follow us on Twitter for more post updates.
Also Read:
Anamika loves words and stories and putting them to pages. She also loves anime, manga, books, movies and everything fantasy. She has been a fan of anime since childhood and her admiration for it only grew with years. Her passion for writing is even more elevated by writing about the things she loves.