Last updated on May 31st, 2023 at 08:15 pm
For fans of My Hero Academia, there is saddening news today. Due to some undisclosed production issues, the team will not be releasing Chapter 390 this week. So, fans will have to wait another week to get their weekly dose of the manga. But fret not, we're here with My Hero Academia Chapter 390 spoilers-prediction and its release date.
My Hero Academia is currently focusing on Dabi and the Todoroki family in its latest chapters. The last chapter showed Dabi not calming down even after his whole family (sans Shoto) came together to request him to stop. Even though Rei used her Ice Quirk on Dabi to cool him down, he shows no sign of stopping.
As the whole country looks on horrified, it's shown that Shoto is coming to join the battle to finally stop his wayward older brother.
My Hero Academia Chapter 390 Spoilers-Prediction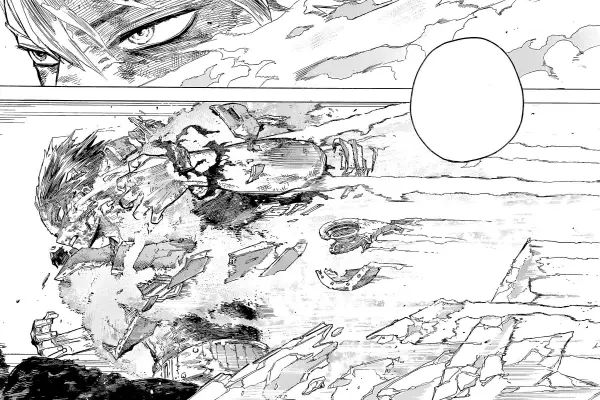 As the last chapter ended with Shoto coming to join his family in their quest to stop Dabi from blowing up, My Hero Academia Chapter 390 will no doubt feature a face-off between the brothers and an emotional reunion of the family. 
Dabi is too far gone in his madness and resentment, and Shoto is his second favorite target to direct all his anger towards, just right after Endeavor. He will undoubtedly attack Shoto, beginning a full-on fight between the brothers.
Currently, as the situation is, Dabi is more unstable than he is powerful, channeling every last bit of his powers to destroy everything around him. Maybe Shoto's right side will be helping to cool him down a bit. 
There's also a chance that Shoto gets horribly injured in this fight and that works as a sort of driving force for the family to finally understand Dabi has no chance of coming back from his madness. But given the theme of the manga, there might be a redemption for Dabi on the horizon. We'll just have to wait for the next chapter to be sure.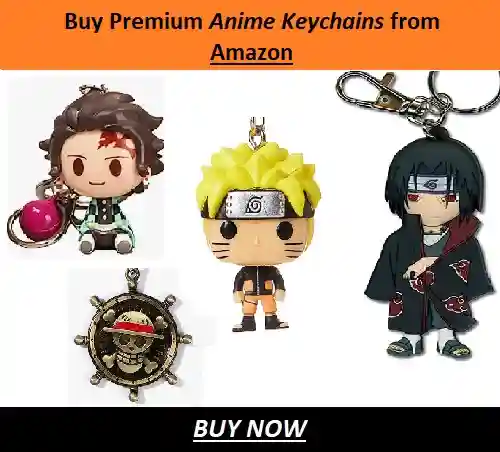 My Hero Academia Chapter 390 Delayed Release Date
As we've stated before, My Hero Academia will not be getting a new chapter this week due to production issues. So, My Hero Academia Chapter 390 won't be released until Sunday, June 4, 2023.
The chapter will be dropping in various time zones at different times, so make sure to note the exact time of release at your own time zone. The timing schedule for the release of My Hero Academia Chapter 390 is as follows:
Pacific Standard Time: 7 am, Sunday, June 4, 2023
Eastern Standard Time: 10 am, Sunday, June 4, 2023
Greenwich Mean Time: 3 pm, Sunday, June 4, 2023
Central European Time: 4 pm, Sunday, June 4, 2023
Indian Standard Time: 8.30 pm, Sunday, June 4, 2023
Philippine Standard Time: 11 pm, Sunday, June 4, 2023
Japanese Standard Time: 12 am, Monday, June 5, 2023
Australia Central Standard Time: 12.30 am, Monday, June 5, 2023
From June 4, the official English translation of the chapter will be available on MANGA Plus and VIZ Media which are affiliated platforms of Shueisha.
But thankfully, spoilers and raw chapters will be coming out in a few days, so don't forget to stay tuned with Otakus' Notes to not miss any updates of the popular superhero manga.
---
Do small things with great love.
Follow us on Twitter for more post updates.
Also Read:
Anamika loves words and stories and putting them to pages. She also loves anime, manga, books, movies and everything fantasy. She has been a fan of anime since childhood and her admiration for it only grew with years. Her passion for writing is even more elevated by writing about the things she loves.