Last updated on June 14th, 2023 at 07:50 pm
My Hero Academia has suddenly called for a sudden break and delayed the release of Chapter 391 for a week. The manga concluded the broken dynamic and conflict of the Todoroki family in the last chapter, with Dabi and Endeavor dying together.
Since there will be no new chapter this week, we can take this opportunity to assume some things on our own. So, here are My Hero Academia predictions and release date.
My Hero Academia Chapter 391 Spoilers-Prediction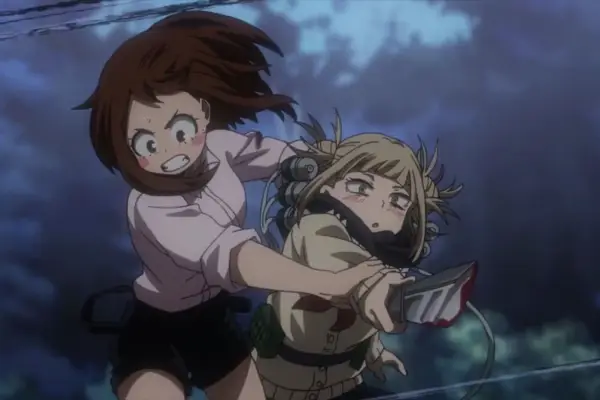 The epilogue of the previous chapter gave us a peek into what's to come next in the manga. We see Himiko Toga and Ochako Uraraka standing in the middle of the war, surrounded by Twice clones.
They each have different emotions playing on their faces: for Toga, it's sadness due to the death of her teammate Dabi, while Ochako is resolute in her responsibility to finally put Toga down for good.
My Hero Academia Chapter 391 will definitely focus on the battle between the two nemesis. Toga and Ochako have a history together that started two years before the Final War, during the Forest Training Camp Arc. During this time, Toga also developed an unhealthy obsession with Ochako.
The fight between Toga and Ochako will be the greatest and most important fight for each of them as they have both achieved their peak when facing off against one another. It won't be an easy battle for either of them, and will most certainly take up quite a few chapters in the future.
In the Final War Arc, My Hero Academia has had several long, drawn-out conclusions for the heroes. Now it's Ochako's time to finally defeat her ultimate nemesis and become the ideal version of herself.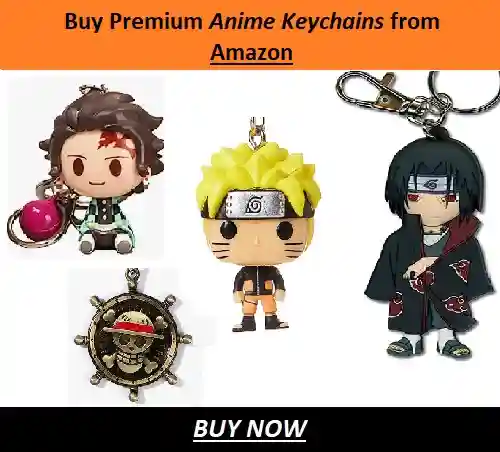 ---
My Hero Academia Chapter 391 Release Date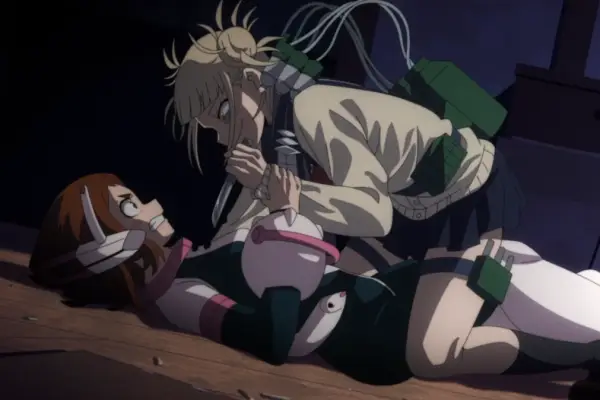 The team of My Hero Academia has announced another sudden break this week due to the health reasons of the mangaka, Kohei Horikoshi.
This is one of the several sudden breaks the manga has to take in recent time because of Mr. Horikoshi's health. This has fans worry about him since he is clearly pushing himself far too hard now that the manga is in its Final War Arc.
Because of this sudden break, My Hero Academia Chapter 391 will be released next Sunday, on June 18, 2023.
The schedule of release of the upcoming chapter in different time zones is:
Pacific Standard Time: 7 am, Sunday, June 18, 2023
Eastern Standard Time: 10 am, Sunday, June 18, 2023
Greenwich Mean Time: 3 pm, Sunday, June 18, 2023
Central European Time: 4 pm, Sunday, June 18, 2023
Indian Standard Time: 8.30 pm, Sunday, June 18, 2023
Philippine Standard Time: 11 pm, Sunday, June 18, 2023
Japanese Standard Time: 12 am, Monday, June 19, 2023
Australia Central Standard Time: 12.30 am, Monday, June 19, 2023
The new chapter will be available on its usual platforms, MANGA Plus and VIZ Media, from the date of release. The health condition of the mangaka of this popular manga is concerning, and we wish him a hearty recovery and good health.
---
Do small things with great love.
Follow us on Twitter for more post updates.
Also Read:
Anamika loves words and stories and putting them to pages. She also loves anime, manga, books, movies and everything fantasy. She has been a fan of anime since childhood and her admiration for it only grew with years. Her passion for writing is even more elevated by writing about the things she loves.