Last updated on November 30th, 2022 at 12:18 am
Finally, the spoilers of One Piece Chapter 1067 have surfaced, unveiling another mystery regarding Vegapunk. In the last chapter, we witnessed that Vegapunk has a big head and can memorize everything he reads. Now, in this chapter, we will see the reason behind it. Chapter 1067 will concentrate mostly on Egghead and Vegapunk. So, let's discuss the spoilers.
The last One Piece chapter unveiled one of the greatest mysteries of the series. It only revealed about Vegapunk but also surfaced many unimaginable relations and events.
Vegapunk knows about the Void Century, and it is called the History of War between the extremely advanced Ancient Kingdom and a group of 20 nations. The group of 20 nations won the war and formed the World Government. They also erased all traces of this kingdom from history.
The Will of Ohara still lives. During the destruction, scholars of Ohara threw all the books into the lake, which was recovered later by a group of giants commanding under someone covered in bandages. And now all Ohara books are in Elbaf.
Clover was an adventurer who traveled the world searching for rare text and desired events of the Void Century. He was arrested by the navy multiple times, but he broke out ten times, making him famous. And famous archaeologists from all over the world joined him. They formed Ohara, a sacred land for archaeology.
Clover, Dr. Vegapunk, and Dragon know each other, and Dragon even invited Dr. Vegapunk to his Revolutionary Army. After the Ohara Incident, Dragon decided to create a military force that would oppose the World Government only for the Ohara's scholars.
5. Dr. Vegapunk secretly visited Elbaf, read all books, and memorized everything. That's why he has the knowledge to create such futuristic items.
One Piece Chapter 1067 Spoilers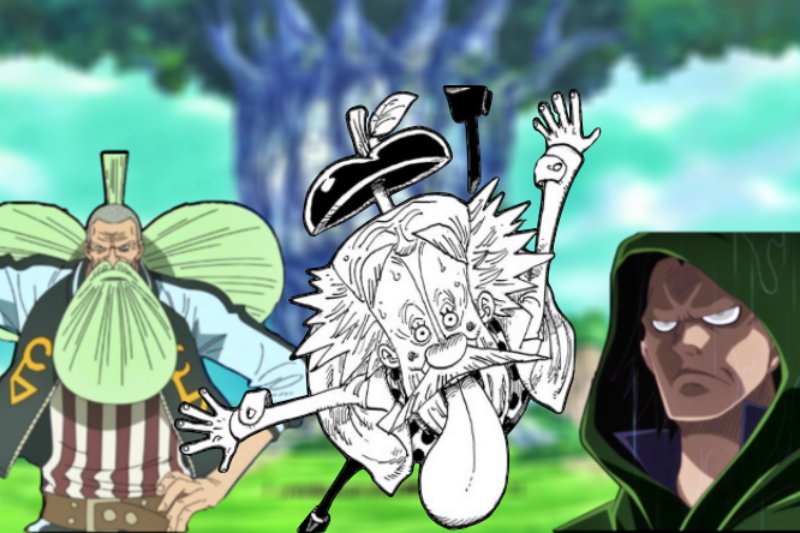 Presently only a glimpse of spoilers has surfaced. So, we will update this article once we get the full translated raw scans. Meanwhile, let's go through the brief spoilers.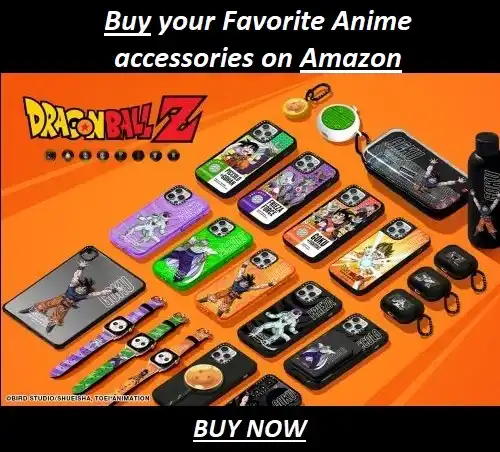 The title of One Piece Chapter 1067 will be "Punk Records." The chapter will revolve around Vegapunk and Egghead.
On the cover page, we will see Caesar and Judge fighting.
Vegapunk has been a genius since birth. But he also ate Nomi Nomi no Mi Devil Fruit, which provides him unlimited knowledge storage. And that's the reason behind his massive head.
The title refers to the upper section of Egghead Island. Inside the egg, the topmost area is made up of Vegapunk's brain. In the last chapter, we saw that Vegapunk's large head was missing. It seems like he transformed his brain into a record section.
The ancient robot was manufactured 200 years ago and was used during the Void Century war.
CP0 will arrive on Egghead and ask permission to return Seraphim Kuma, but their access will be denied.
In the end, the real Kuma at Kamabakka Kingdom will get up and start running somewhere. Maybe he will react to the program that Vegapunk has inserted in him.
One Piece Chapter 1067 Complete Raw Scans.
---
One Piece Chapter 1067 Release Date
As mentioned in One Piece's official manga, there is no break this week. So, One Piece Chapter 1067 will release on its mentioned schedule, i.e., on November 20, 2022.
The complete raw scans with English translation will surface two days earlier on TCB scans. Here, we highly recommend following Viz Media and Mangaplus Shueisha to read the official One Piece manga. We will be back with another article.
---
Do small things with great love.
Follows us on Twitter for more updates.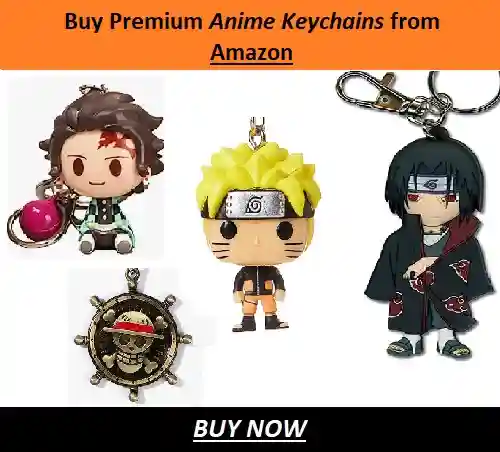 Also Read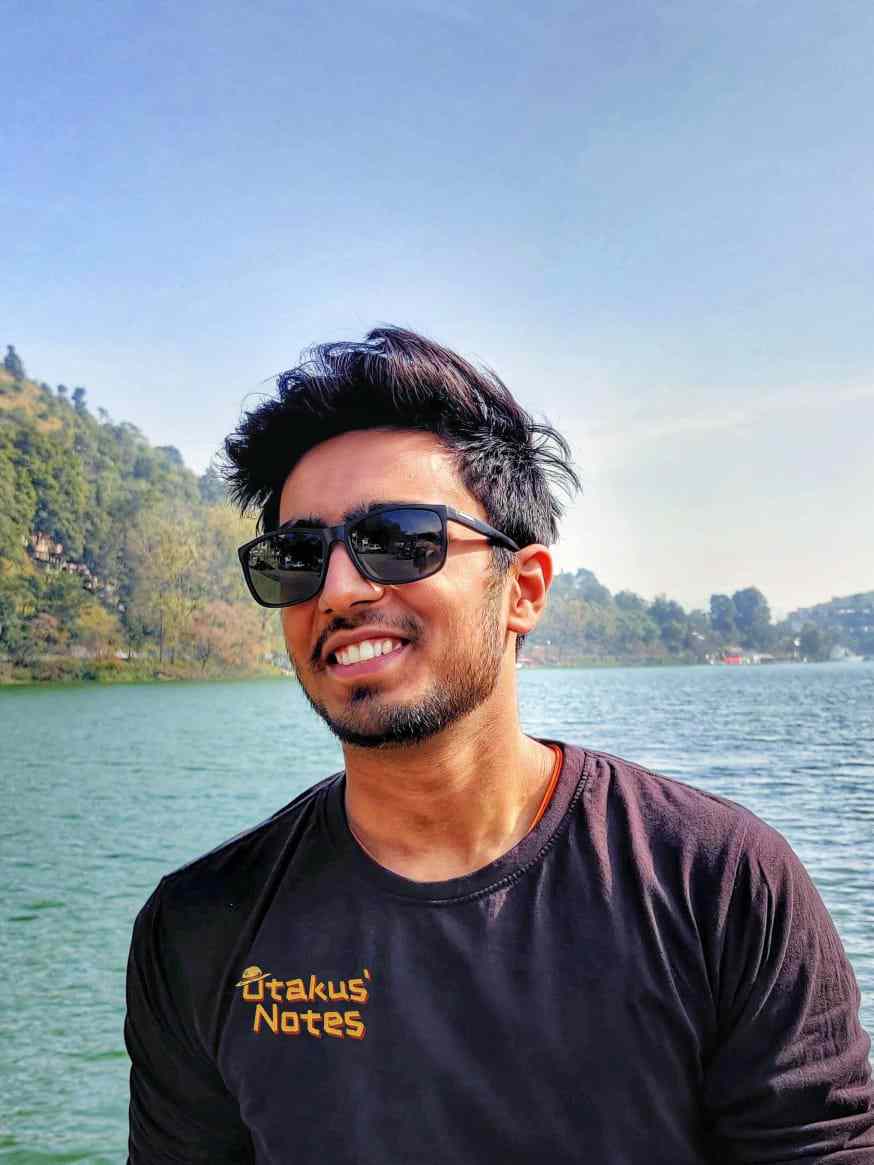 Engineering edified me dreams' propelling. And being an Otaku, a superlative dream of mine engulfs experiencing anime to its deepest quintessence and inditing my perspective towards it. Ultimately, anime blogging carved a path towards my desire and made me stand up to you.